< Back to News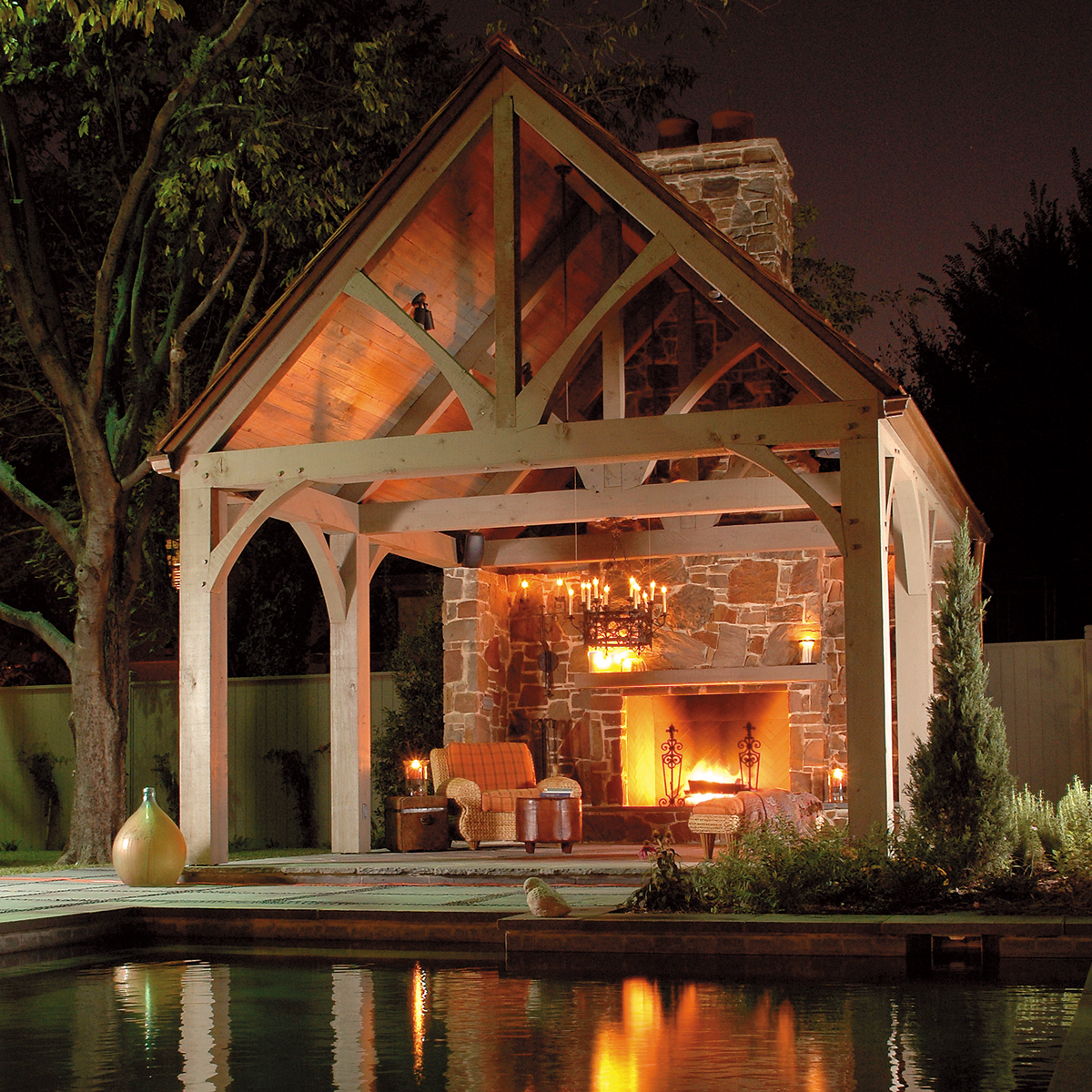 6 Holiday Gifts for Building Memories
Bonick's Holiday Gift Guide
In the hustle and bustle of the busy holidays, it's often easy to forget the reason for the season. Sure, you can craft a clever party cocktail, design the most decadent charcuterie board, gift wrap better than Nieman's, and decorate your estate in lights that woo passersby sipping hot cocoa in lines of cars. But, it's not about being the perfect party host, giving the most clever gifts, or winning yard of the month. The best part of the holidays is being surrounded by people you love—whether they're blood relatives or your chosen family, bringing people together is the ultimate holiday gift for everyone. So, forgo that fruitcake, nix naming a star, and skip the sanctimonious neighborhood light show. This year, why not usher in the true holiday spirit with a gift that builds lasting memories? Our holiday gift guide will show you how.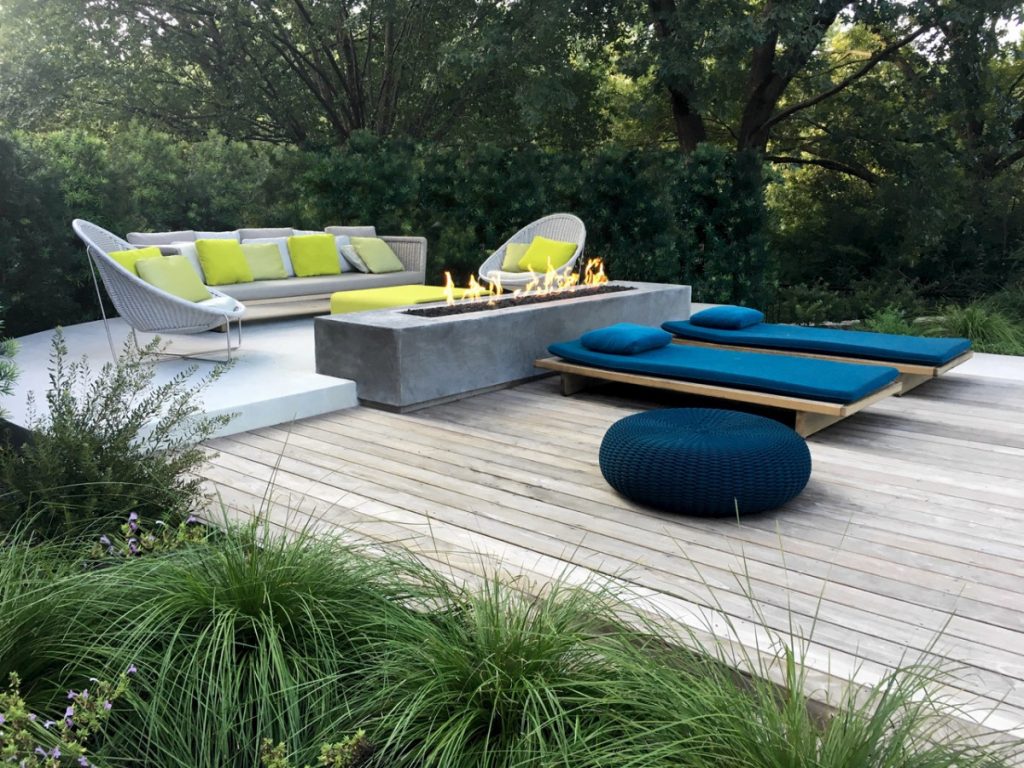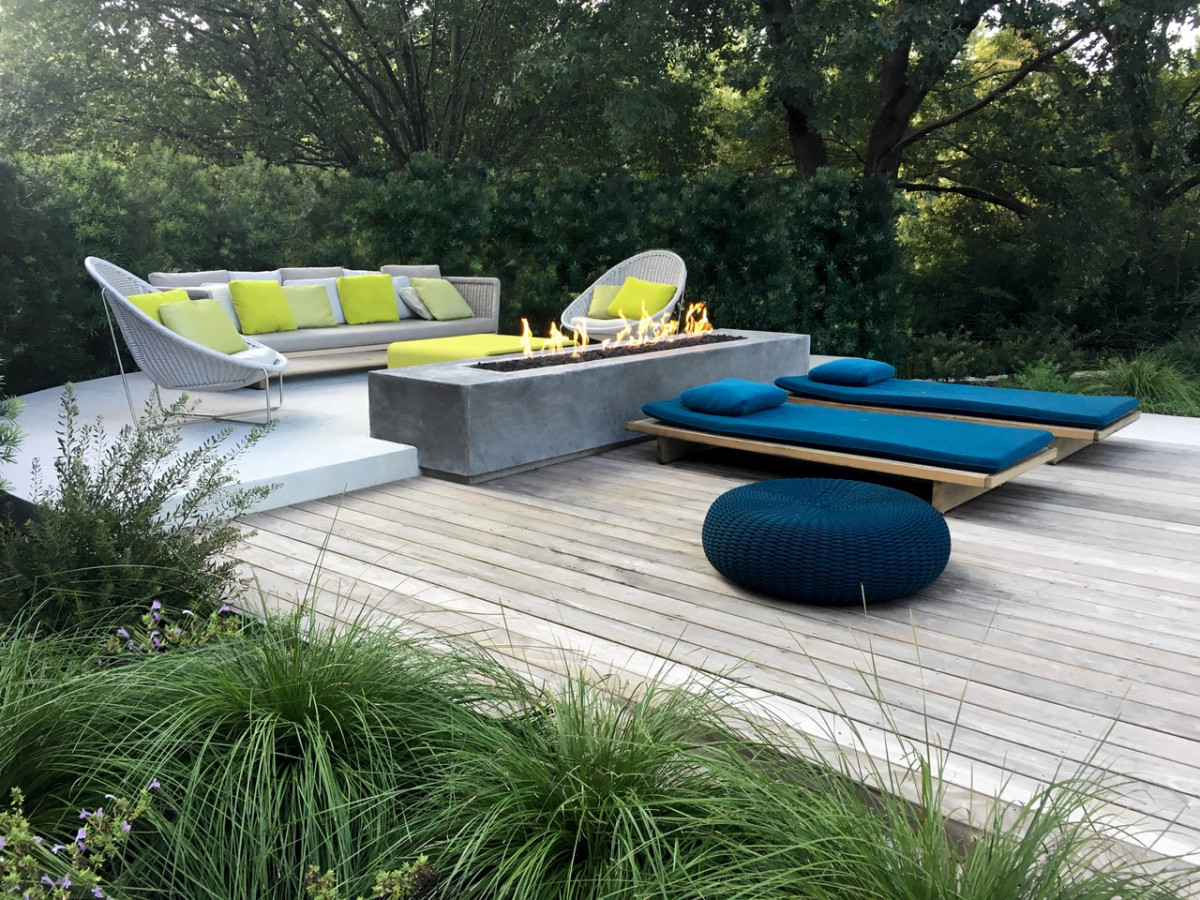 Gift an Experience
We're fortunate that our north Texas weather affords us to spend time outdoors more than most. But, sadly, similar to our treasured loved ones, it's something we can take for granted when life gets in the way. However, it's much simpler to make the effort when you have a built-in backyard entertaining space. Catch up with the kids over the crackling fire. Wind down with your amour after a stressful week. Invite over that single friend you haven't seen in a while to bond over small-batch bourbon. Create memories that no one will forget.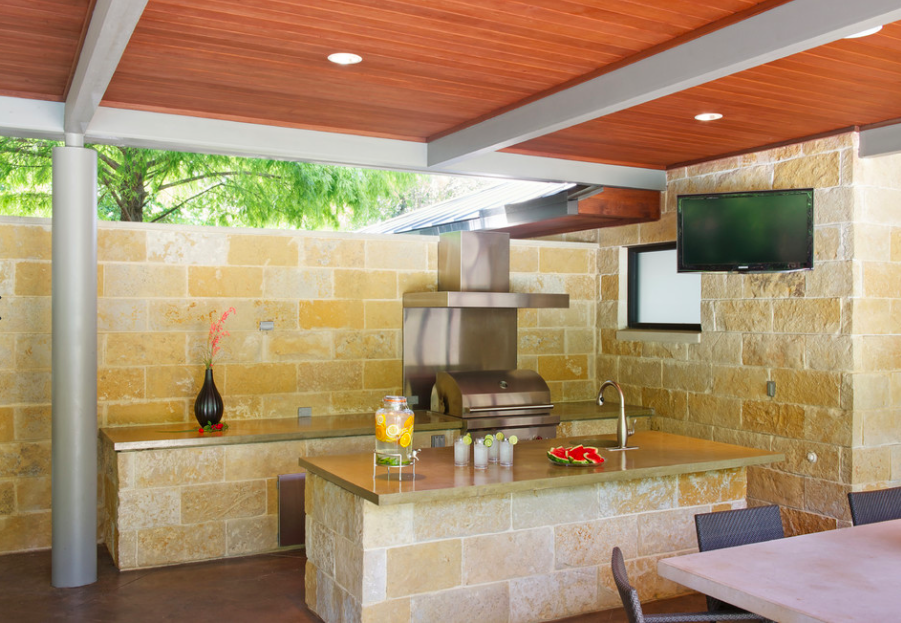 Devise New Traditions
What better way to unite your favorites than through food? Envision an exquisite outdoor kitchen that suits your space for the holiday gift that keeps on giving meal after meal. Our experts can customize an outdoor cook space with materials that suit your home's architectural style, and incorporate features that strike your fancies such as a wine fridge, beer tap, warmer, pizza oven, sink, and plenty of storage space. So serve up seasonal Saturday morning pancakes, fire up the grill for taco Tuesdays, and get creative with toppings on pizza Fridays.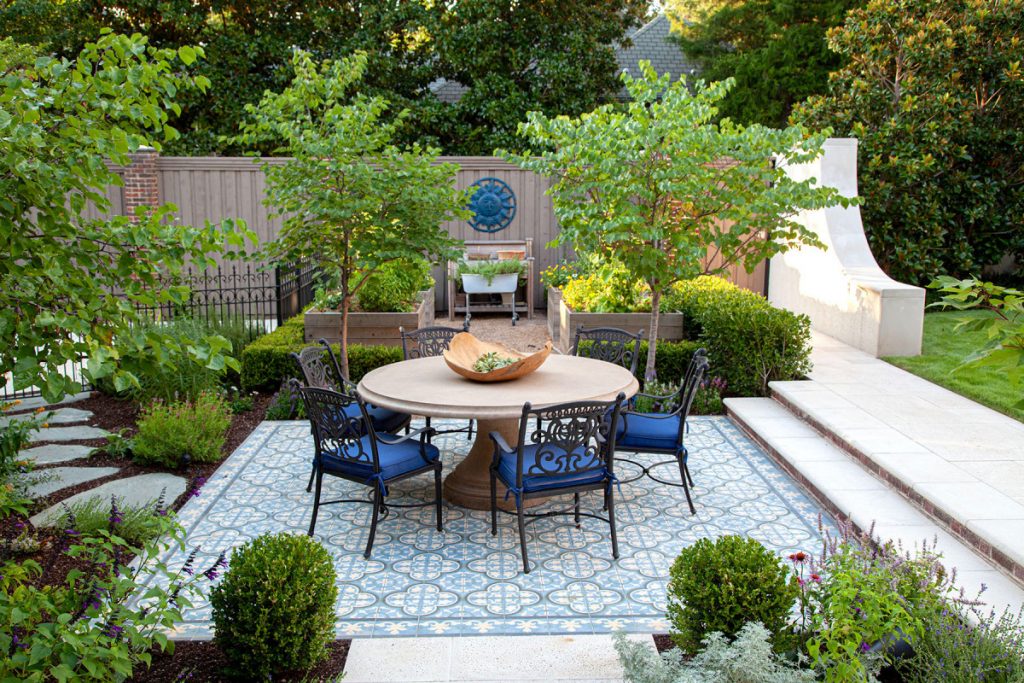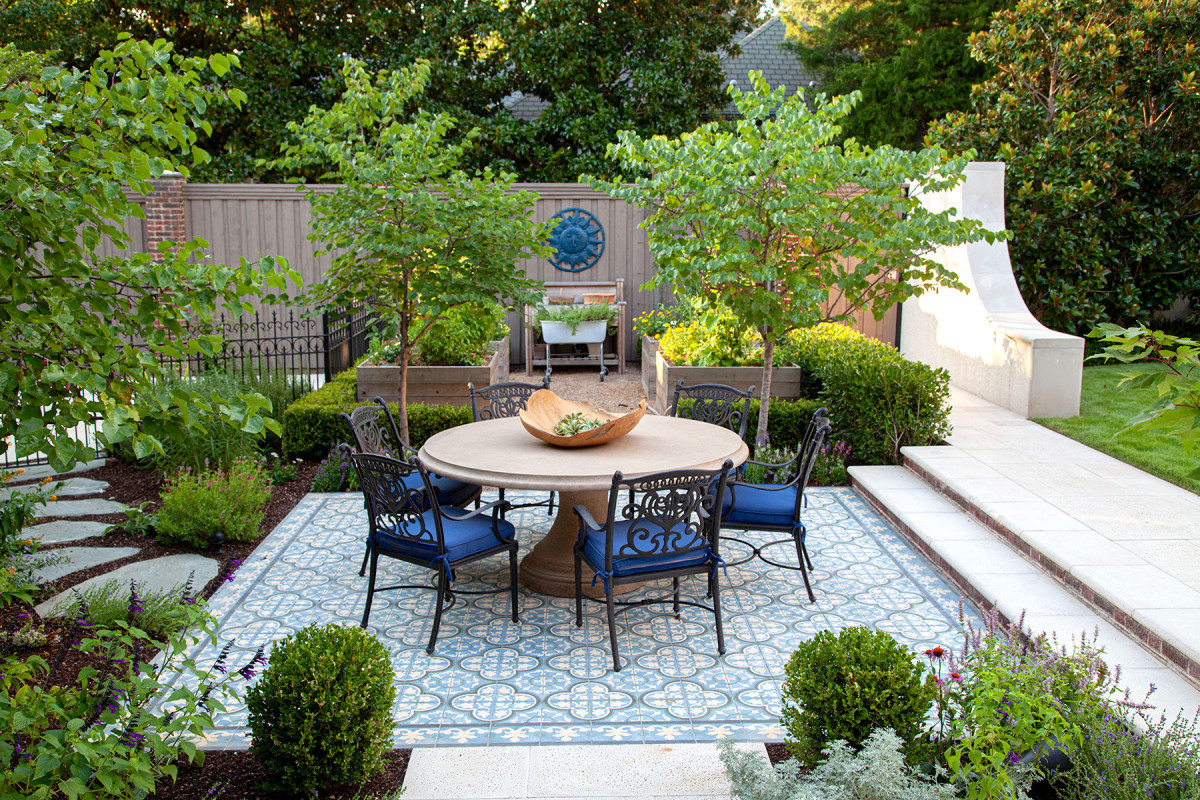 Gather 'Round the Table
Sharing an alfresco meal is an excellent way to ditch digital screens, stress, and other distractions to connect with nature and each other. A dedicated outdoor dining area can provide a welcome change of scenery to refocus and refresh. Designed with a relaxing ambiance in mind, you might just want to linger a little longer after dinner.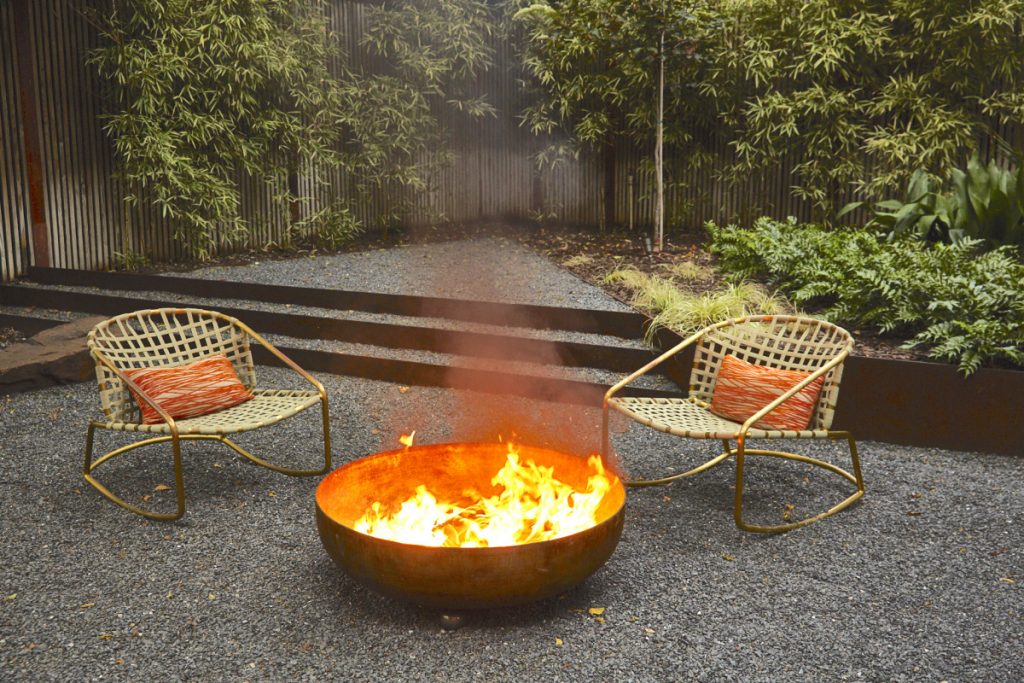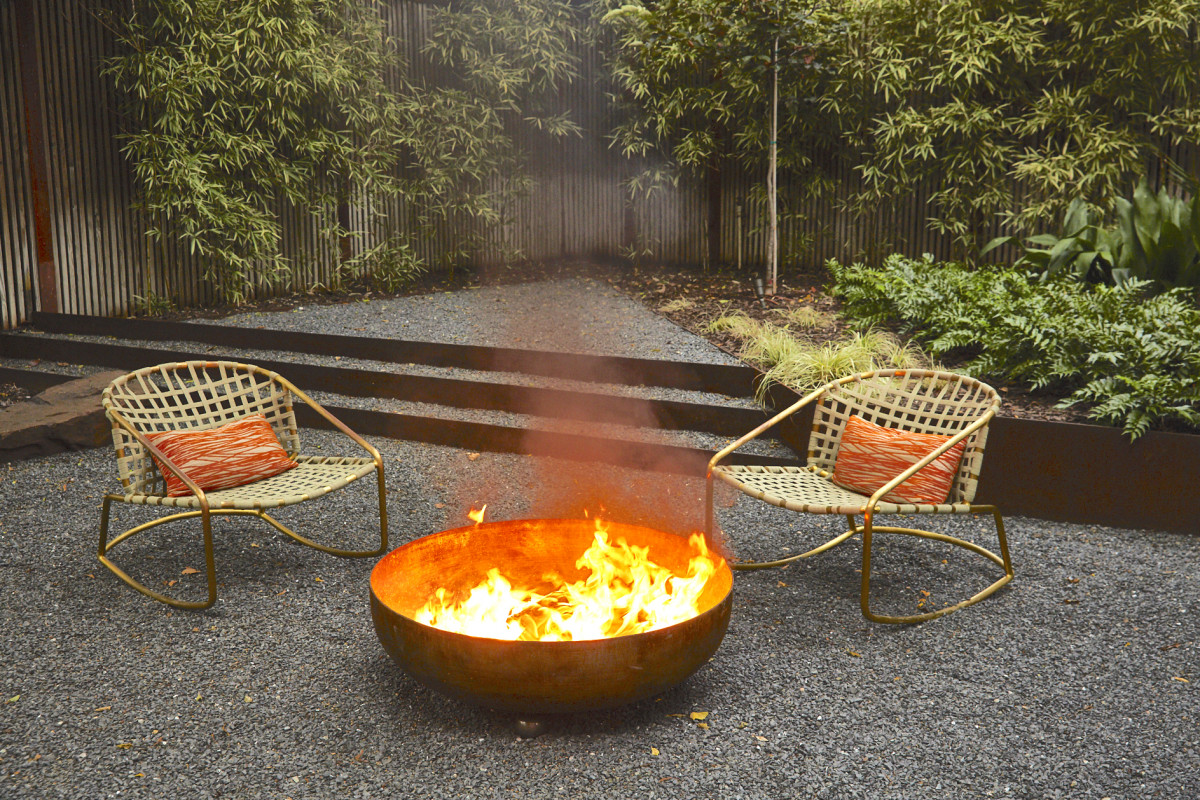 Create Conversation
It's a proven fact: fire sparks conversation. (Ok, we made that up, but consider its powerful potential.) From rectangular, concrete tables, to linear Pennsylvania bluestone fireplaces, or traditional round fire bowls and pits, fire features provide the ideal ambiance for bonding with your beloved family members. Make s'more memories with a bag of Jet-Puffed marshmallows and coax the even most cantankerous teen into casual conversation. How many holiday gifts can warm both your body and your soul?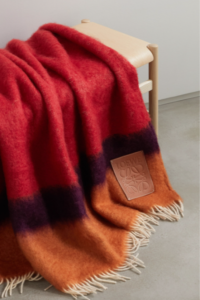 You Can Take it With You
It's the little things that often make all the difference. Cloak your favorites in cozy comfort with Loewe's festive blanket scarf. This oversized mohair-blend scarf sports a striped pattern and Loewe's signature leather Anagram patch. Drape it over your lap for an extra layer of fireside warmth or nestle it around your neck to ward off the evening chill. When you can't always guarantee your presence, you can still surround them in snuggly love.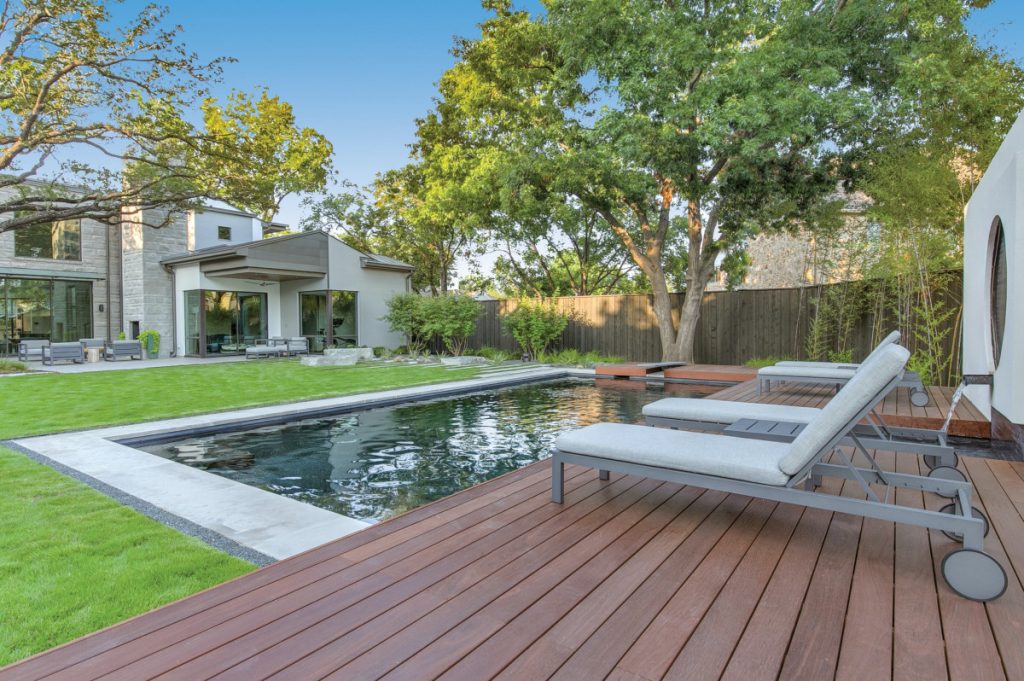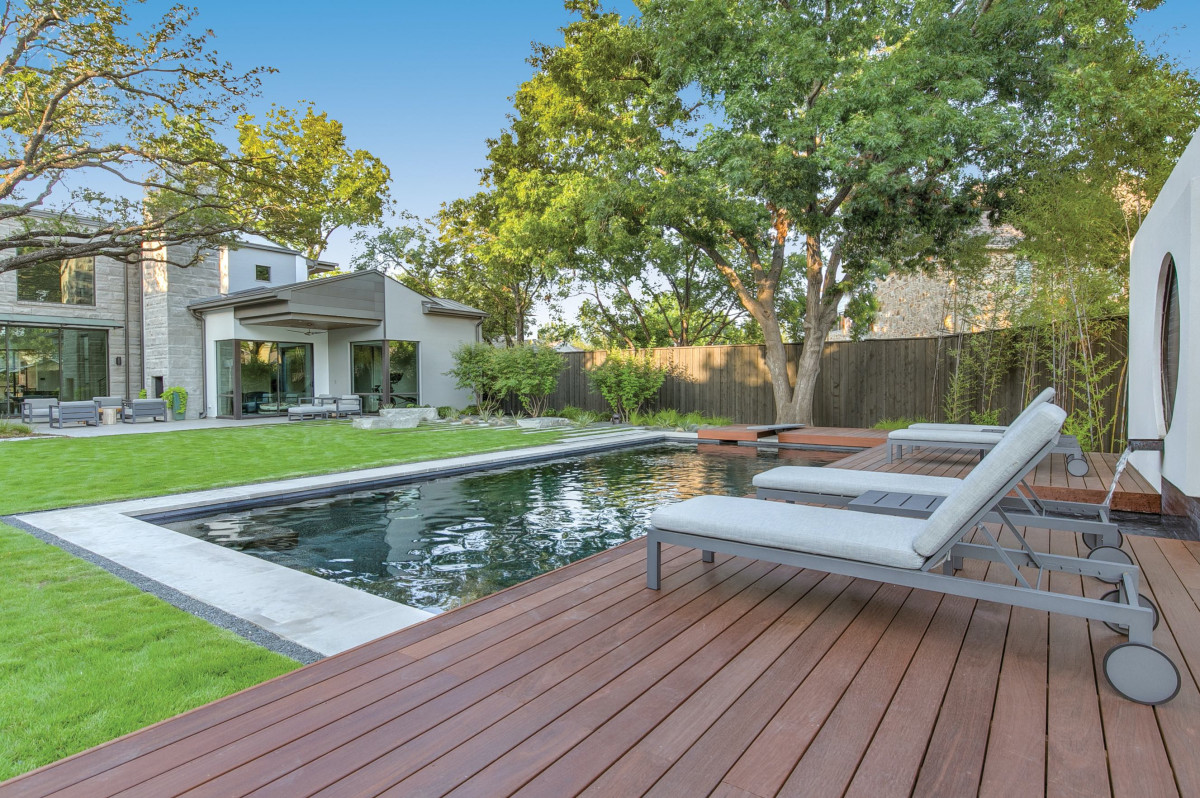 Escape to a Personal Sanctuary
Now and then, everyone needs to break away to recharge. Adding a versatile, multipurpose space to soak in serenity is a refreshing gift for all. Meditate on your sensory surroundings, perfect the triangle pose on your poolside yoga deck, or read the next New York Times Bestseller from the comfort of your lounge chair. Giving the gift of peace is invaluable.
So, why not build memories this holiday season? Give a holiday gift that gives back for decades. Keep in mind that great design takes time; allow yourself adequate leeway with your landscape designer to develop your dream space so you and your loved ones can enjoy it in 2023. View our portfolio for inspiration and contact us for a personalized consultation.
---
You May Also Enjoy:
Herbs for the Holidays (& Beyond)
Best Outdoor Heating Solutions