< Back to News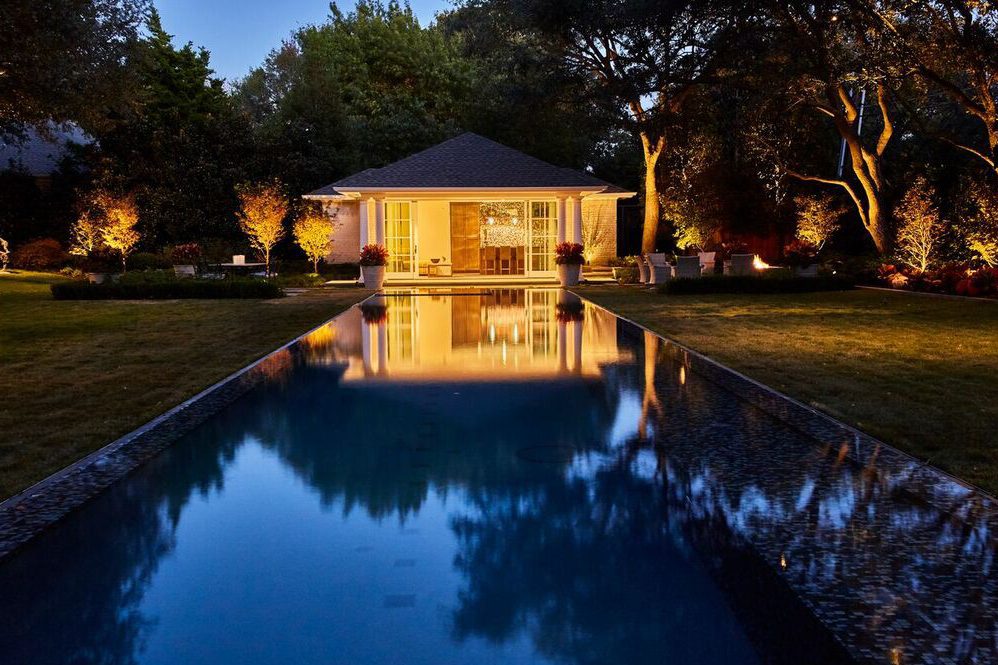 Distinctive Dallas Outdoor Entertaining
Spring weather has sprung in Dallas faster than the leaves can adorn the trees. As we all know, this ideal 75 degree patio weather doesn't last for long, so now is the perfect time to enjoy outdoor living. While we can design and build the outdoor environment of your dreams, it's not complete without seating, cooking, and ventilation. This month, we've curated some of the finest in outdoor furnishings, gourmet grills and fans big enough to cool you down once the temperatures soar. So, kick back and relax—we'll help you style your patio in time to grab your closest confidants, fire up the grill and take full advantage of this breezy season.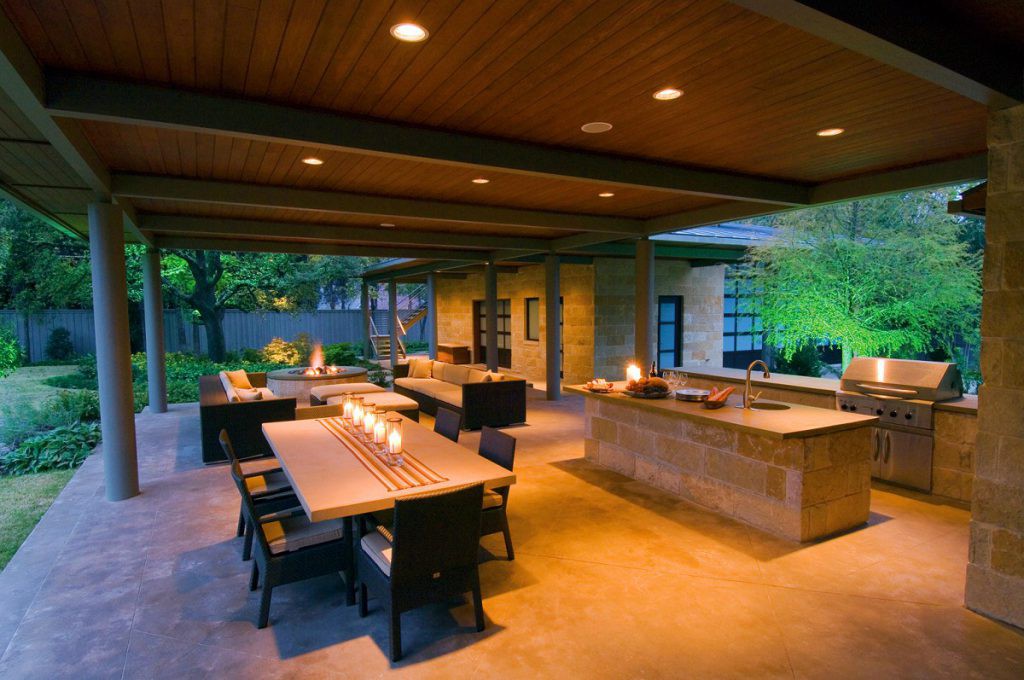 If it's an outdoor kitchen you desire, a grilling station is a must. From a simple grilling island to a complete outdoor kitchen, we can create the ideal setup tailored just for you. Paired with some of our favorite appliances, you'll be concocting culinary masterpieces in no time.
---
Best Outdoor Grills & Kitchen Appliances

One of our favorite gourmet grill lines comes from DCS. From sleek, top of the line gas grills to built-in ranges, warming drawers, outdoor refrigerators and even beer dispensers, DCS offers everything to create a complete outdoor cooking oasis

Blaze showcases gas cooktops in 3 different series for the novice burger flipper to the culinary chef. Featuring up to 5 burners, 44 inches of cook space and integrated halogen hood lighting, all of these mighty meal makers come equipped with a legendary lifetime warranty. Their professional line delivers up to a total of 72,000 BTUs rear infrared rotisserie burner, removable warming rack, and lighted knobs for nighttime cooking. Another find for foodies is the WiFi and app-enabled Lynx Sedona Smoker. This innovative marvel furnishes full flavor while utilizing smart technology to help you  keep a virtual eye on your meat's status.
---
Luxury Outdoor Furniture
Once you master your gourmet grill, invite guests over to enjoy your cuisine as they recline in some of the finest in luxury patio furniture.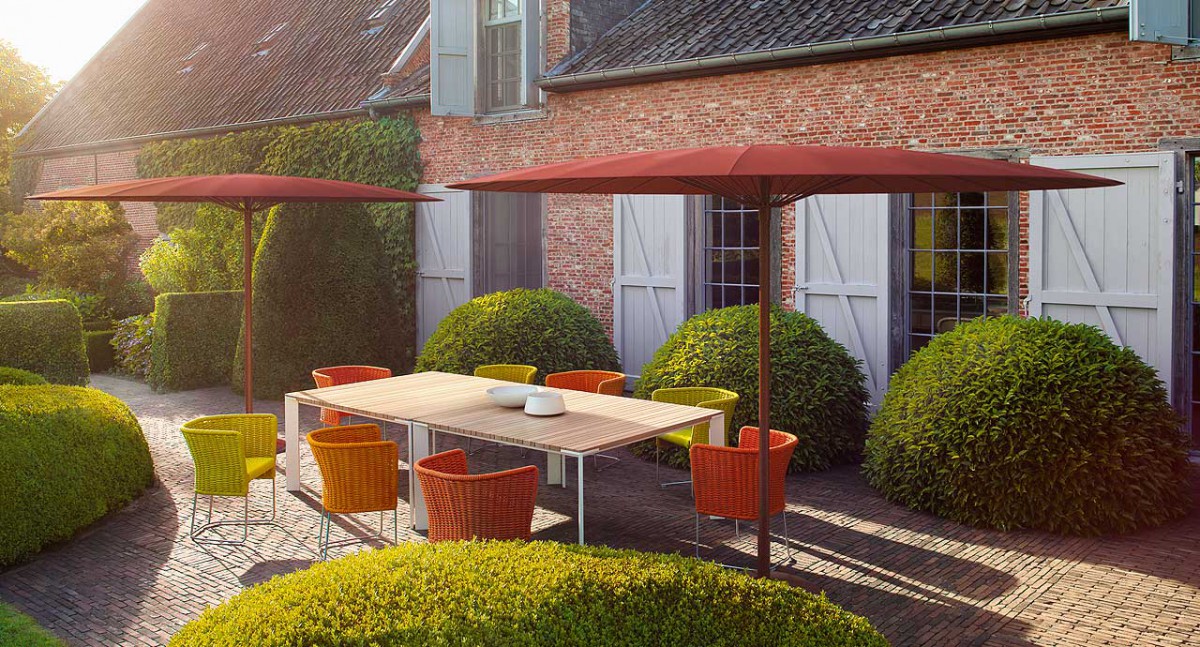 Paola Lenti offers hundreds of durable fabric, color, and base material options for their compact Ami dining chair. Mix and match to add a little excitement to your outdoor entertaining. Compliment your patio seating arrangement with a stunning Sunset Table in wood, stone or marble top.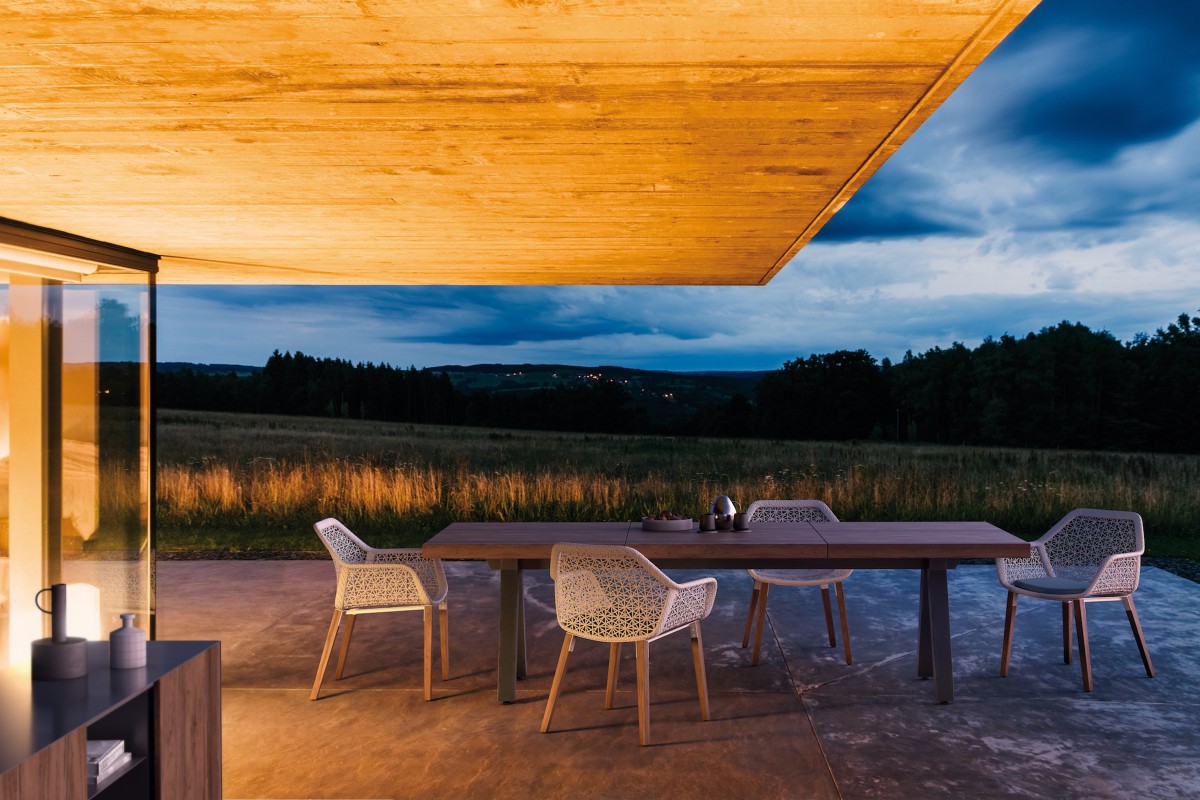 Kettal's Maia dining armchair features exquisitely finished teak legs, intricately braided rope or fiber. Pair them perfectly with the Vieques dining table, with table tops and legs available in an array of colors and finishes, including teak and aluminum.
---
Powerful Outdoor Ceiling Fans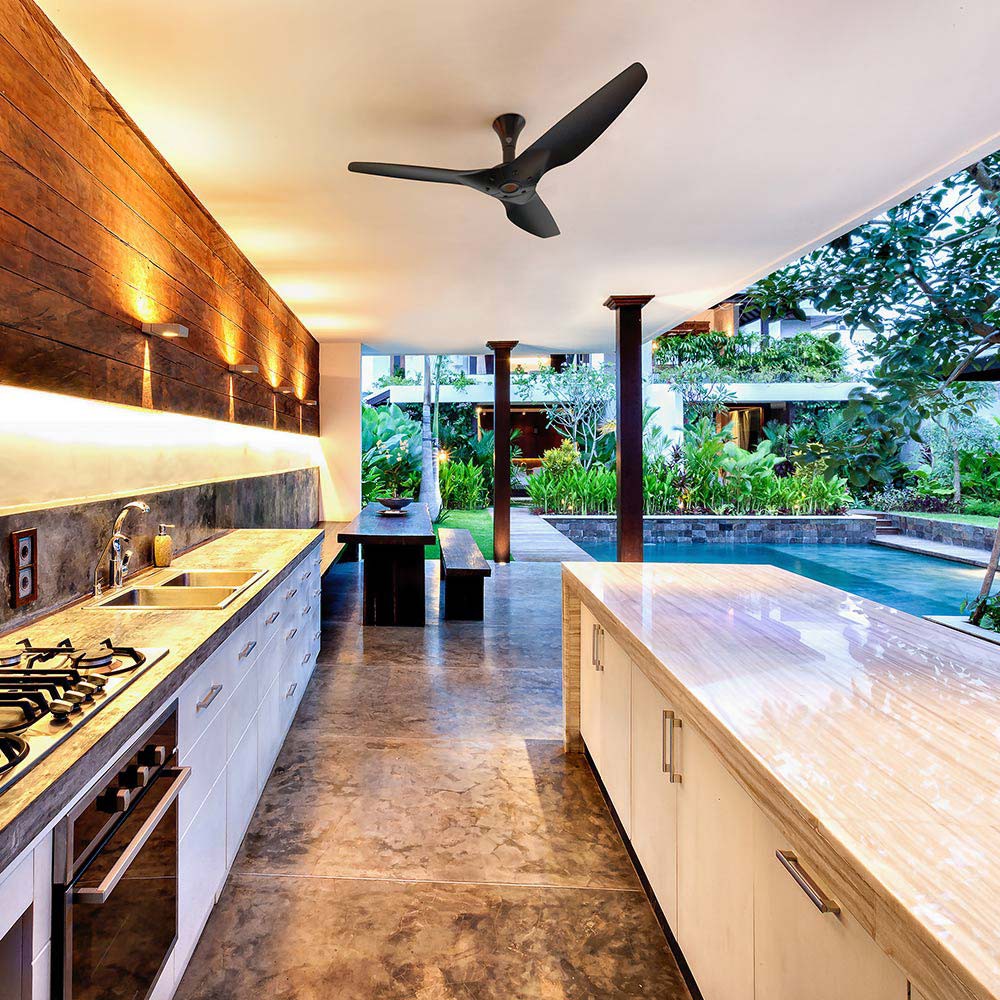 Once the Texas sun begins to swelter, proper air circulation is essential for summer patio lounging longevity. We love the new HAIKU® fans by Big Ass Fans. These award-winning craftsman powerhouses boast long lasting finishes and unparalleled energy efficiency. In fact, they exceed ENERGY STAR® requirements for ceiling fans and literally blow the competition away. Operating in complete silence, many models also integrate with smart home technology like Nest, Amazon Alexa and Ecobee.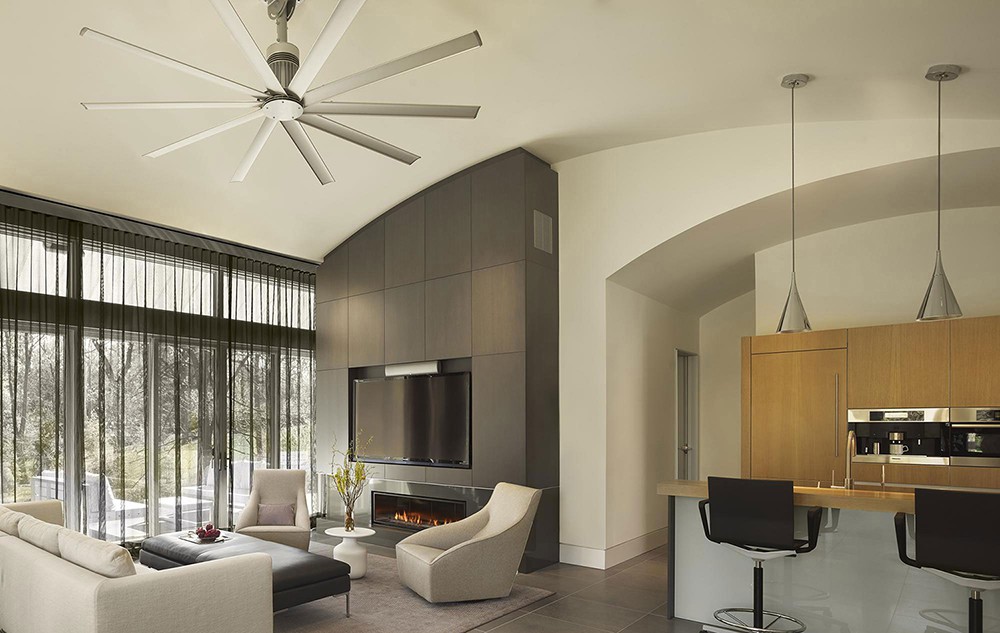 Their aircraft grade aluminum Isis model spans up to 10 feet in diameter, circulating air in a 40 foot area in sleek, aerodynamic style. For cooling up to 50 feet, choose the original Essence. It packs a quiet, high efficiency motor inside its fierce fan. Choose options from their clever color palette such as Green Eggs and Fan, Orange You Special or Bringing Sexy Black.
---
Ambient Outdoor Lighting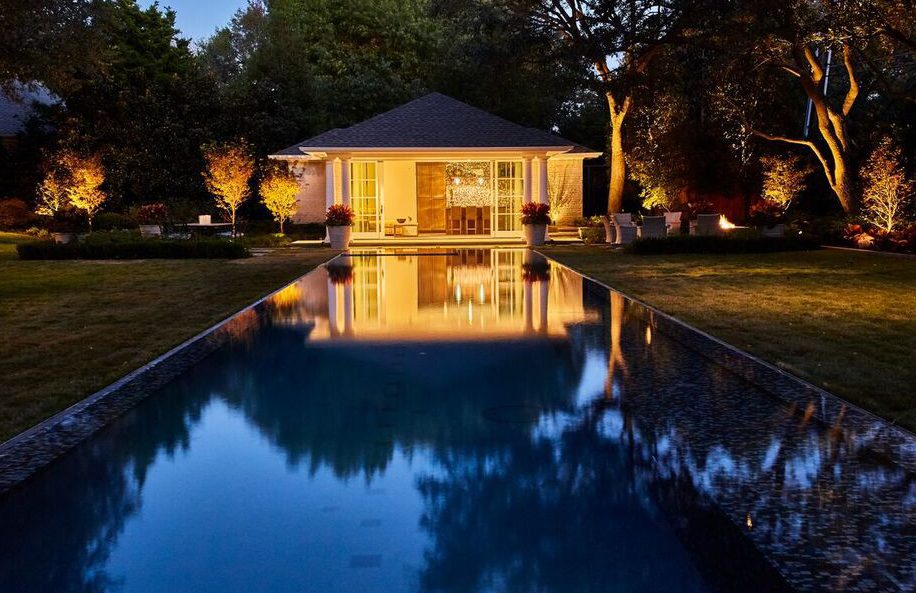 Finally, every outdoor environment needs the right lighting. The style, color and temperature of lighting can enhance the functionality and aesthetics of a space to create the right ambience. Recline in a romantic setting, cook or read with a practical brightness and dine with dimmables. We'll help you select the correct outdoor lighting to complete your space and suit your taste.
---
Bonick Landscaping can help you realize your outdoor entertaining dream. For discerning clients in Dallas who want to express their own distinctive style through their landscaping, call us at 972-243-9673 or email us.