COMPLETE ESTATE GROUNDS MANAGEMENT
Your home is a reflection of you; preserve its value and beauty with our complete Estate Grounds Management Services

Bringing 40 years of impeccable innovation, meticulous workmanship, and the finest in plantings to every project, our experts will nurture, protect, and preserve your gardens and grounds to sustain the value of your estate.
Enjoy the ease of one point of contact for all of your landscape needs through your personal garden manager. Dedicated to overseeing every aspect of care, these trained horticulturists will assess which plants are suited for your specific light, shade, and soil conditions and create an appropriate concierge care plan. From updating seasonal color in your garden beds to proactively diagnosing and treating potential plant diseases, they will safeguard your investment so it can flourish and grow.
Schedule Your Personal Consultation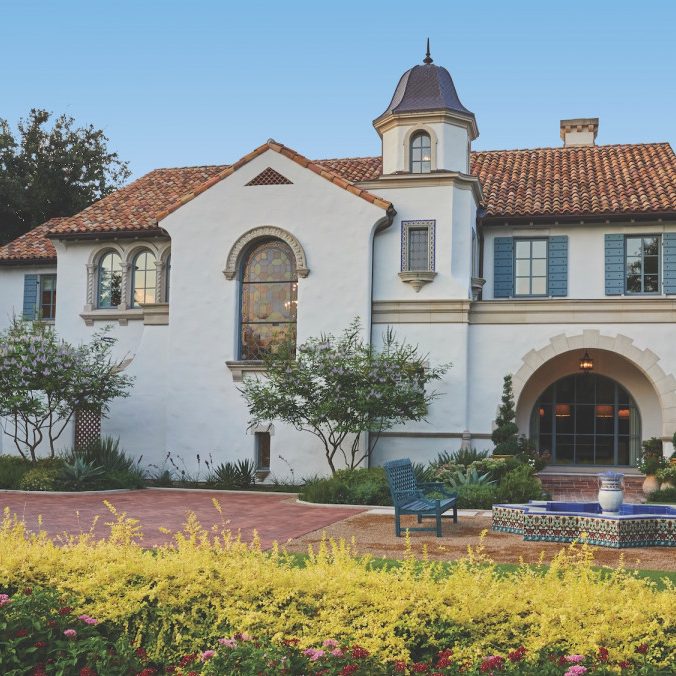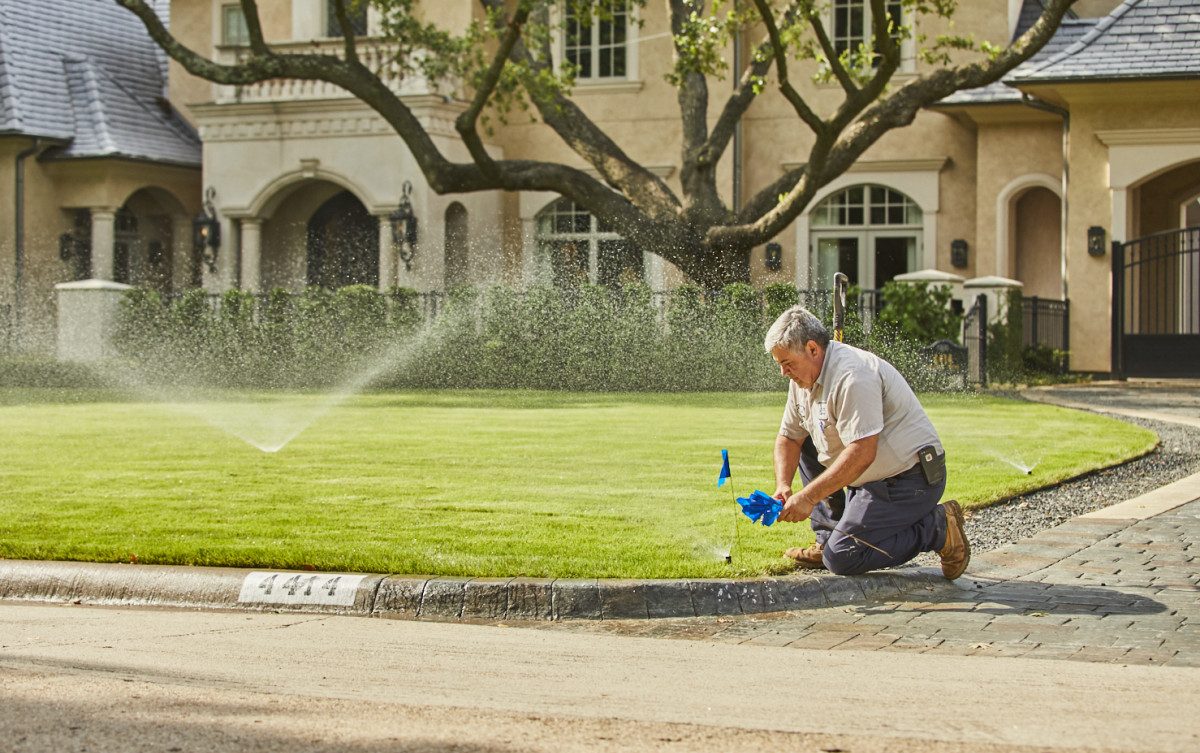 Irrigation Systems
A healthy garden is a hydrated one. Bonick Landscaping has over 40 years of experience installing, repairing, and maintaining automated and remote monitoring sprinkler systems. Whether your current system has new or old technology, our watering specialists will preserve the fertility of your lawns and keep your outdoor living space green and sustainable year-round.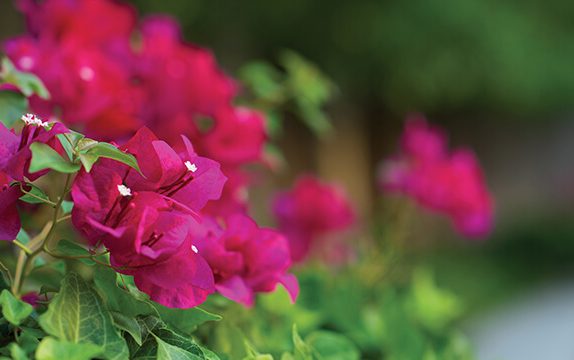 Plant Health Care
Plant health care (PHC) is a vital step towards comprehensive lawn and garden maintenance. Bonick Landscaping has a complete spectrum of organic and synthetic fertilization options for both annual and routine care. Our plant care specialists will manage all aspects of soil management, weed control, root health, and the vitality of your lawns, gardens, shrubs, and trees.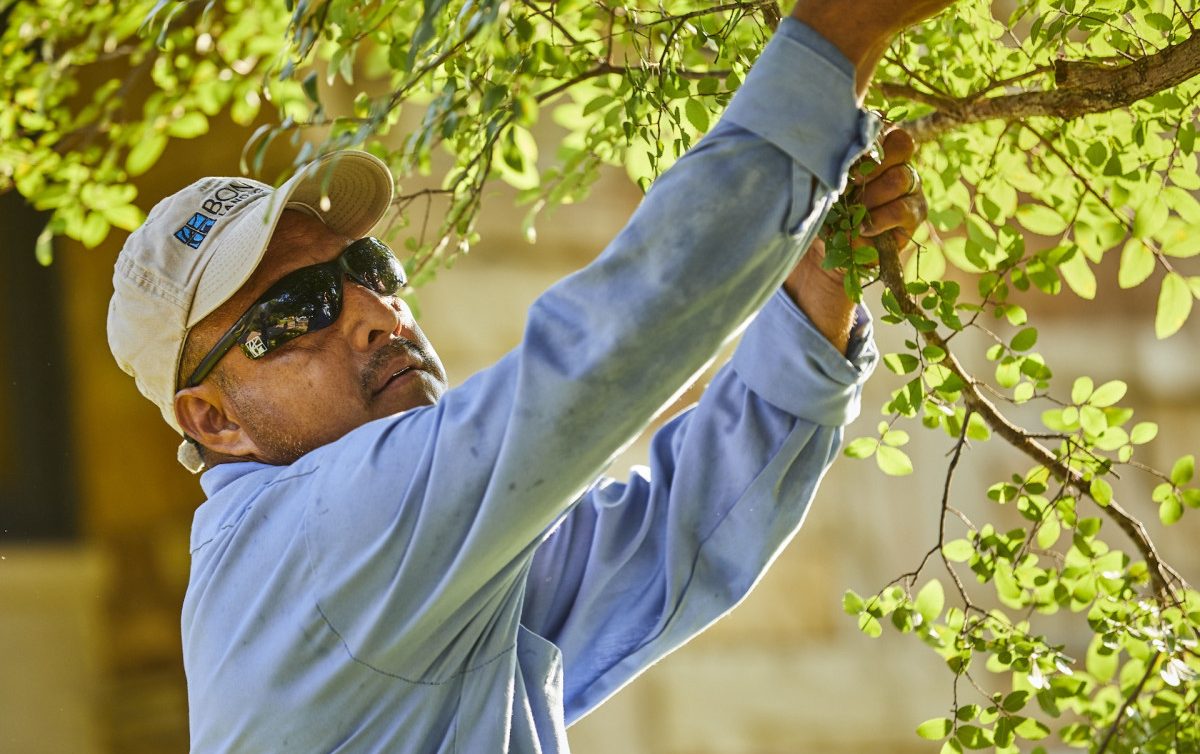 Tree Care
Bonick Landscaping has a team of experienced tree care specialists and arborists committed to protecting, feeding, trimming and sculpting your young and mature trees. A beautifully groomed tree is not only a centerpiece of your outdoor landscape, it also adds significant value to your estate. Our specialists also offer as-needed services such as storm clean up, tree removal, and stump grinding.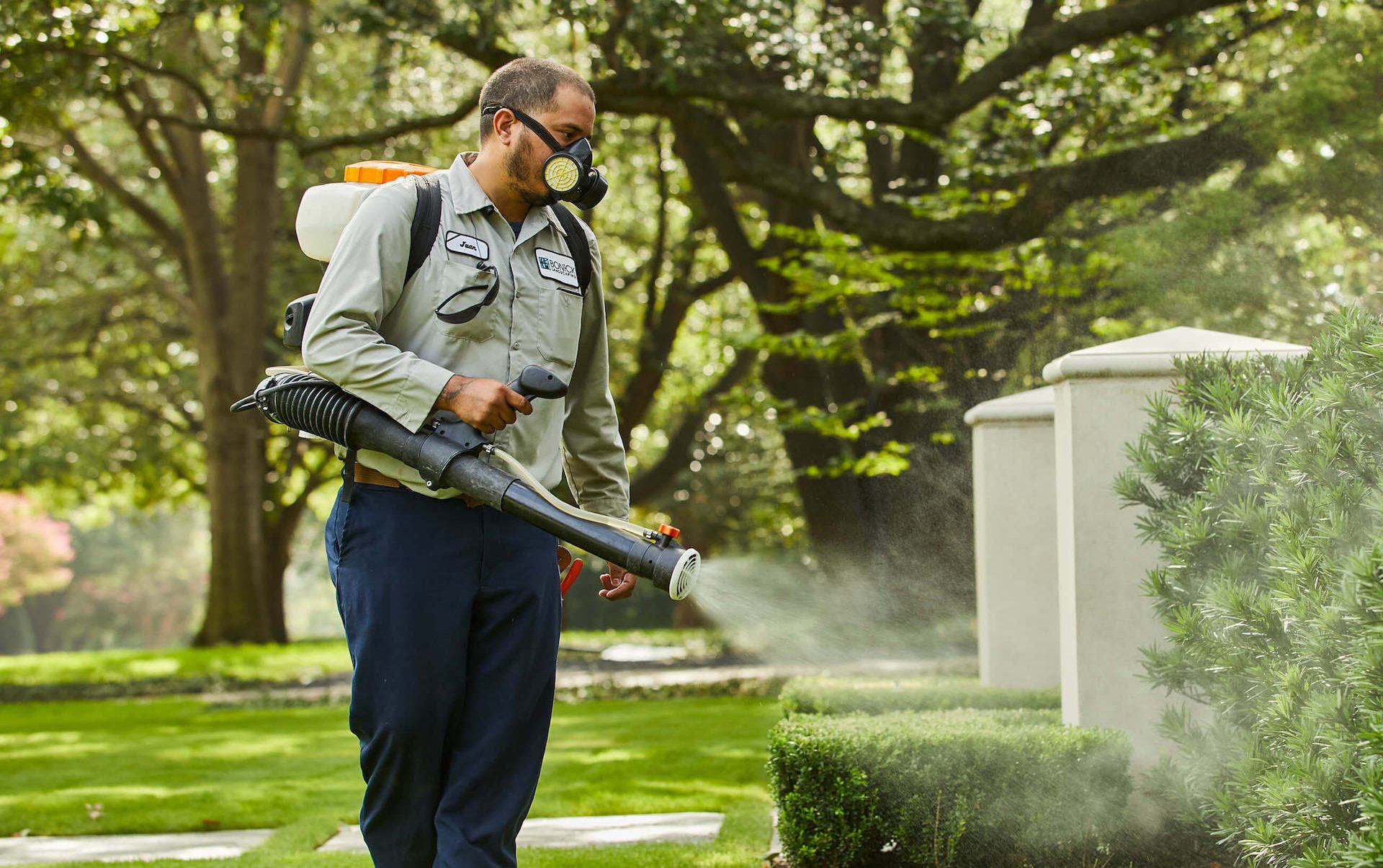 Mosquito Control
A swarm of unwanted mosquitos can quickly turn a tranquil afternoon in the garden into a unpleasant experience. If your outdoor living space is overrun by mosquitos, Bonick Landscaping will install mosquito control systems for continued coverage or offer a 100% organic fogging/traditional spray for routine maintenance and special events.
ENHANCE YOUR HOME'S CURB APPEAL WITH LANDSCAPE MAINTENANCE
Awaken the natural splendor of your outdoor living space with landscape maintenance from Bonick Landscaping. Our team of expert arborists, designers, and landscape specialists will provide year-round maintenance to protect and beautify your garden. Through a range of comprehensive services including plant and tree healthcare, seasonal color design, and management of your irrigation and sprinkler systems, Bonick will preserve your landscape investment and enhance the curb appeal and value of your estate.
Schedule a Consultation Today