< Back to News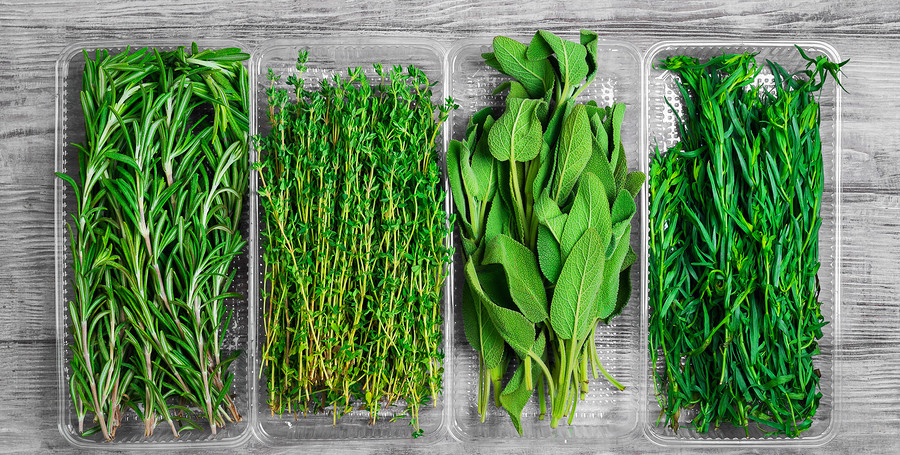 Herbs for the Holidays (& Beyond)
As you're finalizing your fall garden maintenance, don't forget to harvest your herbs! From ravishing rosemary to tangy time and savory sage, these fragrant herbs are the ideal ingredient to fancify your holiday feasts, spice up your seasonal decor, and even grow indoors. So unfasten that top button and digest these delicious ways to enjoy your garden garnishes well into winter.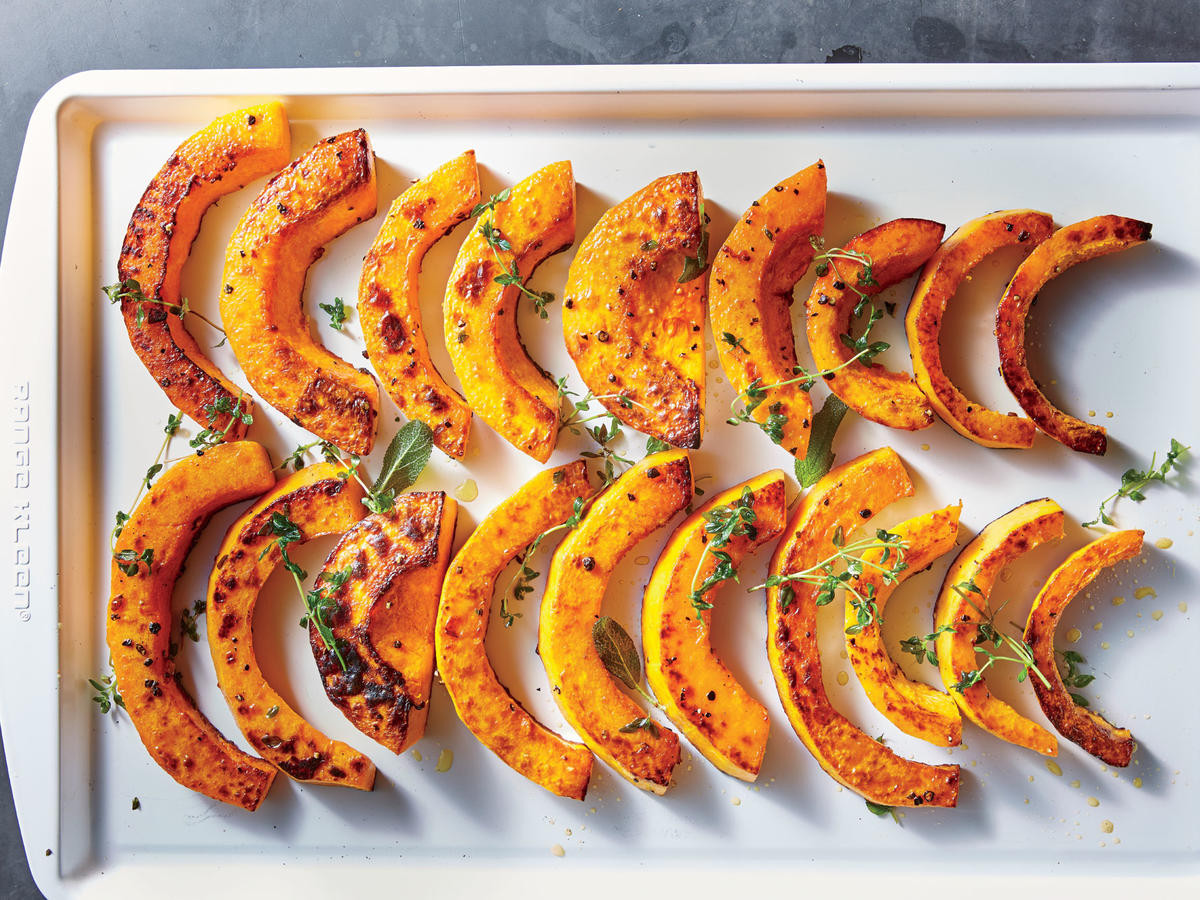 Cooking with Fresh, Fall Herbs
With Thanksgiving around the corner, harnessing the aromatic powers of fresh herbs into your holiday recipes is a surefire way to infuse festive flavor into every bite. Winter squash and sage is the dynamic duo of veggie side dishes. Try roasting butternut squash with pine nuts, topping with brown butter, or adding cranberries for color. You can even pan-fry your sage in butter to add a quintessential crunch. Whether you're roasting, frying, or blazing your bird, step up your stuffing game by snipping some thyme, sage, parsley, or rosemary and folding it into your favorite recipe. Or try this one.
Herbal Craft Cocktails
While your tantalizing turkey is on a timer, invigorate your inner mixologist and create a one-of-a-kind craft cocktail for your feast.
Sip on this easy-drinking, sparkling ginger and sage cocktail as dinner simmers. Make the season merrier by substituting rosemary for mint in this festive mojito. Pass the cranberries in cocktail form and imbibe on this simple, seasonal gin-based drink.
Preserving Your Herbs
Work off that holiday hangover by preserving your herbs to last long after the leftovers have lingered.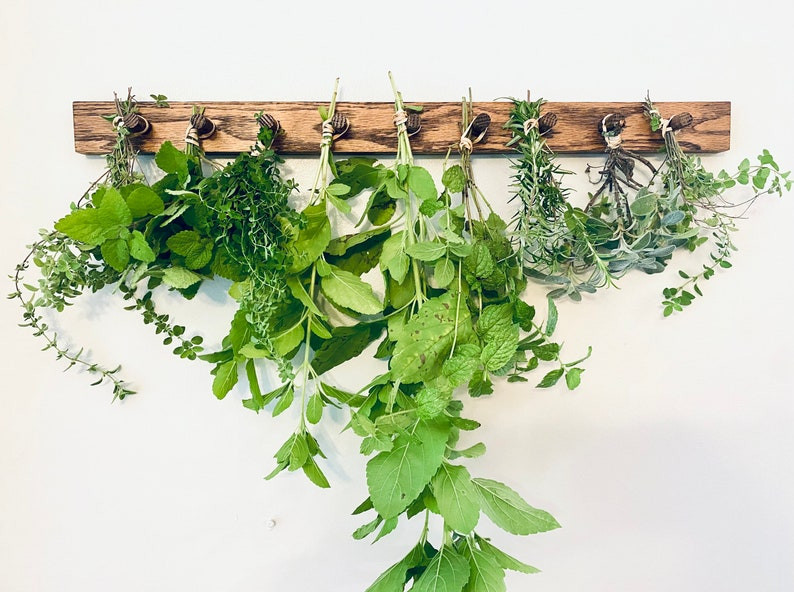 Dry your herbs and store them in your pantry or use to create a culinary rub for your Christmas main course. From air to oven, here are some useful herb drying techniques to try at home.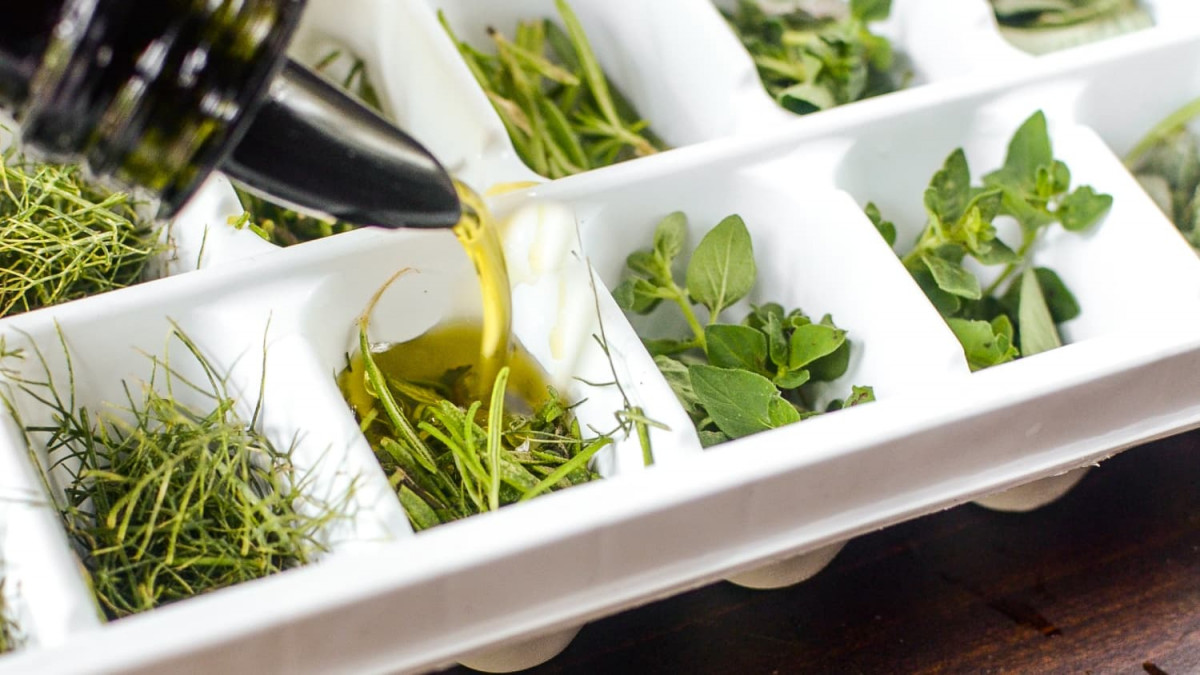 Gather your garden snips and add to ice cube trays to freeze for freshness. Experiment with water, olive oil or stock to savor for later.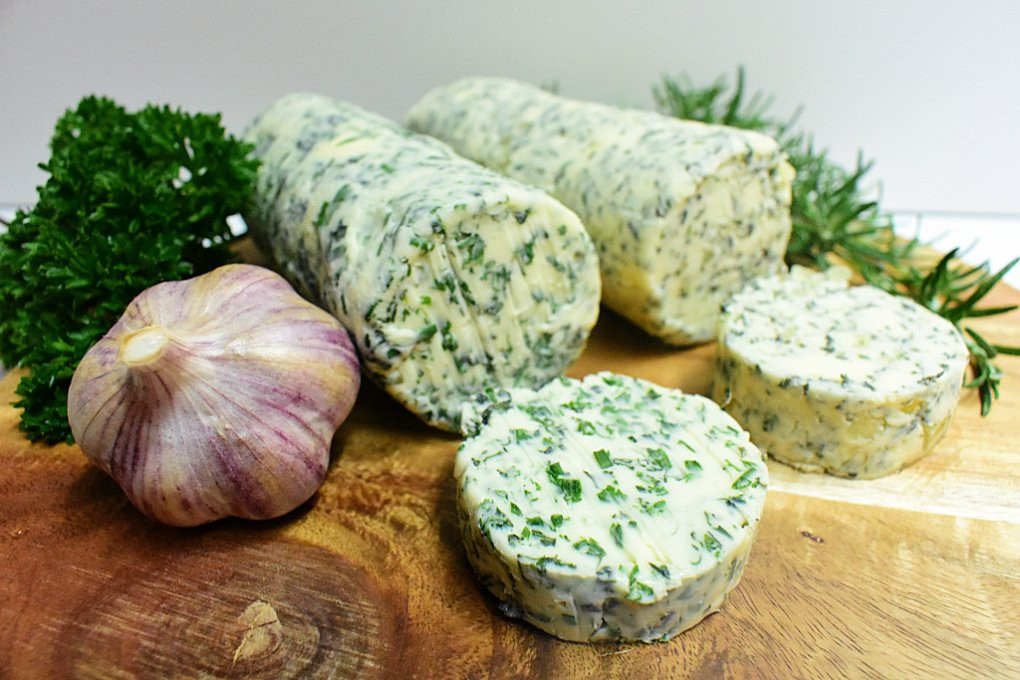 Combine your favorite herbs with shallots or garlic to create a bountiful compound herbed butter and store safely in the fridge.
Herbs for Holiday Decor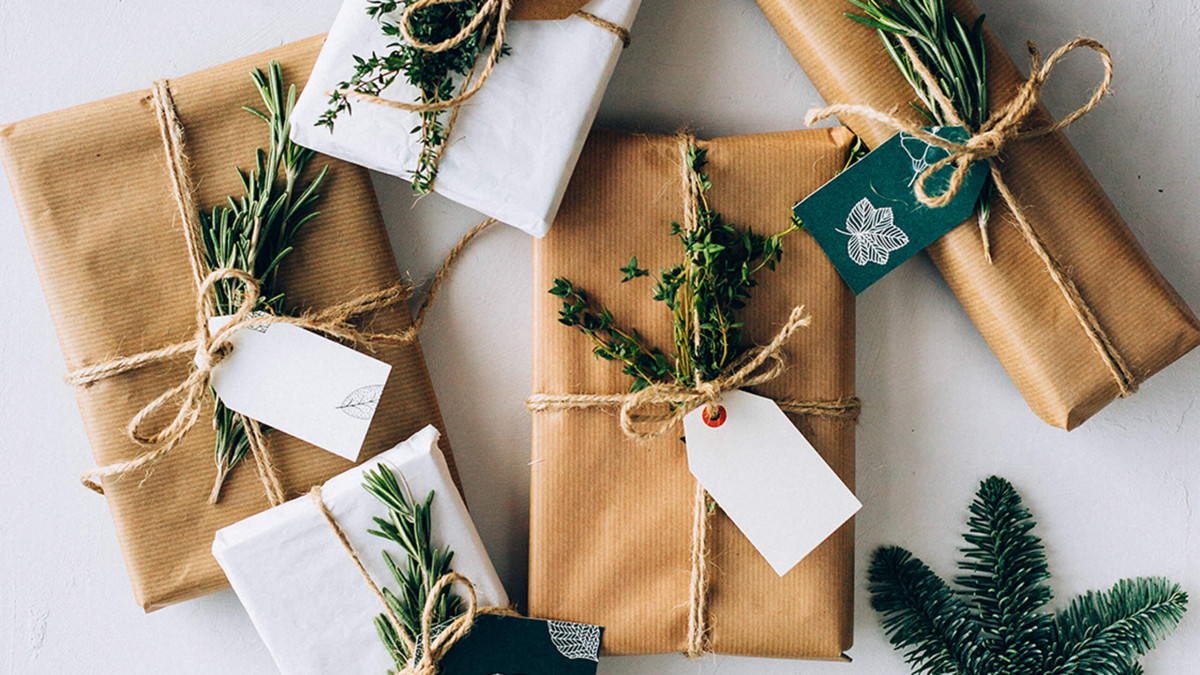 Herbs aren't just for consumption! Add sprigs of herbs to a table setting, garnish your gift wrapping, or embellish a winter wreath. Memorable details create a personal touch for your guests and gift recipients.
Growing Herbs Indoors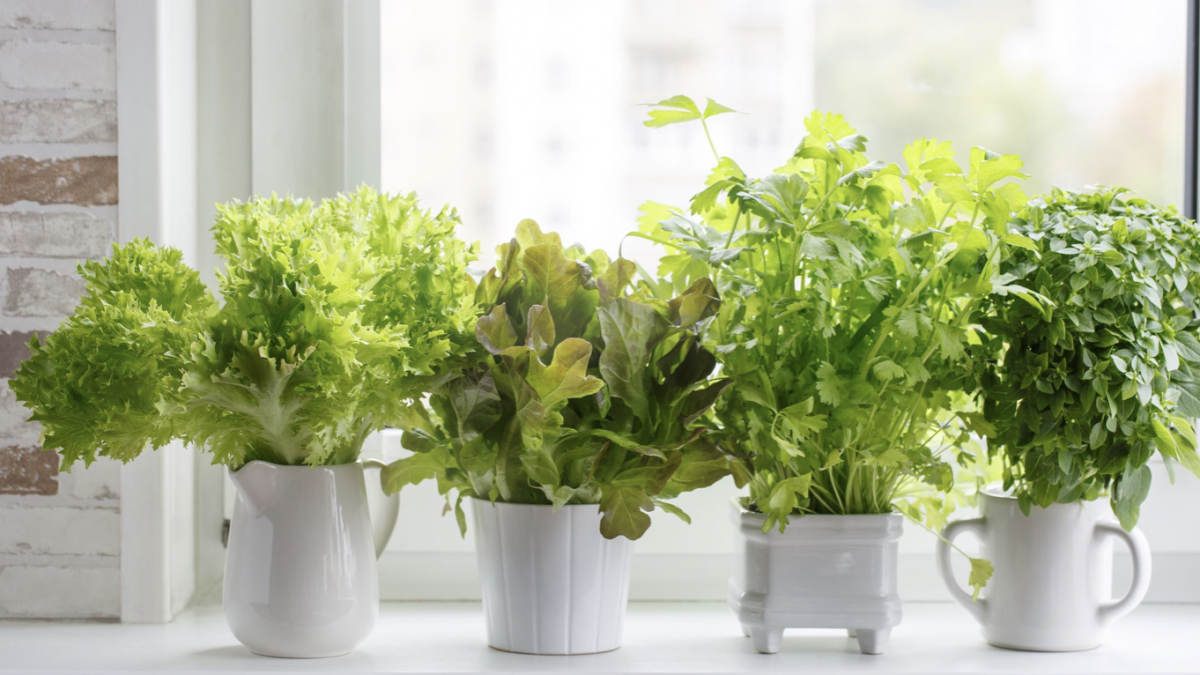 Not only does an indoor herb garden bring aromatic joy to your kitchen, but it extends the use of fresh flavor long into the dead of winter. They also make a great gift! From mason jars to high on design displays, here are a few of our faves: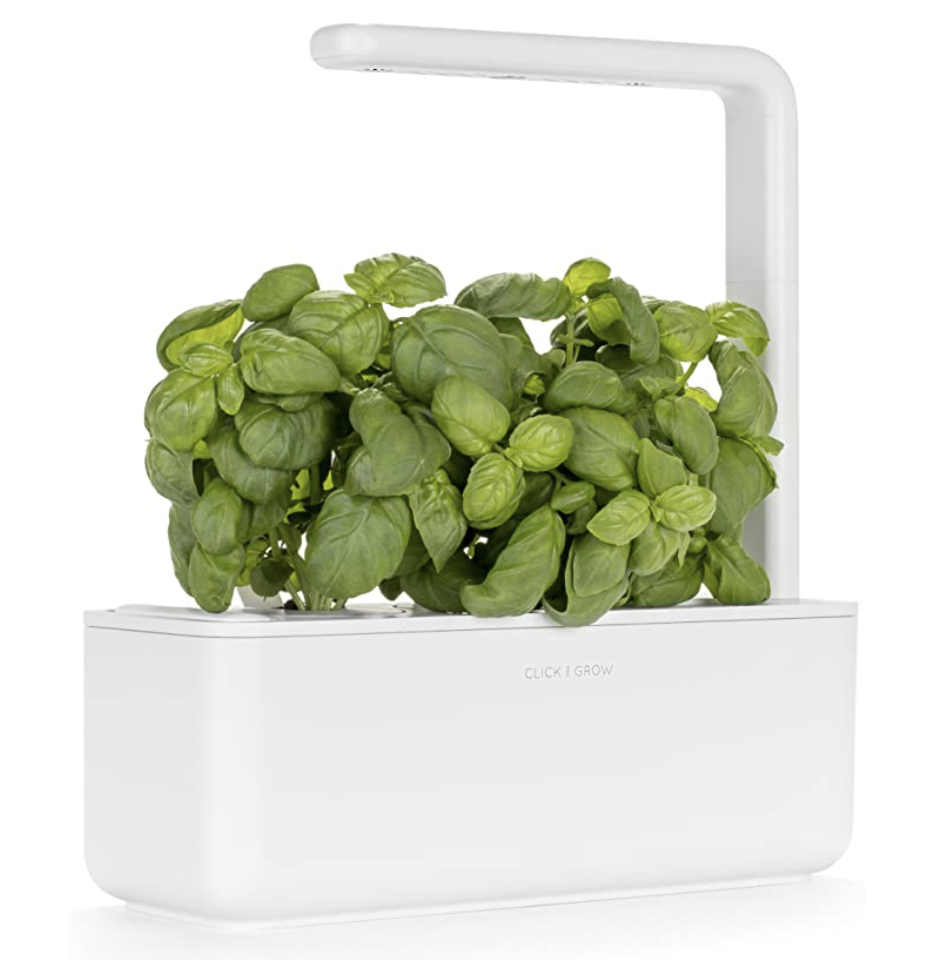 Smart Garden Grow Kit, Uncommon Goods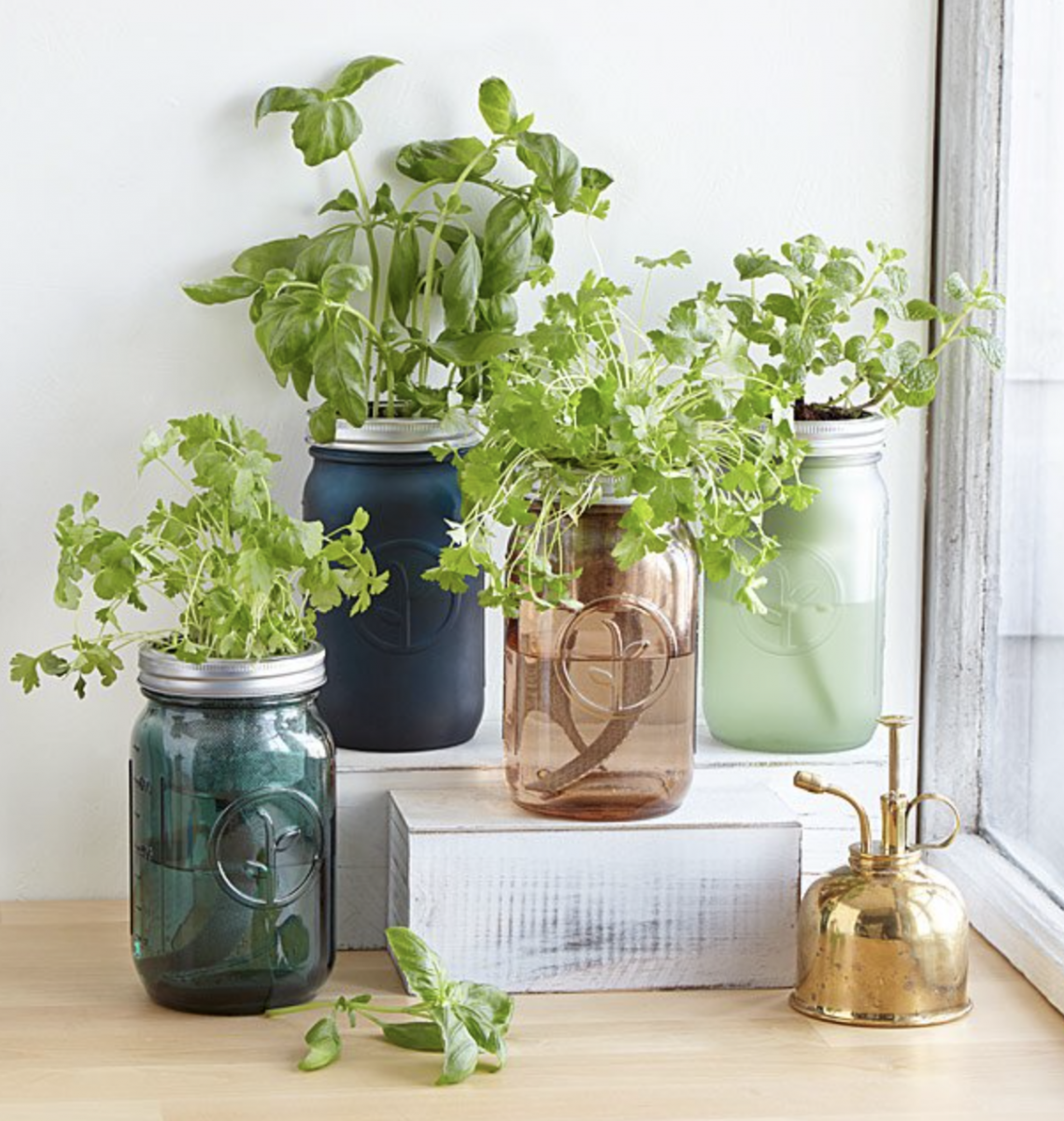 Mason Jar Hydroponic Grow Kits, Uncommon Goods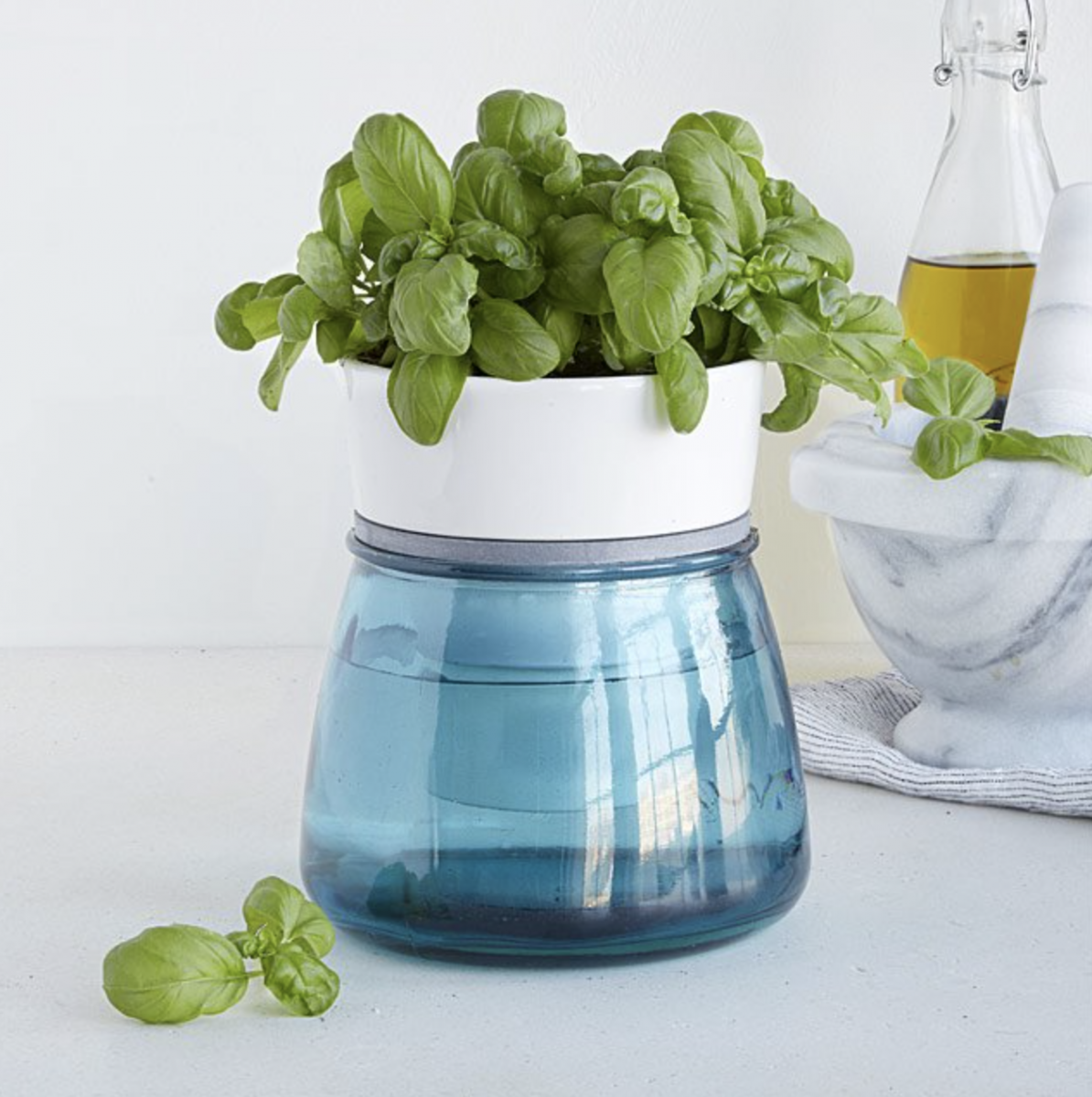 Self-Watering Herb Garden, Uncommon Goods
---
Contact us to get on our maintenance schedule or talk to your garden manager about transplanting your herbs or starting an indoor garden. We're here to help. Happy Thanksgiving!
— by Tammy Dalke Vanderkolk