< Back to News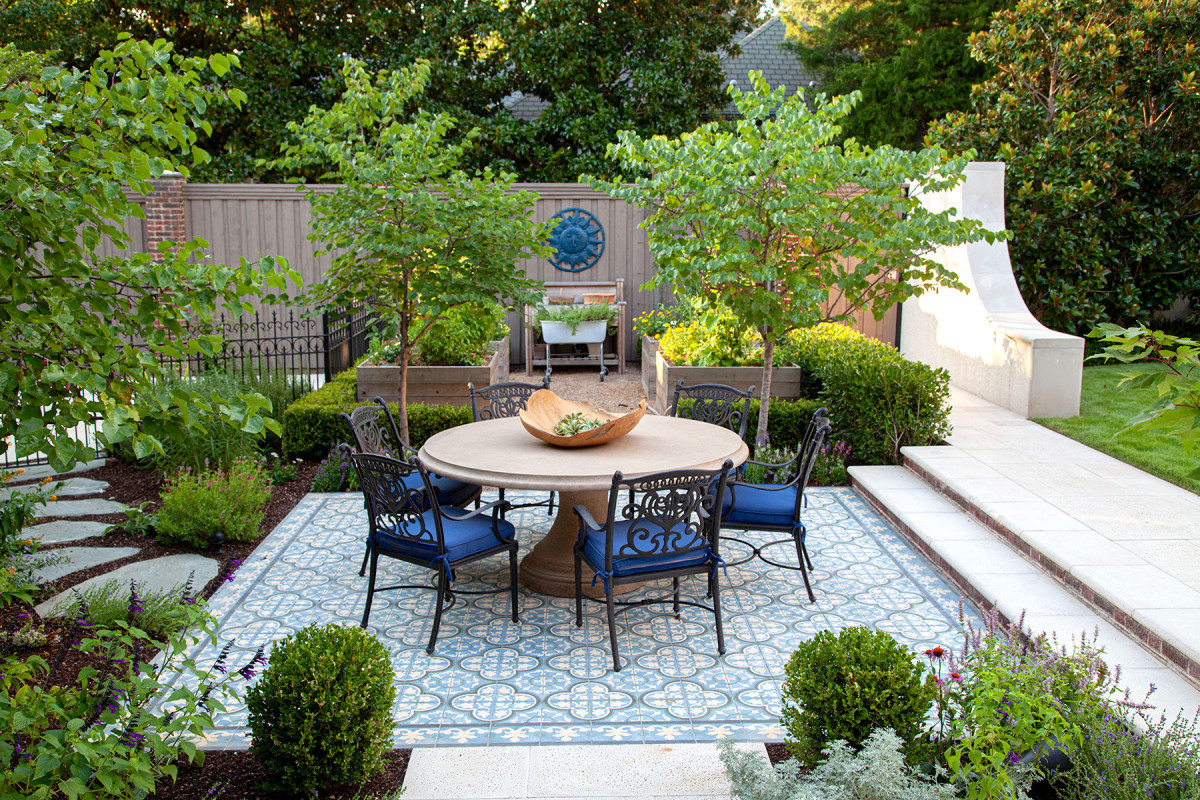 6 Essential Summer Landscape Services
Preparing Your Outdoors for Summer Entertaining
May has surrendered early to the sweltering sun and summer has unofficially arrived here in North Texas! It's time to unpack the swimsuits from storage, stock the bar with sangria-makings, and embrace the outdoor entertaining season. But, before your relatives can regale you with their latest anthology of aches and pains over a game of croquet, make sure all your outdoor areas are well-manicured and ready for relaxation. Not only does our comprehensive design-build firm create extraordinary outdoor living spaces, but our award-winning landscape service teams maintain everything we build. From gardens and lawns to pools and sprinkler systems, our landscape maintenance crews serve the finest Dallas luxury homes. So, dust off the pool lounges, inhale the fragrant honeysuckle, and soak up some vitamin D as you scan this checklist of six essential summer landscape services to prepare your outdoors for entertaining.

Summer Landscape Services
1) Garden Care
From pruning, mulching, fertilization, and plant health checks, our trained horticulturists will pull out all the stops to get your garden gorgeous. Bonick Landscaping has a complete spectrum of organic and synthetic fertilization options for both annual and routine care. Our plant care specialists will manage all aspects of soil management, weed control, root health, and the vitality of your lawns, gardens, shrubs, and trees. Your personal garden manager will assess your grounds and select the summer landscape services appropriate to your gardens, so all you have to do is relax and savor the sights, scents, and sounds of summer.
2) Seasonal Color
Brighten your surroundings and boost the beauty of your gardens with seasonal summer plantings. From fragrant vines, colorful blooms, and drought-tolerant desert plants, your dedicated garden manager will add seasonal selections suited for your shade, soil, and water requirements and personal aesthetic preferences.

3) Lawn Care
The grass really is greener when you're a valued client of Bonick's summer landscape services. We'll groom your grounds with our weekly lawn care service so your favorite little ones can frolic barefoot all summer long through a continuously coiffed carpet of grass.

4) Water Management
Our trained irrigation teams will ensure that your gardens grow by staying hydrated and healthy. Bonick Landscaping has over 40 years of experience installing, repairing, and maintaining automated and remote monitoring sprinkler systems. Whether your current system has new or old technology, our watering specialists will preserve the fertility of your lawns and keep your outdoor living space green and sustainable year-round.

5) Pool Service
Speaking of water, make a splash and ensure the safety of your swimmers with clean, well-balanced pool water. Our weekly pool service is available as an add-on to monthly grounds maintenance packages or as a stand-alone service. Our pool experts will clean, balance your water chemistry, and check your water features and pump systems to ensure that everything is in tip-top shape so you can bring on the cannonballs!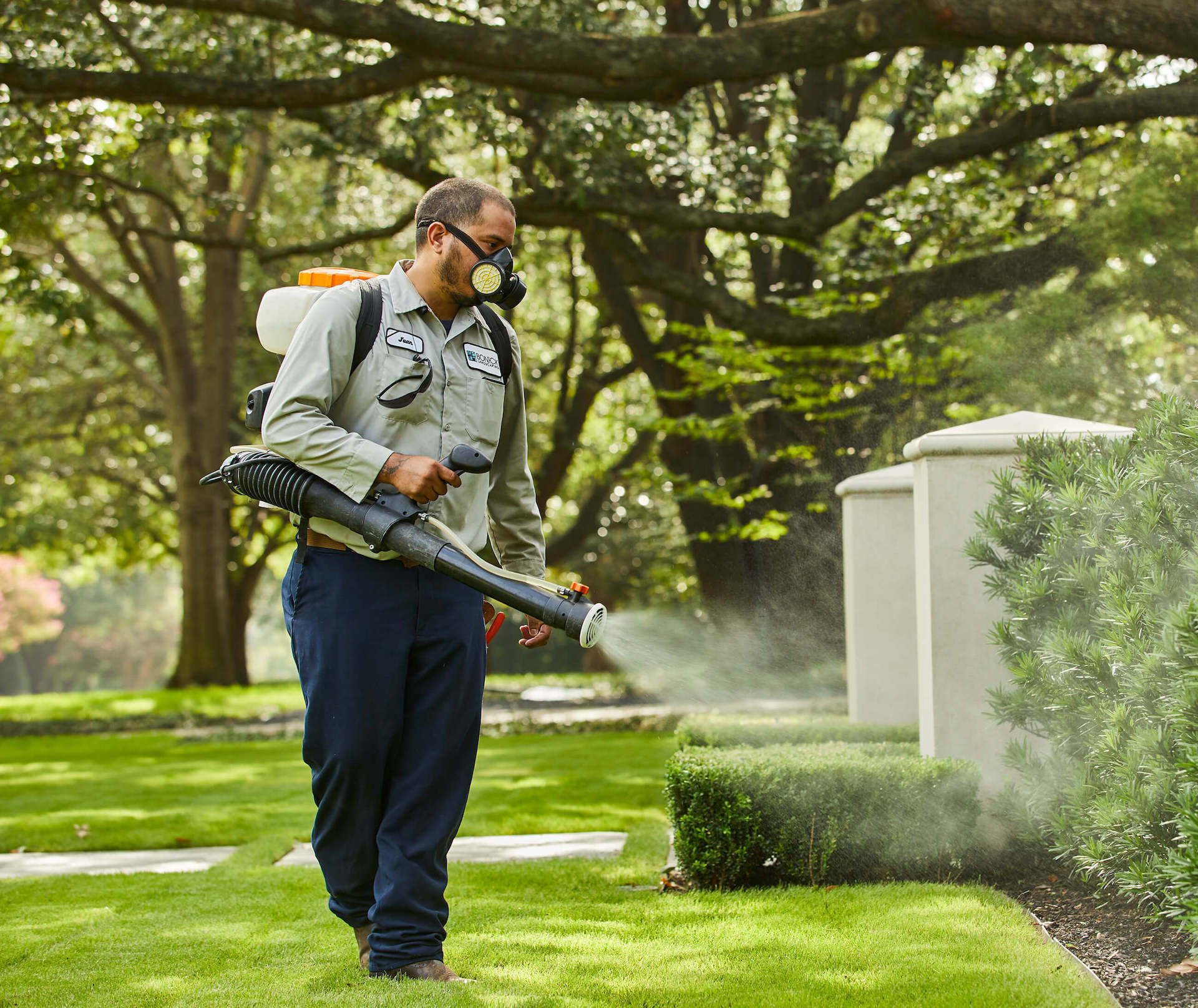 6) Mosquito Control
Kick back and listen to the cicadas as you enjoy your nightcap by sunset. With our mosquito control service, the children can chase flickering fireflies in the evening sky without worrying about those maddening mosquitos. Bonick Landscaping can install mosquito control systems for continued coverage or employ a 100% organic fogging or traditional spray for routine maintenance and special events.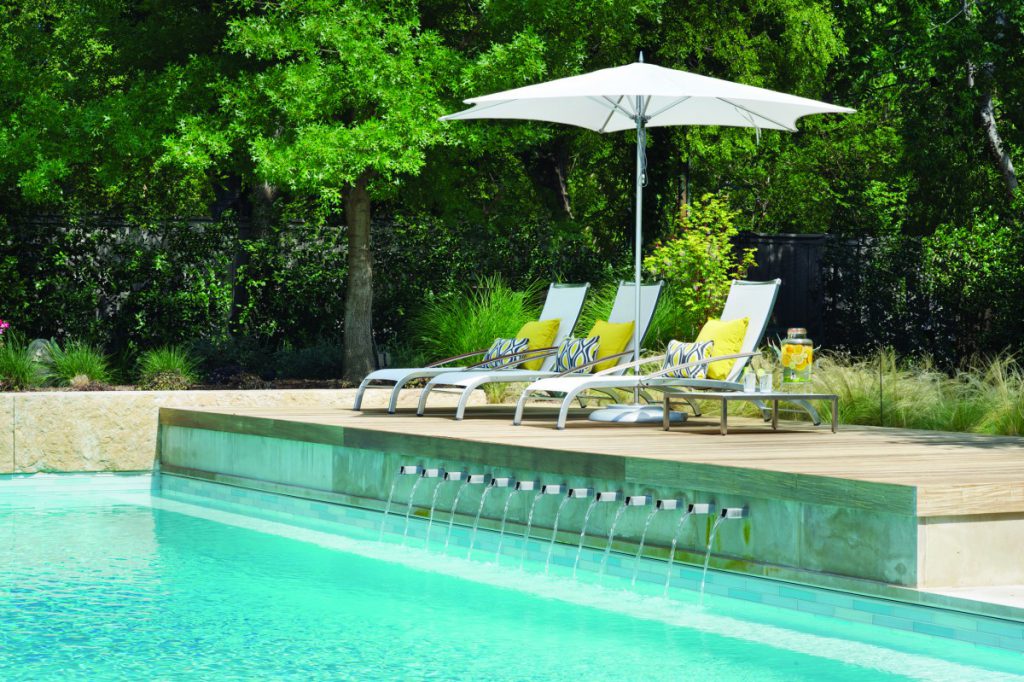 So, what are you waiting for? Break out the bubbly and kick back and enjoy the ease of one point of contact for all of your outdoor needs with Bonick's essential summer landscape services. Bringing 40 years of impeccable innovation, meticulous workmanship, and the finest in plantings to every project, our experts will nurture, protect, and preserve your gardens and grounds to sustain the value of your estate. Contact us today for a personal consultation.
---
You may also enjoy:
5 Ways to Multiply Your Leisure With Landscape Concierge Services
The Total Package: Is Your Landscape Company Right For You?
Distinctive Dallas Outdoor Entertaining