< Back to News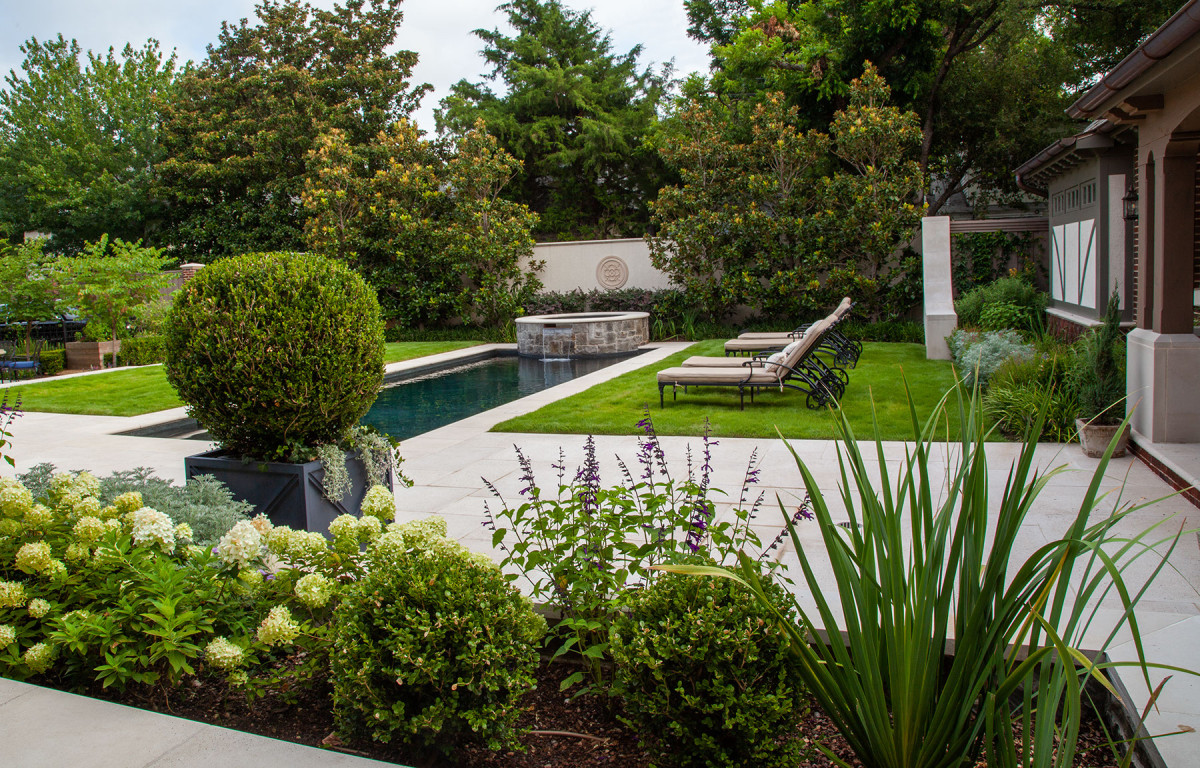 5 Ways to Multiply Your Leisure With Landscape Concierge Services
Your time is valuable. Focus on what's important with our luxury landscape concierge services.
When everyone was confined to their homes, you, like many others, may have invested in renovating your outdoor space. Although your family has thoroughly enjoyed your new sports court, lap pool, fire pit, and outdoor entertaining area, now that the seasons are changing again, your landscape may have lost its luster. The deck stain has begun to fade, the gardens are less than gorgeous, and a few plants didn't make it through the last freeze. Still, between Zoom calls, deadlines, appointments, family meals, homework help, and personal grooming, there's often hardly enough time for self-care, let alone home care. You may have hired a lawn care service, a gardener, and a handyman, but you're still not pleased with the overall aesthetics. Perhaps it's time to preserve your landscape's value and beauty by hiring a quality landscape concierge to maintain your gorgeous grounds. Sit tight as we walk you through the advantages of enlisting the best landscape concierge to care for your estate.
"From start to finish, Bonick's installation and quality of work on our pool, sports court, and landscaping was exceptional. Their ongoing maintenance and enhancements have kept our property in amazing condition year-round. During the shelter-in-place time, it was a blessing to have a beautiful, fun, and safe environment for our family to enjoy without leaving home." — Marla and Mark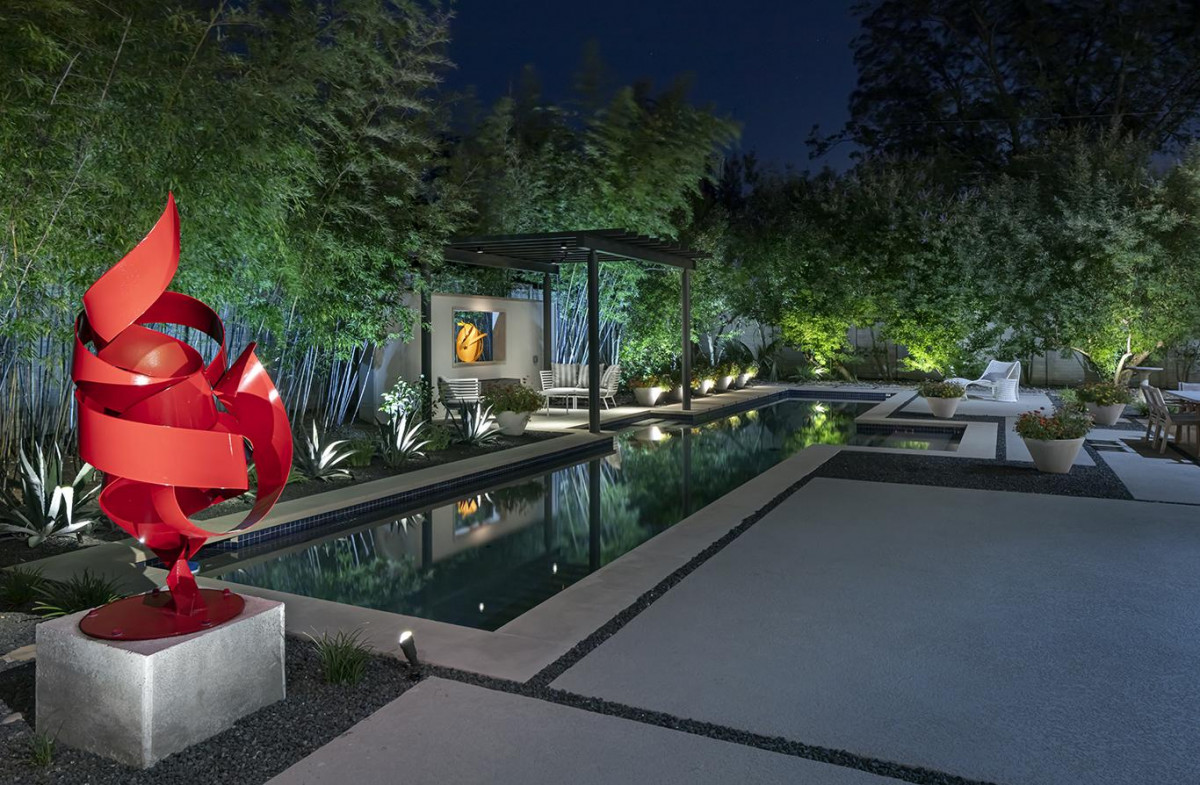 "When we moved into our new home, we reached out to Bonick Landscaping, the team who designed and installed the beautiful landscaping on our property. Bonick created stunning enhancements, updated our outdoor spaces, and skillfully resolved an existing drainage issue. The team continues to provide us with meticulous maintenance." — Sally and Ron
Quality Landscape Care
Not only does our comprehensive design-build firm create extraordinary outdoor living spaces, but our award-winning service teams maintain everything we build. Great design is only as good as its after-care, and who better to sustain your serene surroundings than the company that knows its inner workings?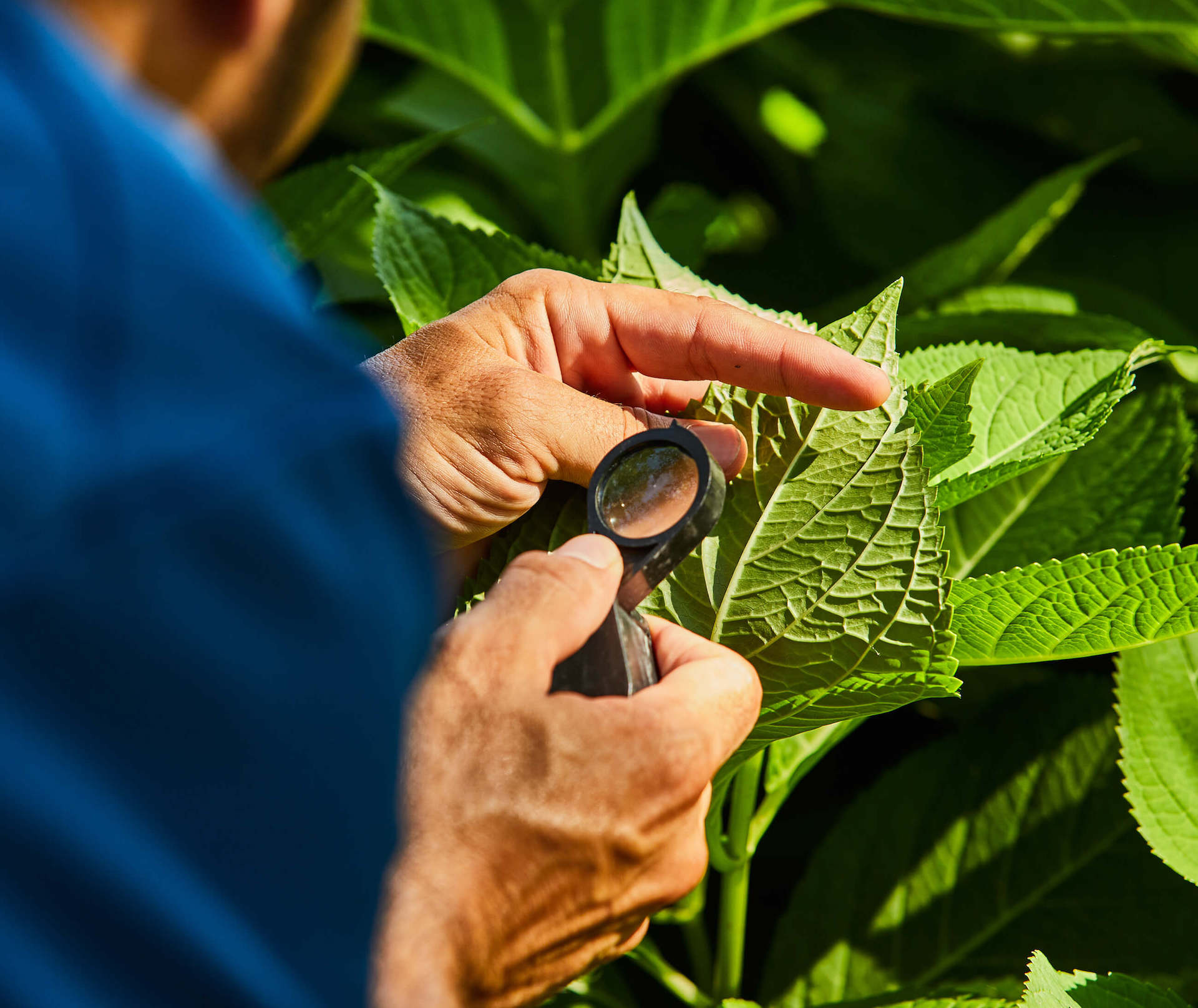 Knowledgeable Service Experts
Just like you don't take your Jaguar to Jiffy Lube, you also don't entrust playing Russian roulette with your exterior investment. Similar to how a qualified, trained mechanic provides the proper TLC for your specific make and model, your landscape concierge assesses the needs and services appropriate for your landscape's specific light, shade, and soil requirements.
Plus, after 40 years of redefining service, our landscape professionals are veterans in combatting the challenges that our north Dallas weather throws at them. Between the intense summer heat, monsoon rains that create pest and disease problems, and unpredictable winters with sometimes 50-degree temperature differentials, having trained professionals who understand how your landscape reacts to such uncertainty is crucial. Your landscape concierge services include a personal garden manager, who is a trained horticulturist with extensive plant knowledge to determine which plants are suited for what areas of your yard, how to care for them and diagnose and treat disease.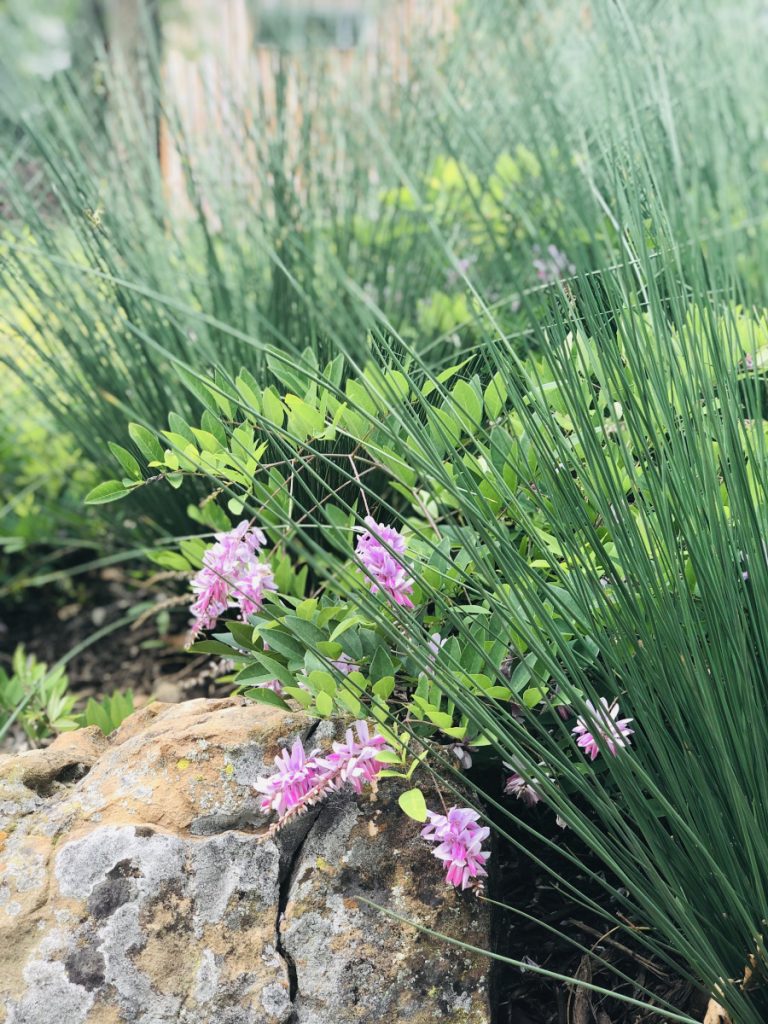 "We just couldn't be happier with the design that the Bonick team created and how it all came together to accentuate our home and outdoor space. The care and attention to detail by the Bonick maintenance crew is outstanding and we love how everything continues to evolve as the plants mature and take shape." —Jane and Andrea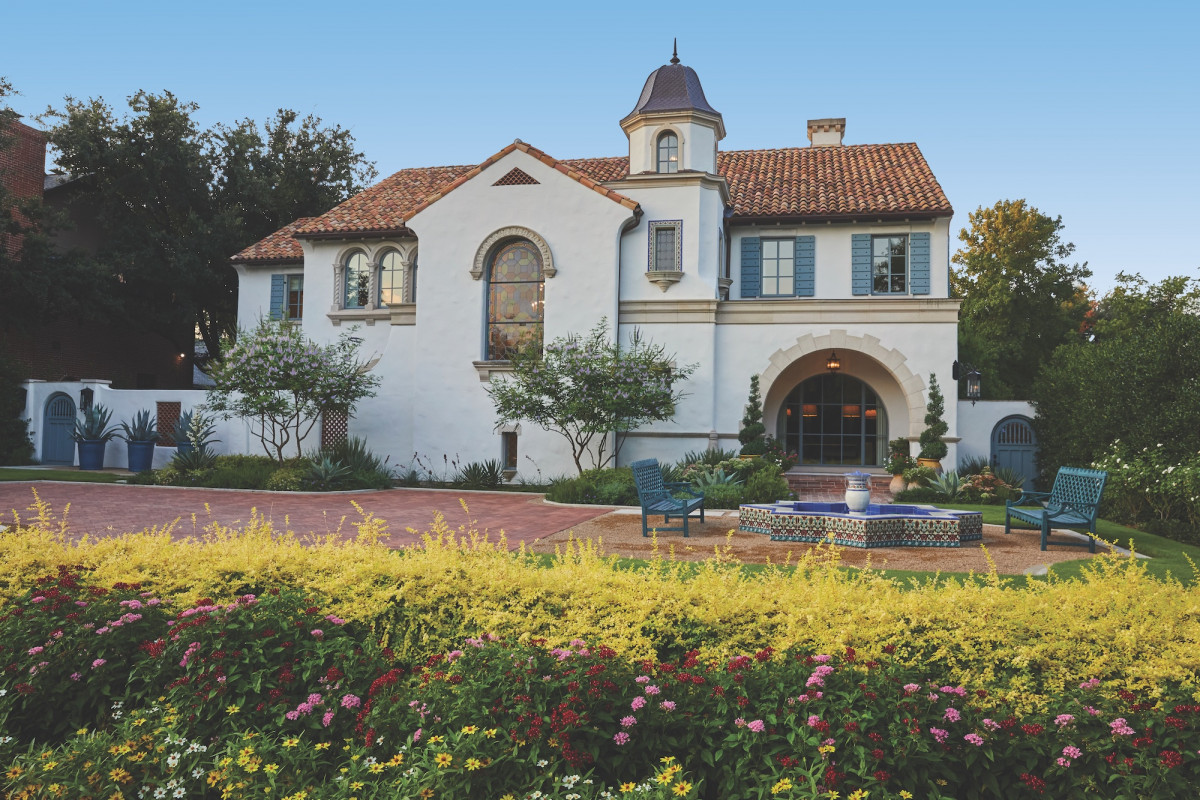 "Bonick's native plant selections beautifully complement our home. Their installation was flawless and maintenance has been perfect. It's no wonder people stop us on the street and ask who created this landscape." —Karen and Harry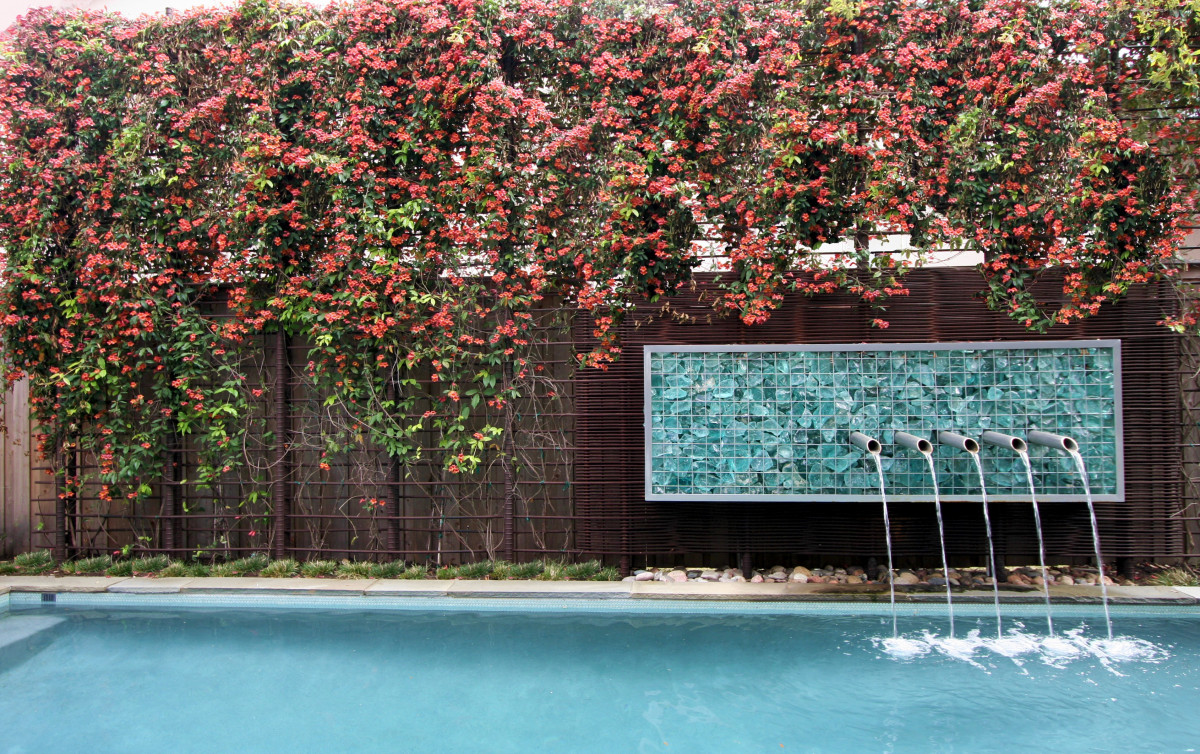 "Bonick Landscaping completely transformed a challenging strip of grass into a sculptural piece of art with a lovely water feature. Adding beautiful flower pots, sculpted grass areas and trees elevated it to an idyllic setting. Now it's a yard we use daily." —Cindy and Bob
Seasonal Serenity
One size definitely does not fit all. From tulips and trumpet vine to pumpkins and pansies, the selections are limitless and subjective. As part of our landscape concierge services, your dedicated garden manager will update your color palette by installing seasonal plantings appropriate to your estate's specific needs, your home's architectural style, and of course, your personal aesthetic preferences.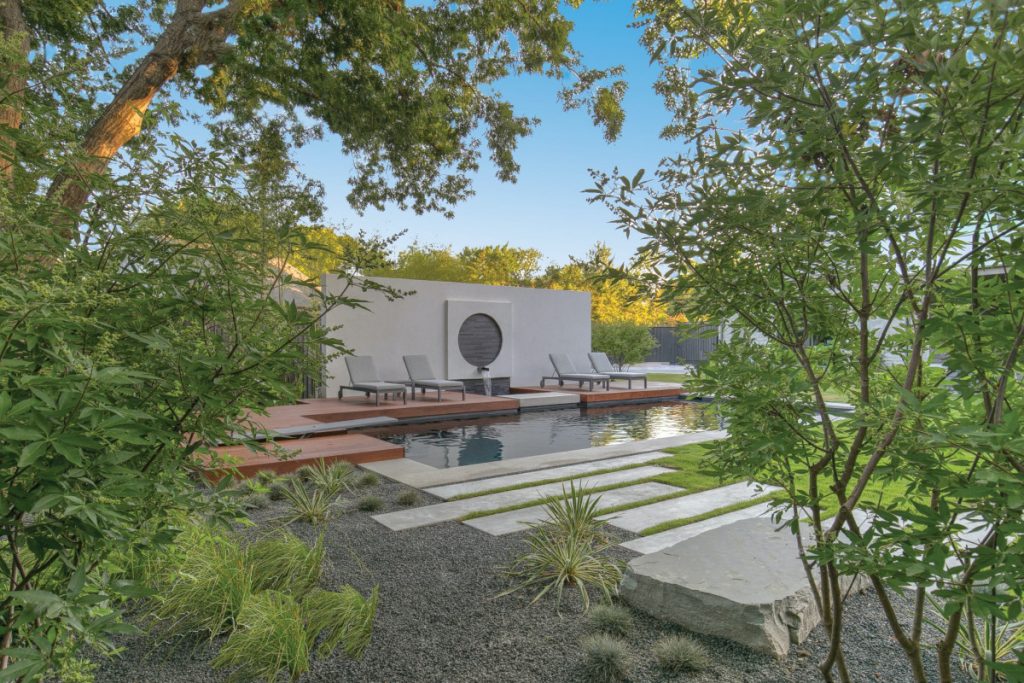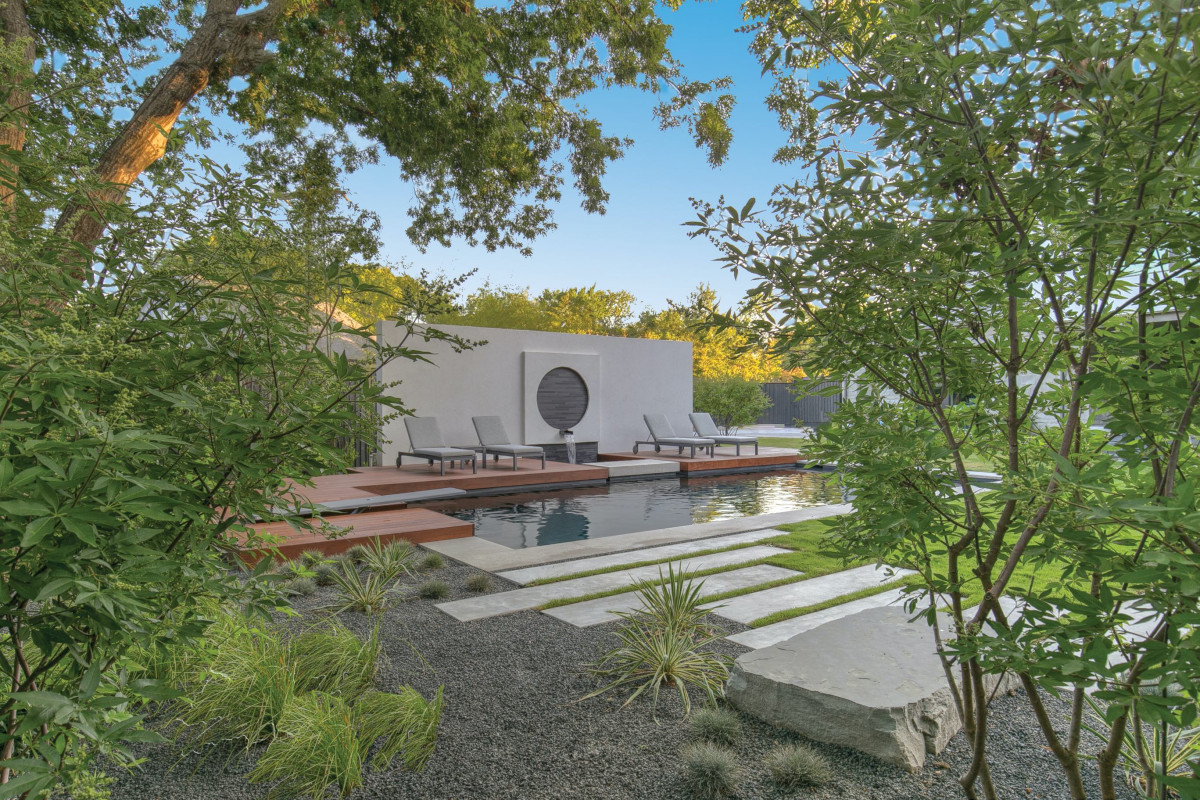 "Bonick created a private retreat just steps outside our door. The sound of water, layers of foliage, and views from every room bring the outdoors in. Bonick's creative team elevated our vision into a serene paradise that allows us to enter a different reality."—Brooke and Granger
Long-term Savings
Your portfolio doesn't grow overnight and neither do your gardens. However, your landscape is an expensive asset residing outside in a harsh world. Regular landscape maintenance will protect your investment so it can flourish and grow. Plus, our trained experts can often spot a potential issue and proactively prevent it from becoming a problem. Landscape concierge services are a small expenditure compared to a complete landscape renovation.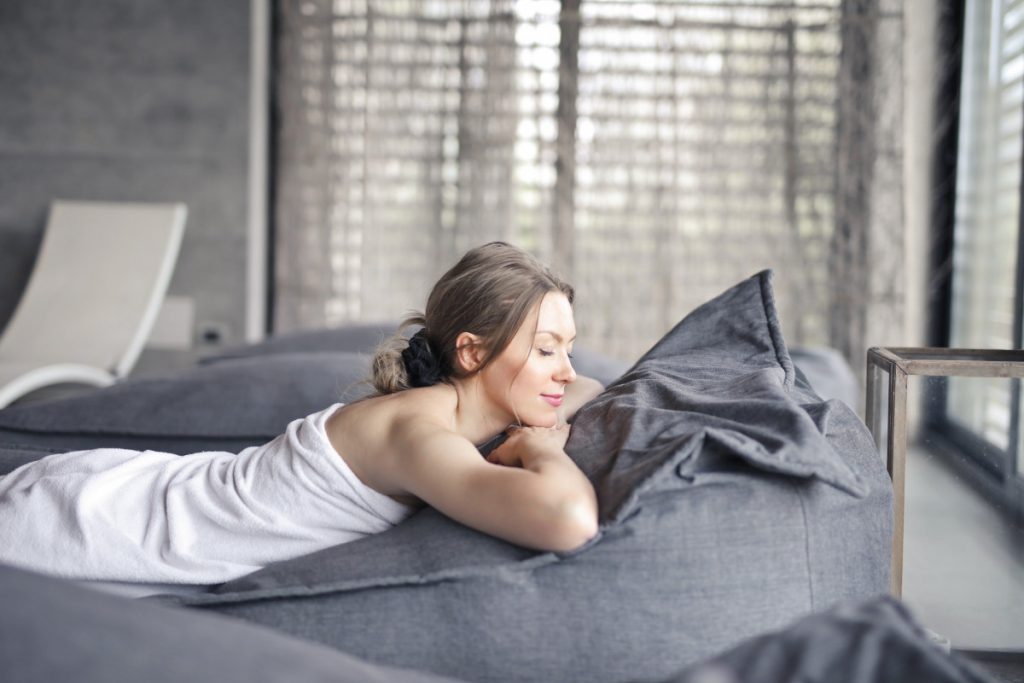 Peace of Mind
Schedule that tee time or spa day. Indulge in an extra cocktail with dessert. Linger a little longer on the boat. Your landscape concierge has your estate in trusted hands, so you can experience peace of mind and relish your relaxation.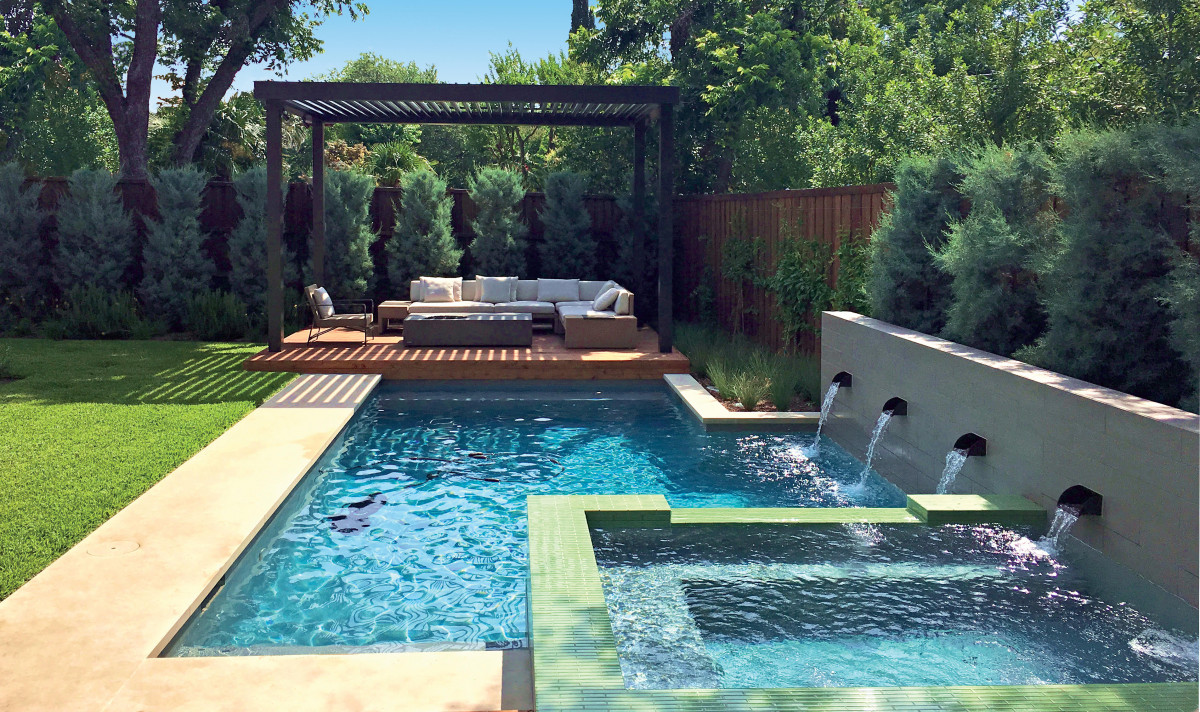 "The consistency from construction to maintenance was effortless utilizing Bonick's landscaping and pool maintenance crews. The ultimate perk is that our property looks pristine year-round!" —Monika
Redefining Outdoor Spaces
Bringing 40 years of impeccable workmanship, innovation, and plantings to every project, our experts will nurture, protect, and preserve your gardens and grounds to sustain the value of your estate. A dedicated garden manager works closely with our team of experts to create an appropriate, customized, and comprehensive plan to manage your specific needs through proper horticultural techniques and responsible water management. 
Contact us to schedule a personal consultation and discover how we can enhance the ambiance of your outdoors through our landscape concierge services. All you need to do is kick back, relax, and enjoy your serene surroundings.