< Back to News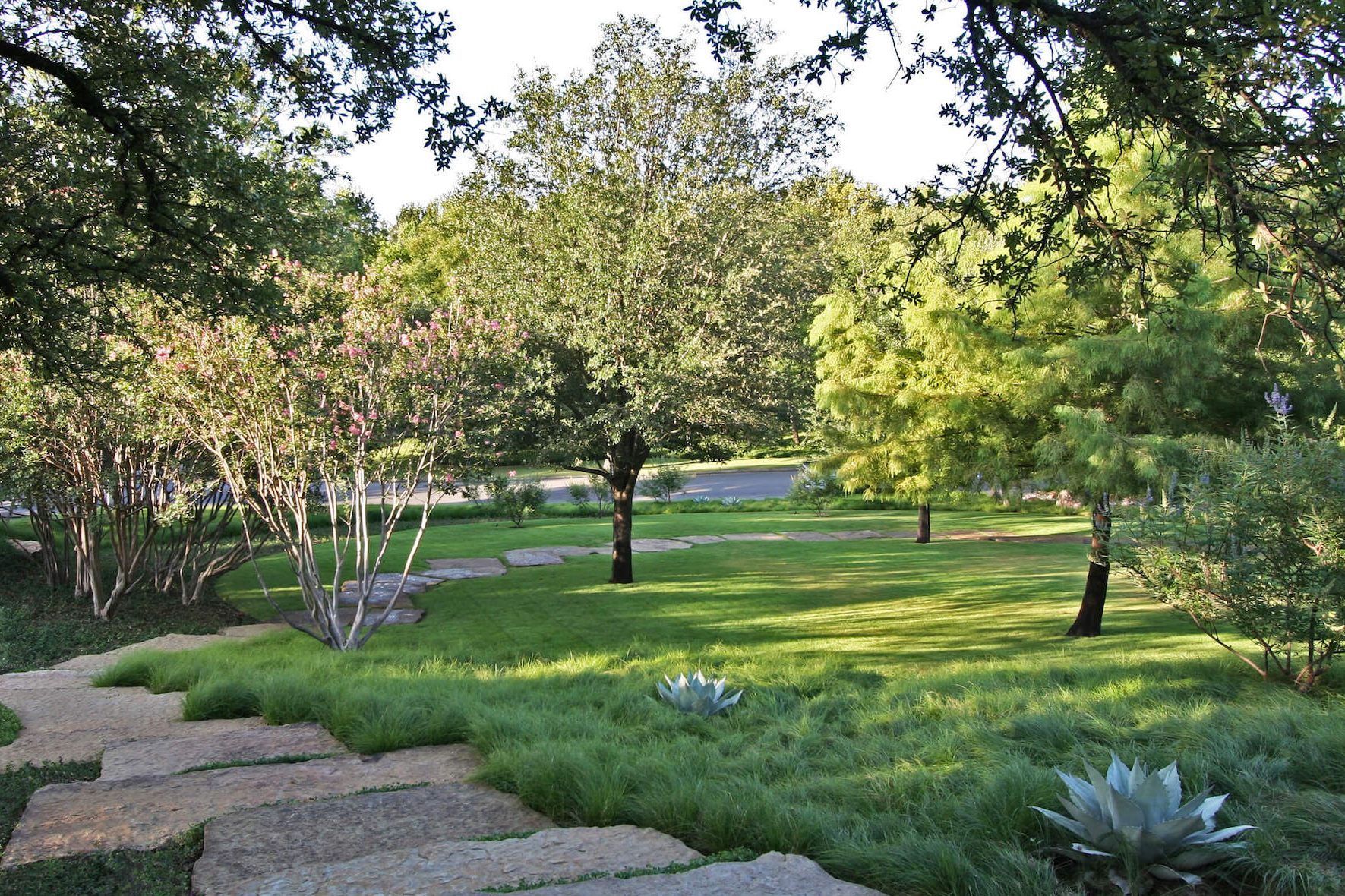 The Total Package: Is Your Landscape Company Right For You?
Your outdoor environment is a living, breathing entity. Just like any good relationship, it requires continual maintenance and upkeep to nurture its needs and preserve its longevity.  So, how do you know if you've outgrown your landscape company?
The Anatomy of an Outdoor Environment
First, let's take a closer look at the big picture. In the best landscape designs, various horticultural components (grass, plants, shrubs, trees), structural features (decks, patios, walkways, pools) and mechanical systems (irrigation, pool and water features) seamlessly intertwine. Time and commitment must be allocated in order to keep all of its vital elements in healthy, working order. You could juggle a separate arborist, landscape contractor, irrigation expert, and pool company to attend to your assets. However, the chance of aligning proper channels of communication between them all to establish a consistent level of service is slim to none. The most efficient way to care for your complete surroundings is to find a full-service company that exceeds expectations and expertly attends to each and every aspect of your outdoor environment.

Expectations of a Great Landscape Company
Accountability
Generally, the right landscape company should assign one person to manage your estate. Your garden manager takes on the responsibility for ensuring that all facets of your landscape plan go according to plan. This includes overseeing and managing plant health care, supervising the landscape crew, coordinating with the irrigation team, consulting with the designers and making sure that everyone is on the same page. This crucial role is vital to a bourgeoning partnership.
Communication
Above all, communication is key to any successful relationship. Not only should your garden manager be communicating with their teams, but the right one will develop a partnership with you, the homeowner. Having a single point of contact ensures that your preferences, questions, and any special requests are listened to and your needs met.  They relay your input to everyone involved in the process to ensure a consistent level of care. 
Authority
Next, determine whether or not your landscape company is an authority in their field(s) of expertise. How long have they been in business? What credentials do they hold? Are they licensed and insured? Do they employ trained craftsmen? These are all important traits to consider when assessing the right fit between you and your ideal landscape maintenance company.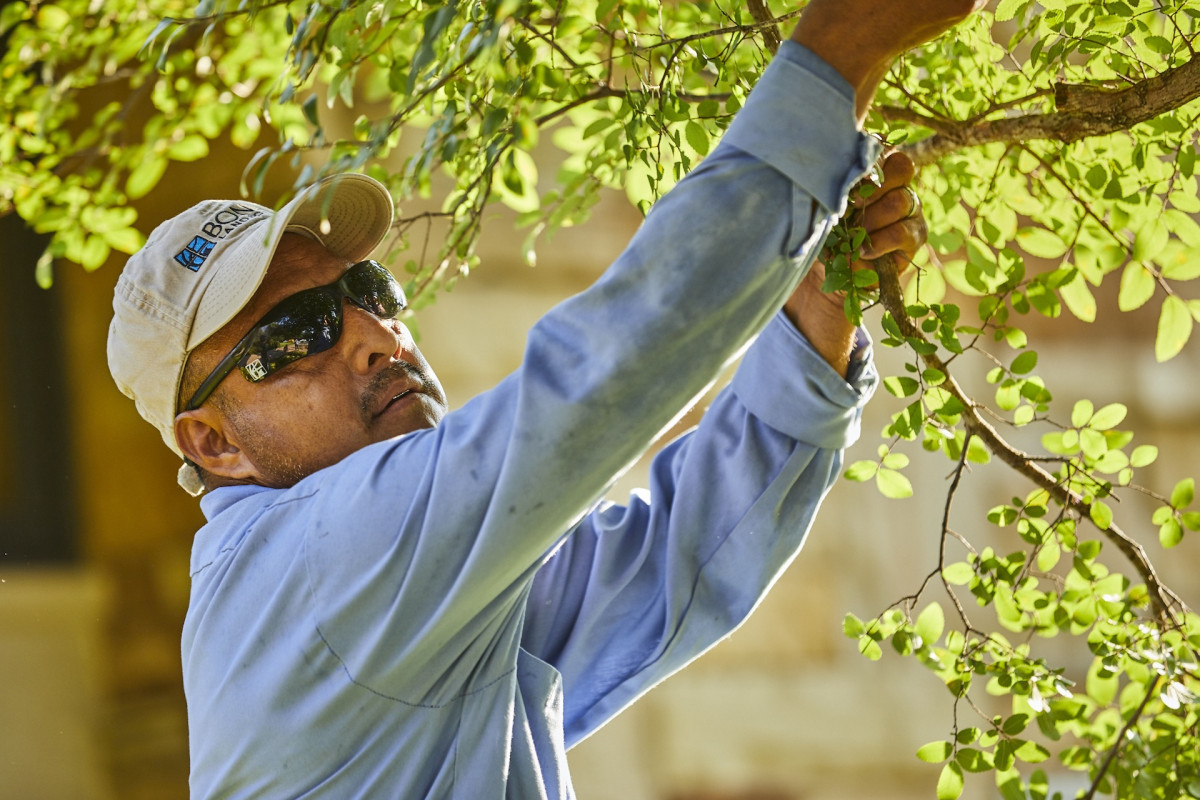 Attention to Detail
Conversely, the quality of detail goes beyond what you see in Instagram posts. Those garden closeups may look appealing, but did the landscape crew actually adhere to the vision of the designer? Are plants properly pruned or sheared and boxed? Companies put their best foot forward in Facebook posts, but like any relationship, you can't always believe what you see on social media.
Value
Finally, your landscape is an investment. Proper maintenance will continue to increase the value of your property. However, inadequate or lack of upkeep could cause your estate to depreciate in value. Therefore, if you desire an outdoor environment that will withstand the test of time for generations to come, carefully consider whether the qualities of your garden maintenance company are simply satisfactory or the total package worth a lifetime partnership.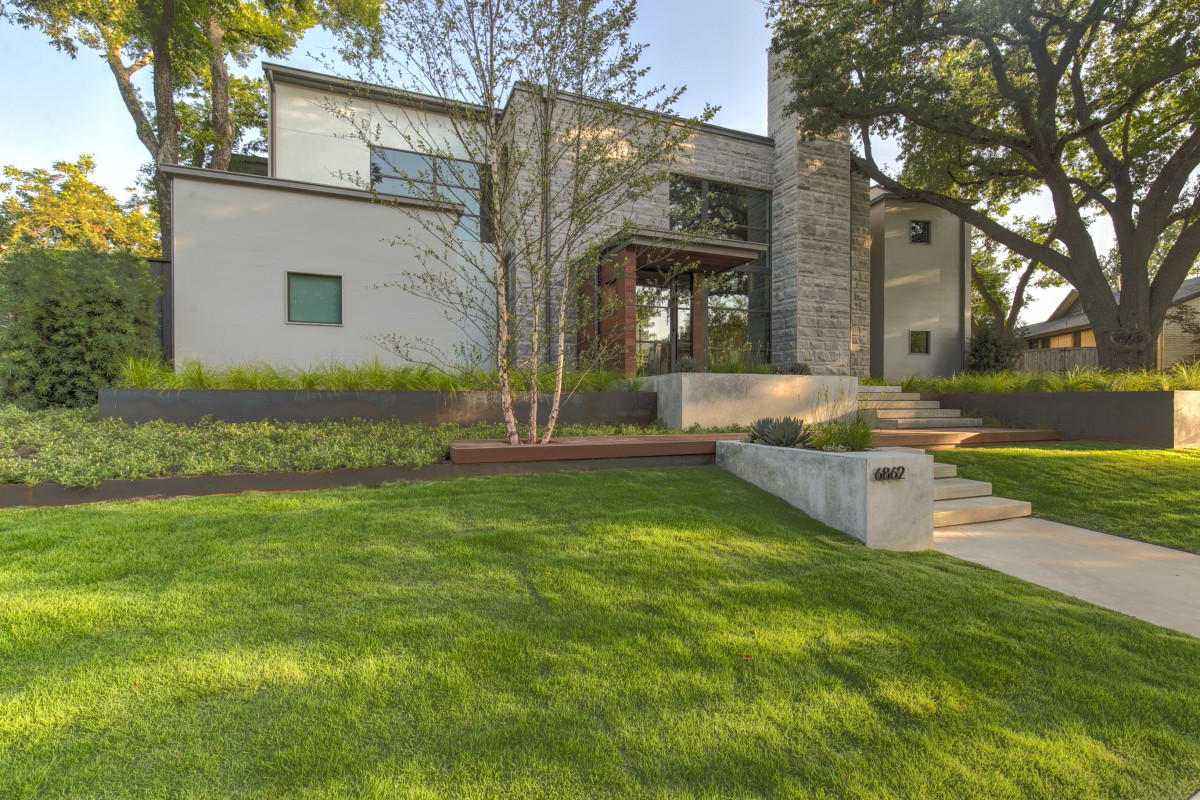 So, does your current landscape company uphold the standards for your outdoor environment? If not, perhaps it's time to move on…
---
For over 35 years, Bonick Landscaping, has served Dallas area clients with the highest standards looking for out-of-the-ordinary luxury landscape design and pools by offering the best in service, workmanship, and plantings. Services include hardscape and landscape design, pool designs, pool construction and installation, estate management, lawn care services and garden maintenance, pool maintenance, and more. For discerning clients in Dallas who want to express their own distinctive style through their landscaping, Bonick Landscaping can help you realize your dream. Call us at 972-243-9673 or email us.
Recommended reading:
How Happy are You with Your Lawn Care Services?
5 Tips to Finding Good Lawn Care Services
7 Reasons to Build with Bonick Pools