< Back to News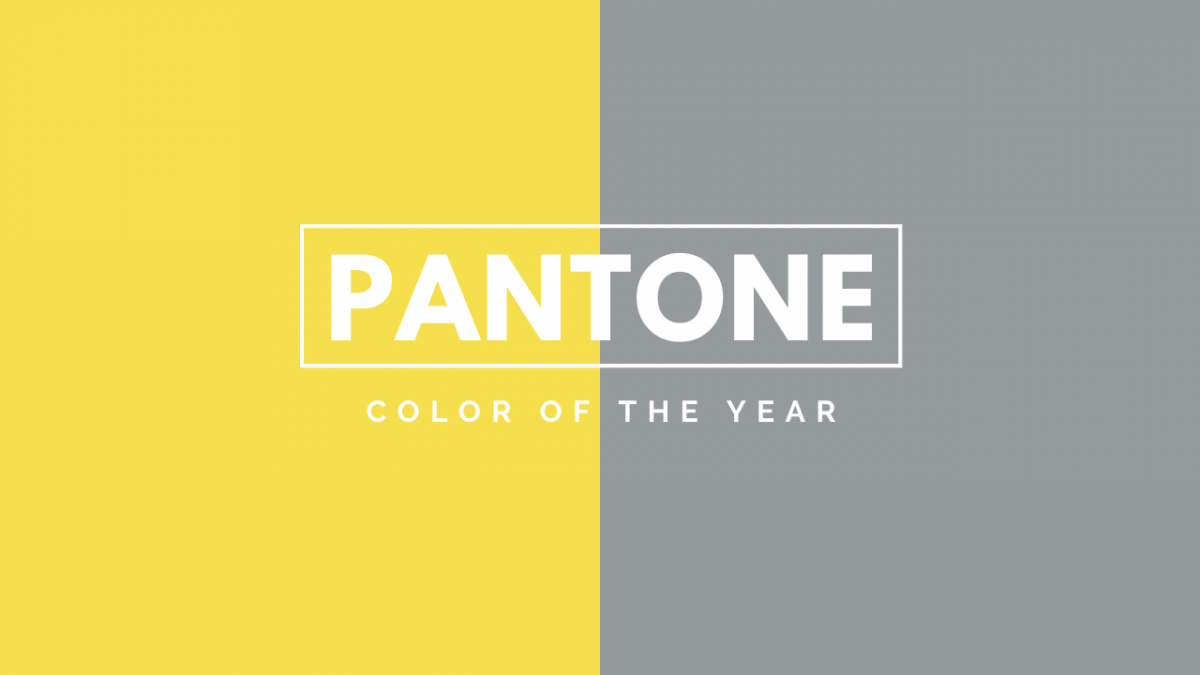 2021 Pantone Colors of Strength + Hope
2020 may have dealt an unexpected blow of uncertainty, but it also reminded us to restore balance into our worlds. Its grounding force of stay at home orders got us outside, introduced us to our neighbors, helped us discover new hobbies, and renewed our appreciation for our homes and families. In light of these unexpected challenges and surprising rewards, Pantone introduced not one, but two contrasting, yet harmonious colors of the year for 2021. Described as "A marriage of color conveying a message of strength and hopefulness that is both enduring and uplifting," PANTONE 17-5104 Ultimate Gray + PANTONE 13-0647 Illuminating unite to support one another.  The grounding stability of Ultimate Gray infuses us with strength while the sunny yellow of Illuminating maintains our focus that hope is on the horizon. Evoke these emotions into your outdoors by adding Pantone's 2021 Colors of the Year to your landscape.
"The union of an enduring Ultimate Gray with the vibrant yellow Illuminating expresses a message of positivity supported by fortitude. Practical and rock-solid, but at the same time, warming and optimistic, this is a color combination that gives us resilience and hope. We need to feel encouraged and uplifted; this is essential to the  human spirit." – Leatrice Eisman, Executive Director, Pantone Color Institute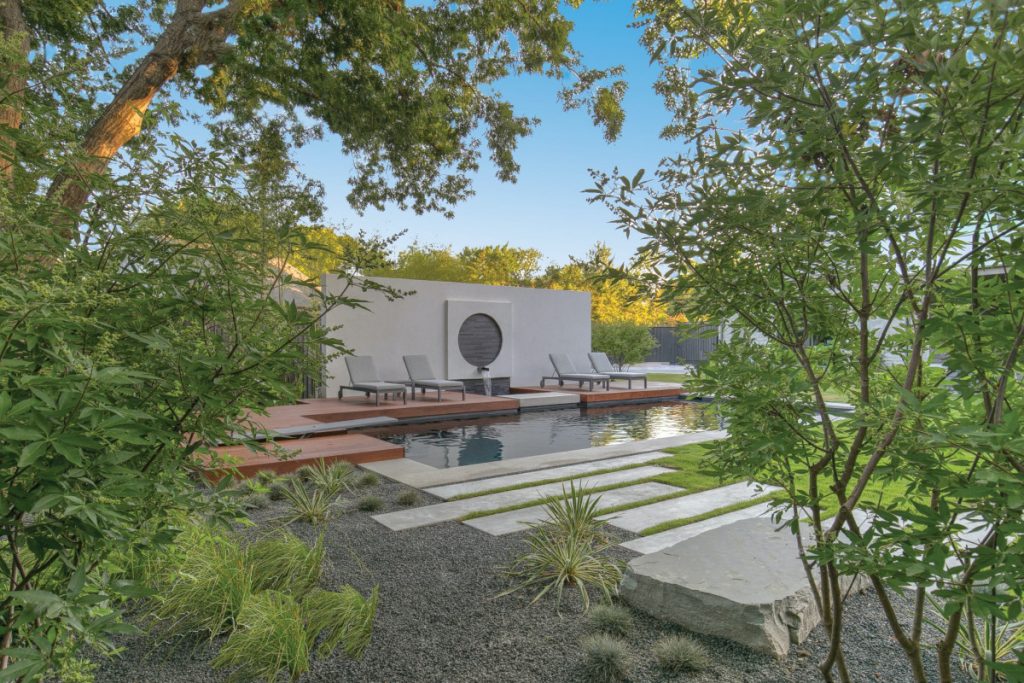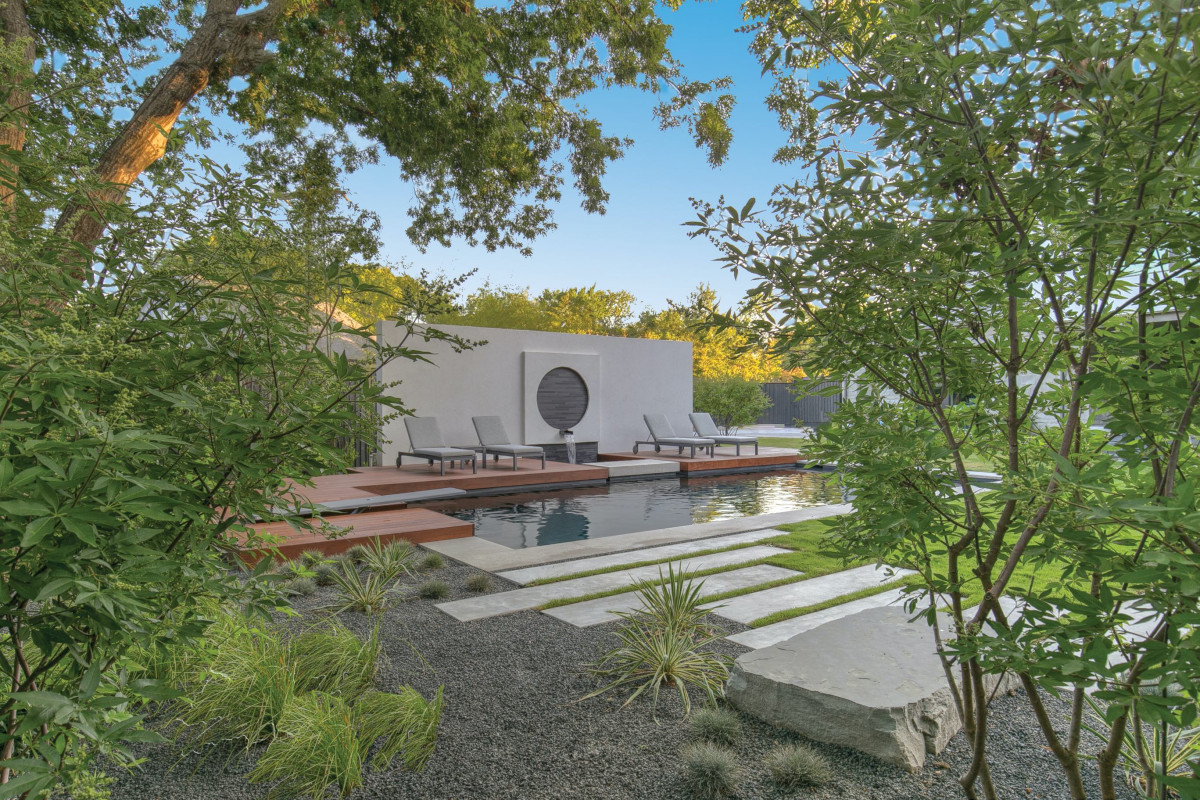 Hardscape
Forge a foundation of fortitude or deepen your roots with a durable, decorative design. Each of these elements elevates your environment and echoes a sense of everlasting endurance.
Gray concrete pavers, planters, or fire features provide the path to resilience and create avenues for growth, warmth, and structure.
Gorgeous gray gravel adds neutrality, functionality, and simplicity to keep you grounded.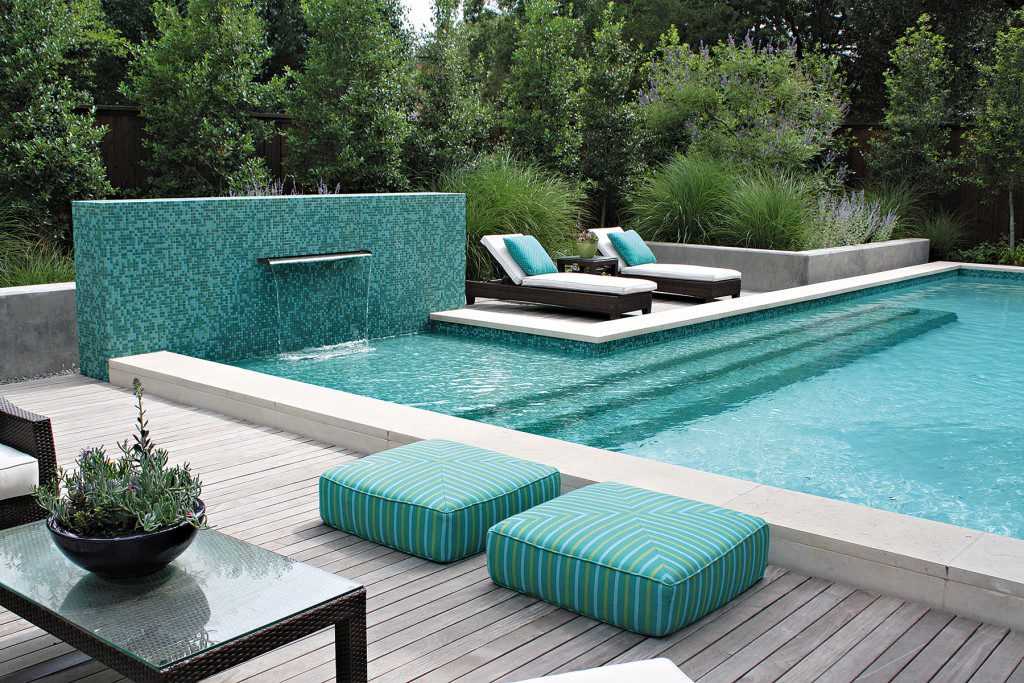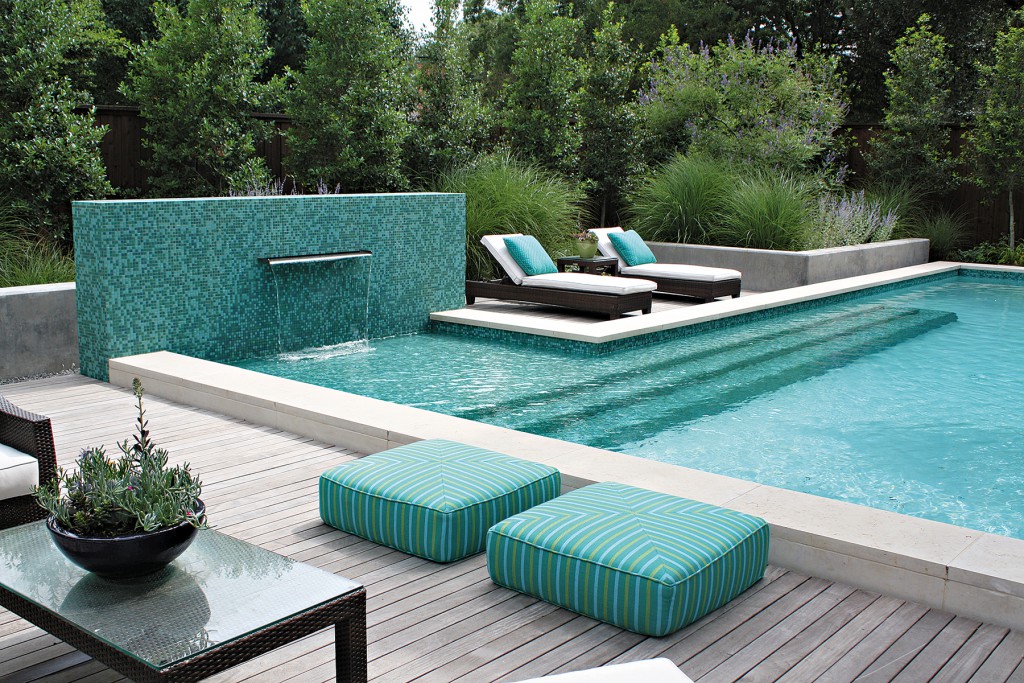 A weathered ipe deck warms the environment and anchors the soul.
Design Details

Well crafted, thoughtfully curated design details can personalize any space. From porcelain tile to Pennsylvania bluestone, these durable, decorative details instill a sense of security, determination, and support to your exteriors to keep you centered.
Landscaping Plants & Flowers

Black-Eyed Susan
These popular, leggy wildflowers are members of the aster family and are named for their daisy-like dark centers. Great for cut flowers, borders, or containers, their bright blooms bring cheer as well as butterflies and bees, due to their nectar.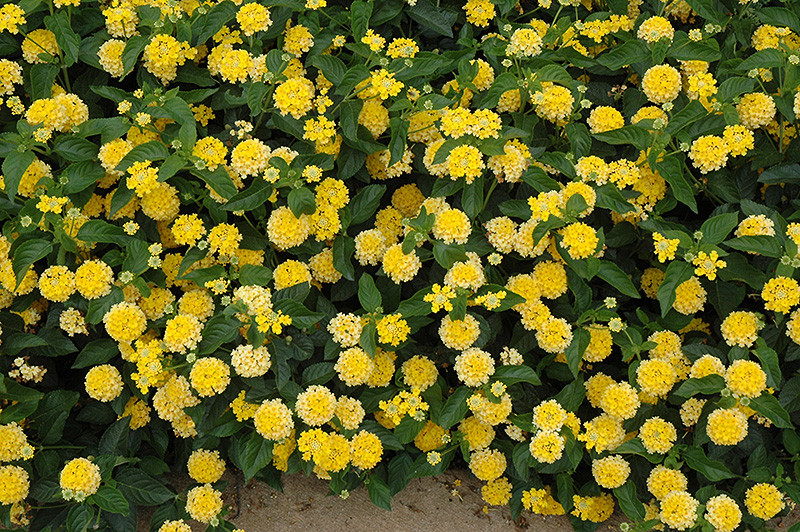 Yellow Lantana
Happy and hardy, these low, spreading shrubs can survive some extremely cold temperatures, even below freezing.  Producing pops of encouraging yellow, they're a delightful favorite among our landscaping team.

Silver Mound Artemisia
Looking to elevate your edging? The durable dwarf 'Silver Mound' Artemisia is a mounding plant with lacy, steadfast silver foliage. Perfect for pathways, this popular, hardy perennial harnesses tenacity with its tensile texture.
---
Fabrics & Decor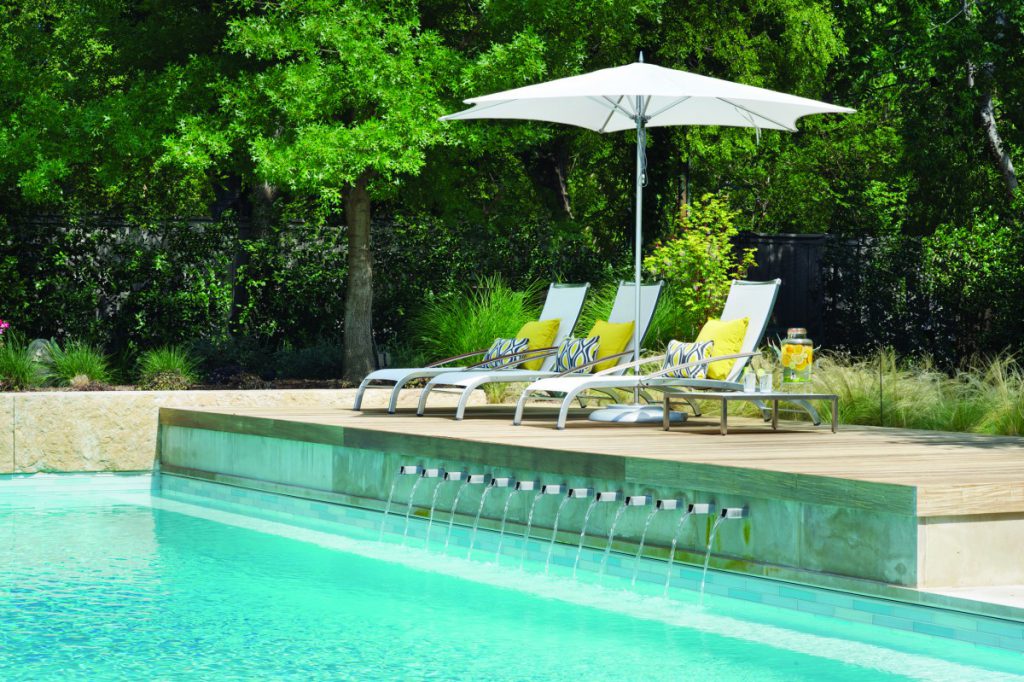 Tantalizing textiles in sunny shades from lemon to daffodil can liven up your outdoor living space. We love the endless array of optimistic options from Perennials Fabrics.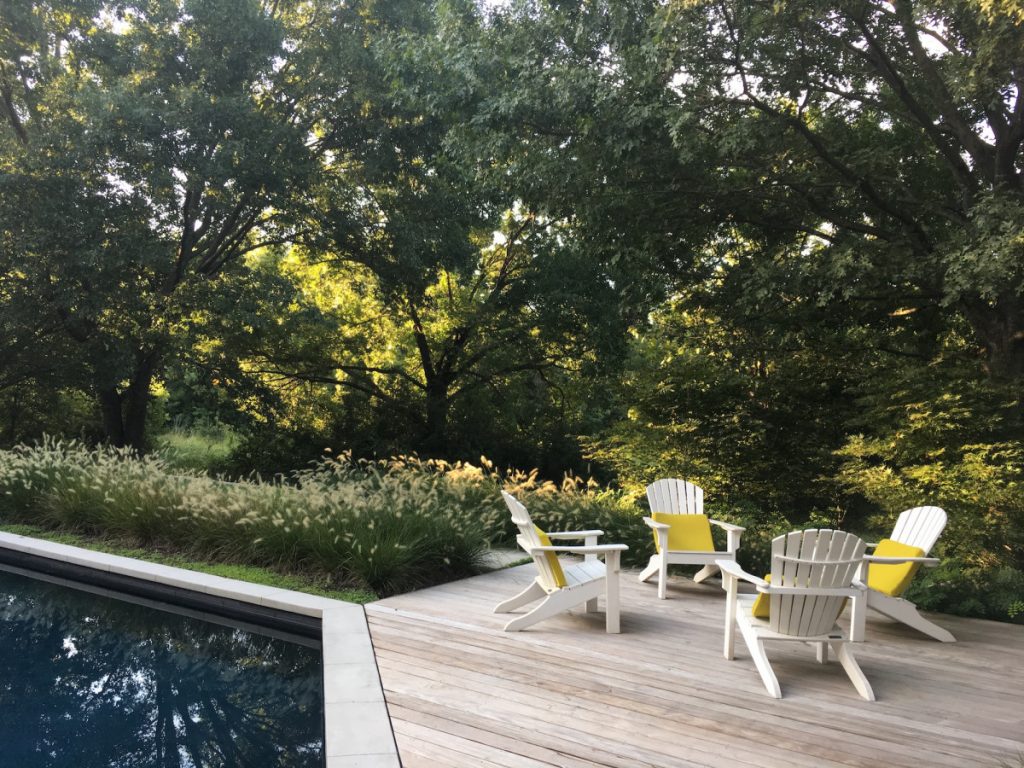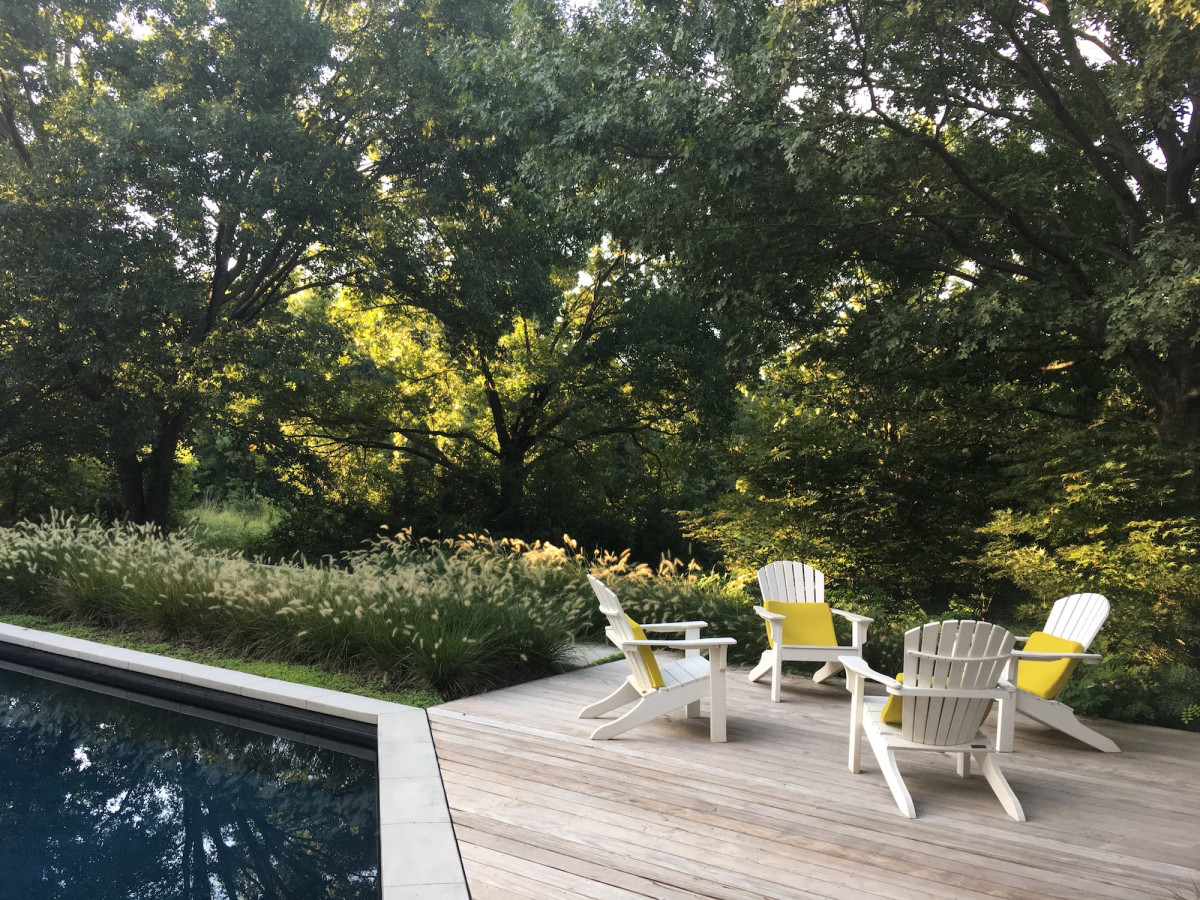 Fine furnishings can also spark joy. Try Janus et Cie's Sketch Side Chair or Paola Lenti's  Nesso dining table to invigorate your space with uplifting color.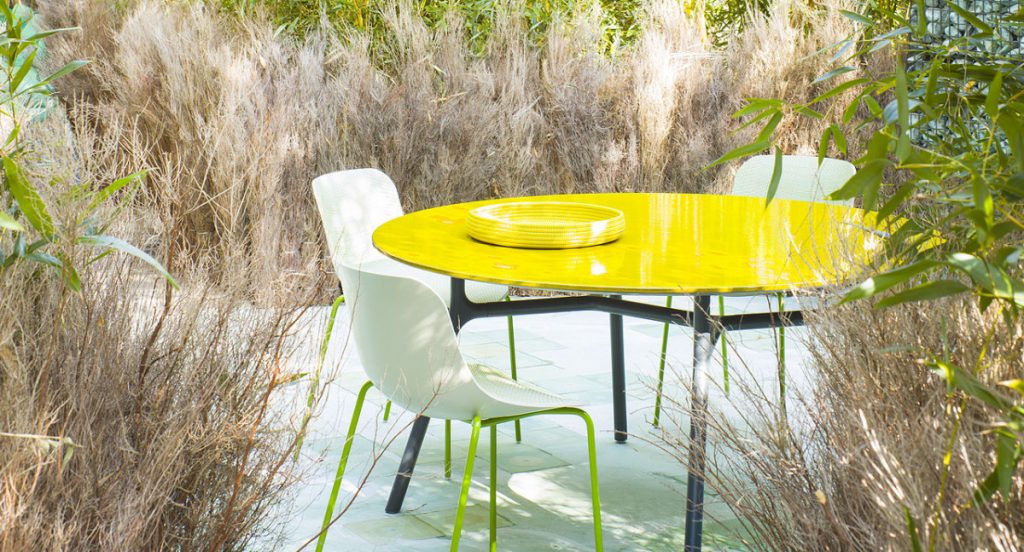 Embark on a joyful journey in 2021 and ground yourself in stalwart, serene surroundings. Pantone's colors of the year can promote peace and serve as a style staple that spans the decade. For assistance with hardscape, planting, design, or decor curation, contact us today and enjoy a brighter tomorrow.
---
You may also enjoy:
Landscape Spring Cleaning Checklist
5 Steps for Better Landscaping "Curb Appeal"