< Back to News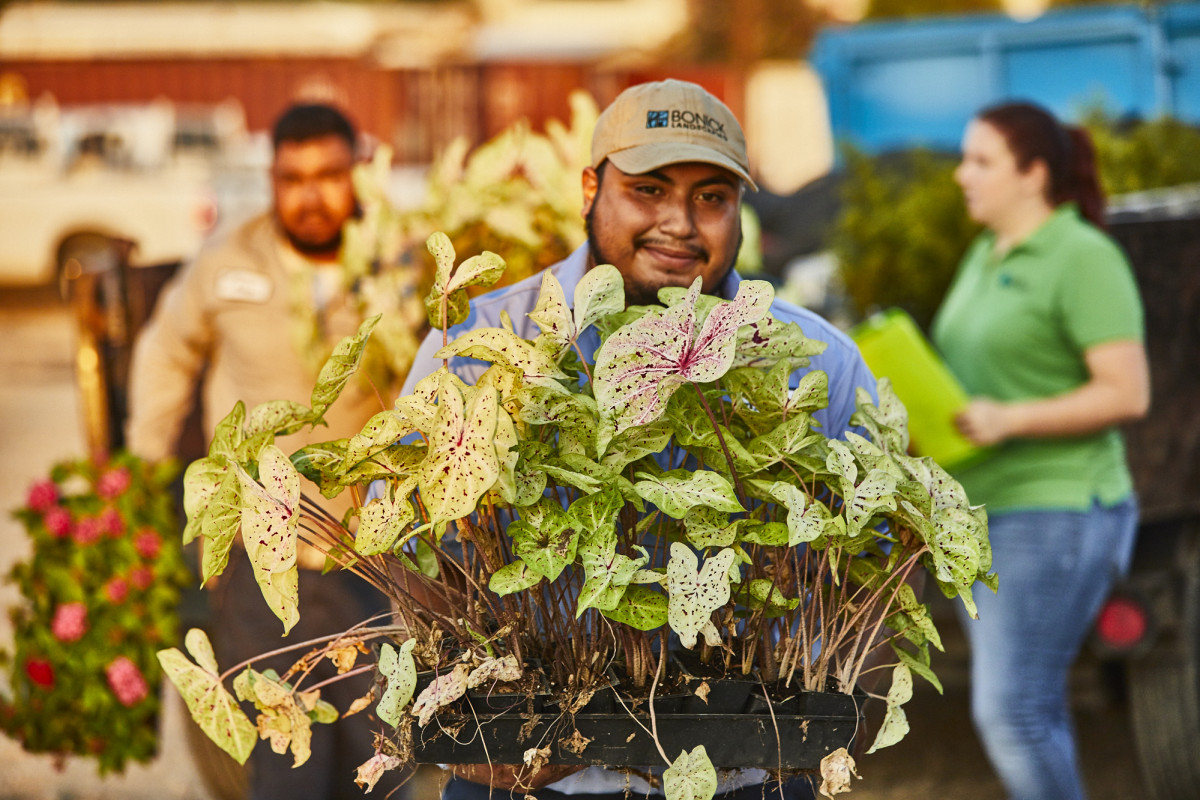 Landscape Spring Cleaning Checklist
It's finally springtime in Texas! While you're making your spring cleaning to do list inside the house, don't forget to take some time to assess your landscape. Chances are, it could use some spring sprucing.
While Bonick Landscaping may be known for luxury landscape design, pools and outdoor living spaces, we also provide an array of services to maintain the work we do. After all, quality is only as good as the care it receives.
Your landscape is an investment and nurturing it is essential in order for it to mature.
Depending upon the amount of care it receives, your landscape can either:
Flourish with regular care
Grow stagnant with poor care
Fall backward with no care
Landscape Spring Cleaning Checklist
Take some time to tour your property and determine what items need work to prepare for outdoor living and entertaining. Our dedicated Garden Managers can even assess your landscape for you and get you on a regular maintenance schedule.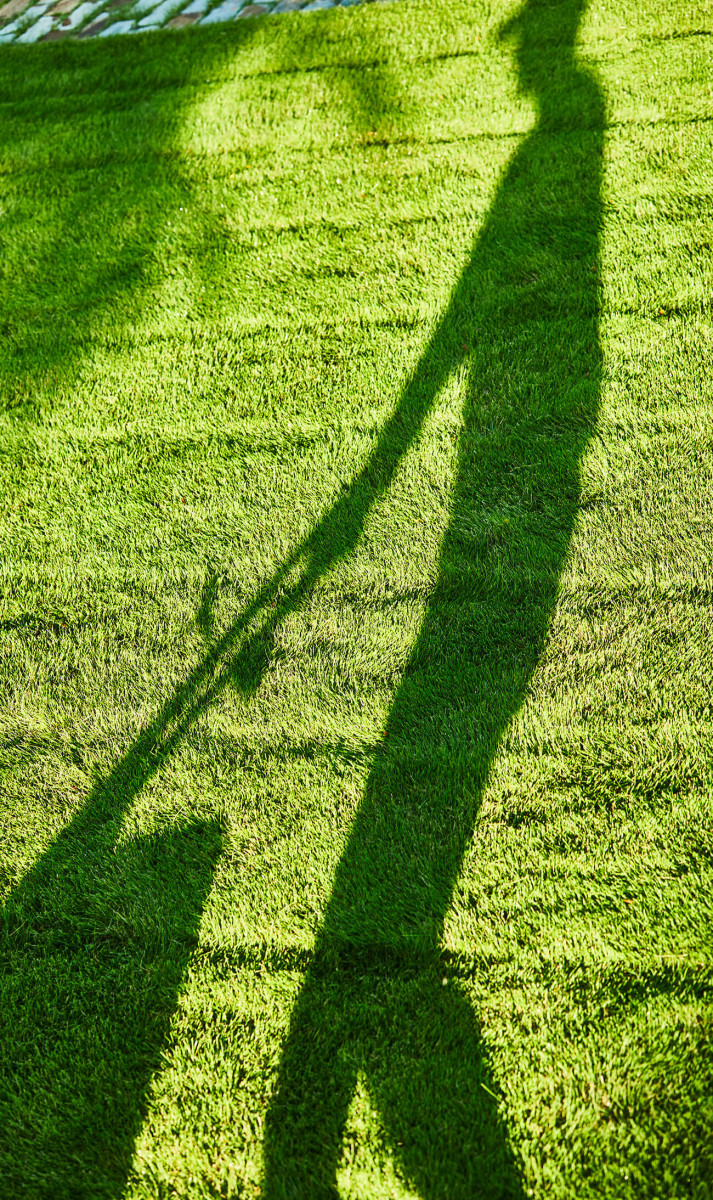 Lawns
Begin weekly mowing
Fertilize your lawn when it's 50% green
Check for adequate coverage of your sprinkler system
Spring is a time for cool season weeds; stay on top of them by hand weeding or using approved herbicide.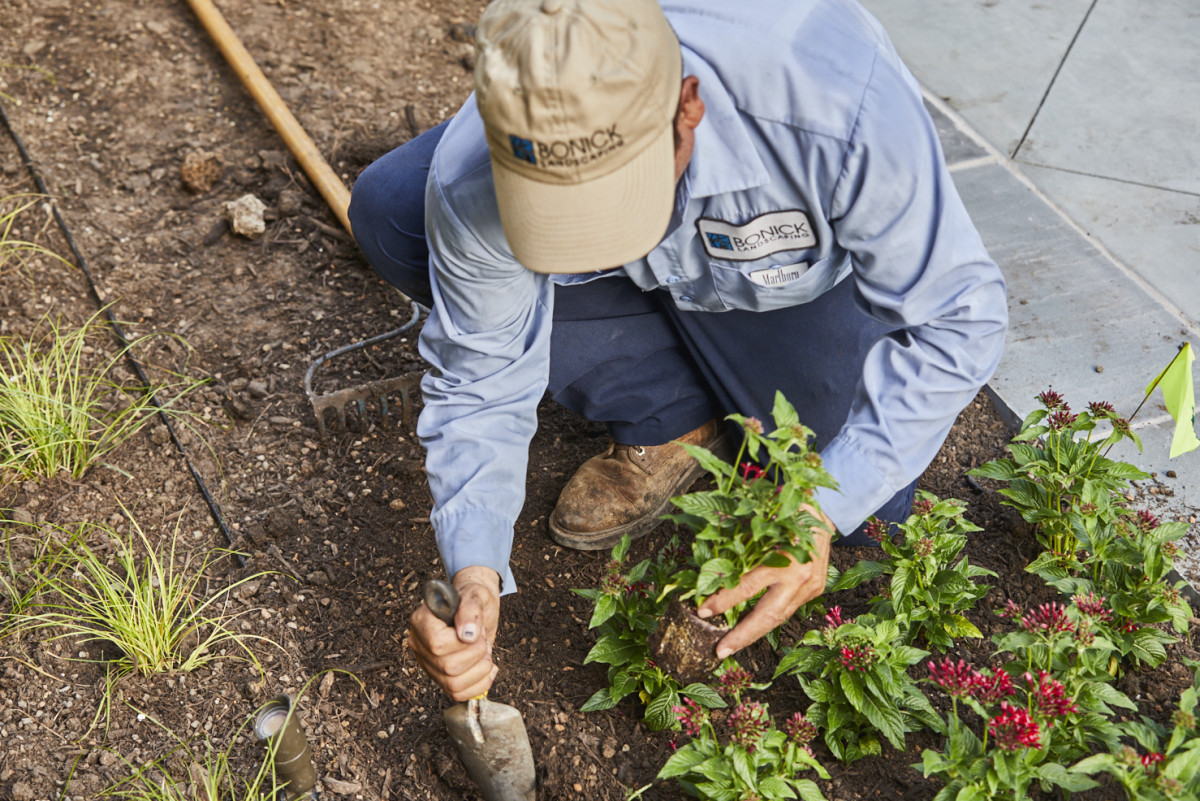 Gardens
Removing debris & preparing garden beds
Weeding & fertilizing (hand weeding wherever possible)
Adding seasonal color
Garden pest prevention, as needed
Fertilize all planting beds
Clean winter debris from drains
Cut back ornamental grasses and dead branches from plants or ferns
Spring is the best time to do any hard cutbacks on shrubs
Install a fresh 2-inch layer of high-quality hardwood mulch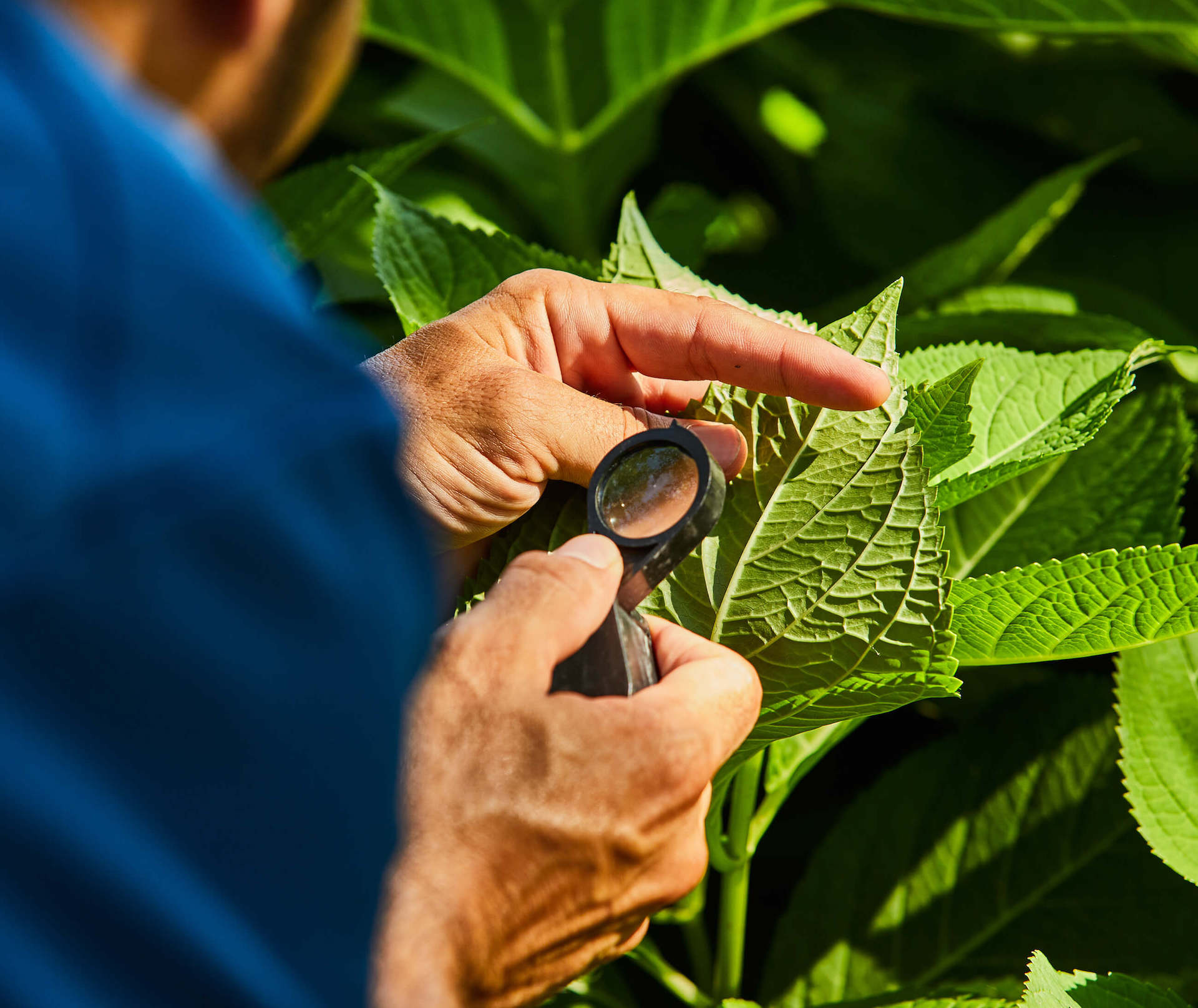 Whether your landscape is in need of routine maintenance or it's taken a backseat on your priority list,  Bonick Landscaping will do the heavy lifting so you can enjoy the things that really matter. From meticulous maintenance to gardens brimming with beautiful blooms, we'll sculpt your landscape so it's singing for spring!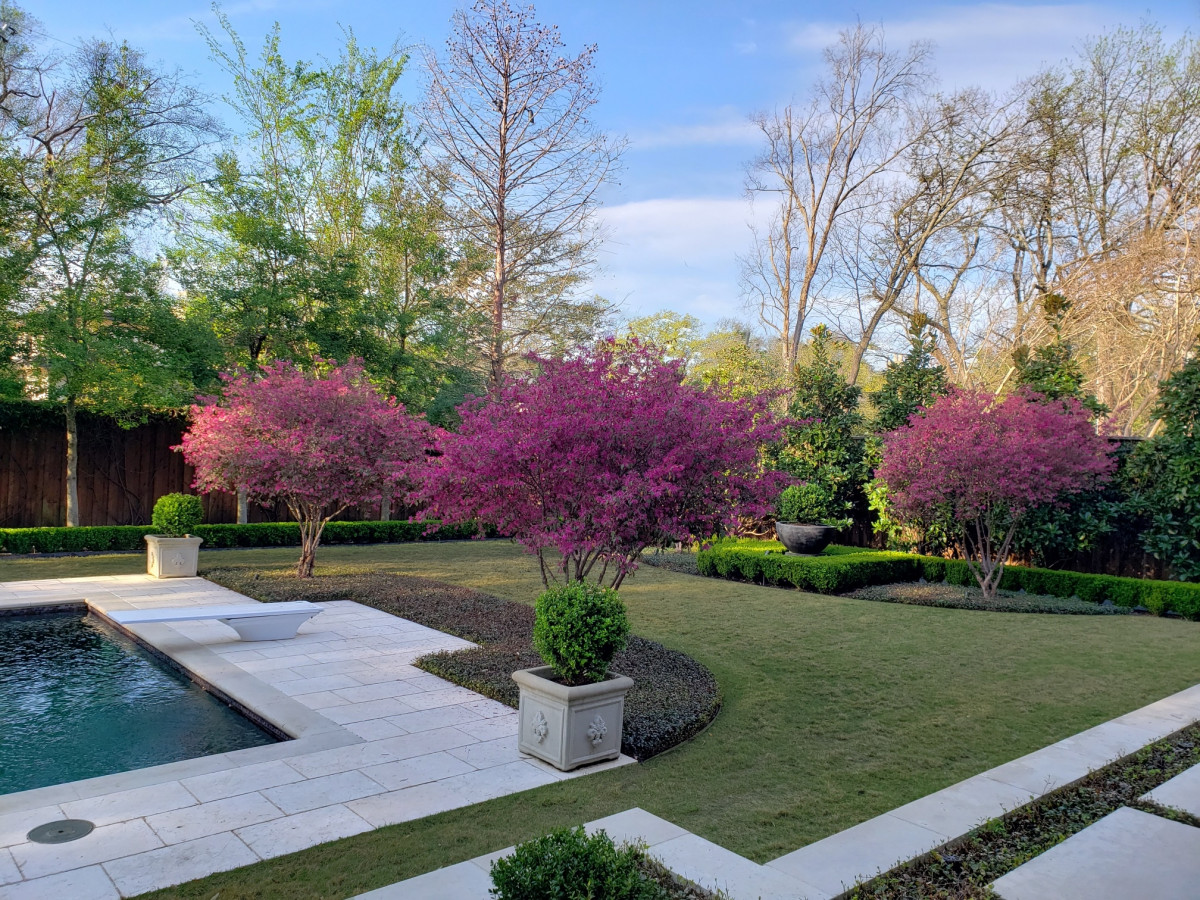 Learn more about our available garden care services.
Contact us today to schedule service for your estate.