< Back to News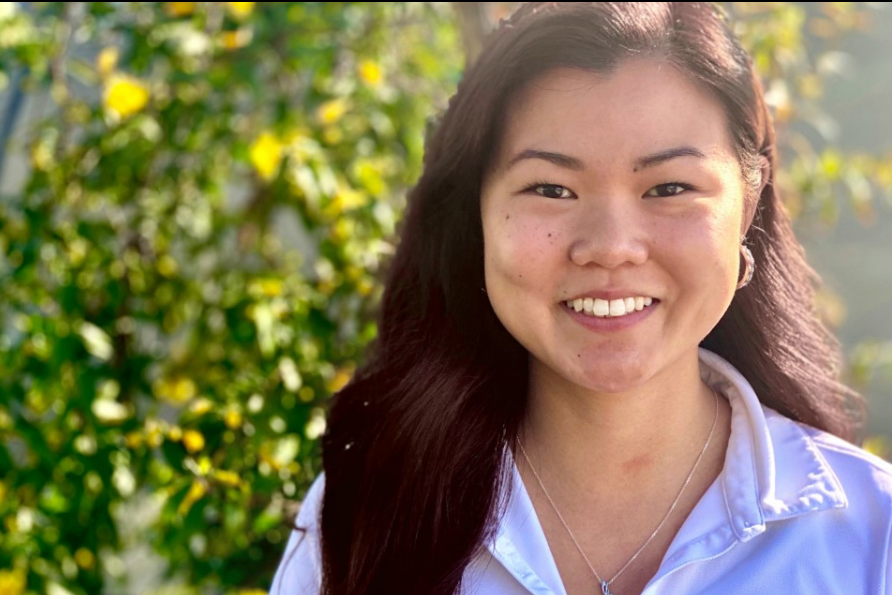 Meet Susie Lin, Dallas Garden Manager
This March, Garden Manager, Susie Lin's work heads into full swing as she helps our clients nurture and update their gardens for spring. Learn more about Susie and the ways she can improve your garden conditions and enliven your landscape in this month's employee spotlight. 
Bonick Landscaping owes its success to the commitment, creativity, and expertise of our employees. Our staff is our largest asset and our biggest differentiator, and we love taking the time to showcase them.

Interview by Tammy Vanderkolk
---
Hello Susie! Can you please tell us about your role at Bonick Landscaping?
I am the youngest Garden Manager in the Services Department. I hold myself to the highest standard client service by providing them with an enjoyable Bonick experience throughout the entire process. Whether it be project planning for seasonal color changes in flower beds or identifying plant nutrient deficiencies and implementing a treatment care program,  my knowledgeable team and I work together to deliver the best.
That's awesome! What was your background before coming to Bonick?
This is my first professional position post graduating at Texas A&M in College Station, Class of 2018. WHOOP! While attending, I earned my BS in Plant & Environmental Soil Science, with a minor in Business. I also worked in a few nurseries and interned at a Botanical State Garden.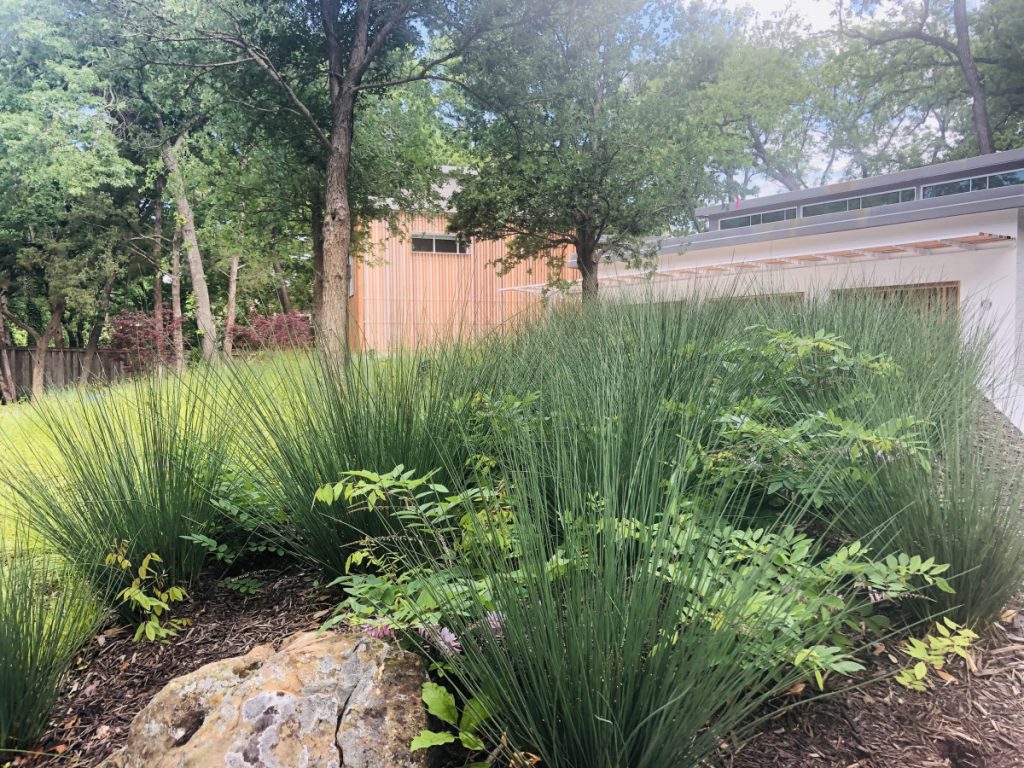 Wow! You've come a long way in such a short time! I'm sure you bring a bunch of fresh knowledge to the team! I imagine that this is an extremely busy month for you! What does a typical day look like in your world?
We team huddle each morning at 6:30 am to review the daily schedule with our maintenance crews and discuss any specific tasks or details for them to address when servicing each property. My days are a combination of meetings with clients, usually to discuss future landscaping enhancements, and then meetings with the crews on-site to provide proper plant care for health and maintenance purposes.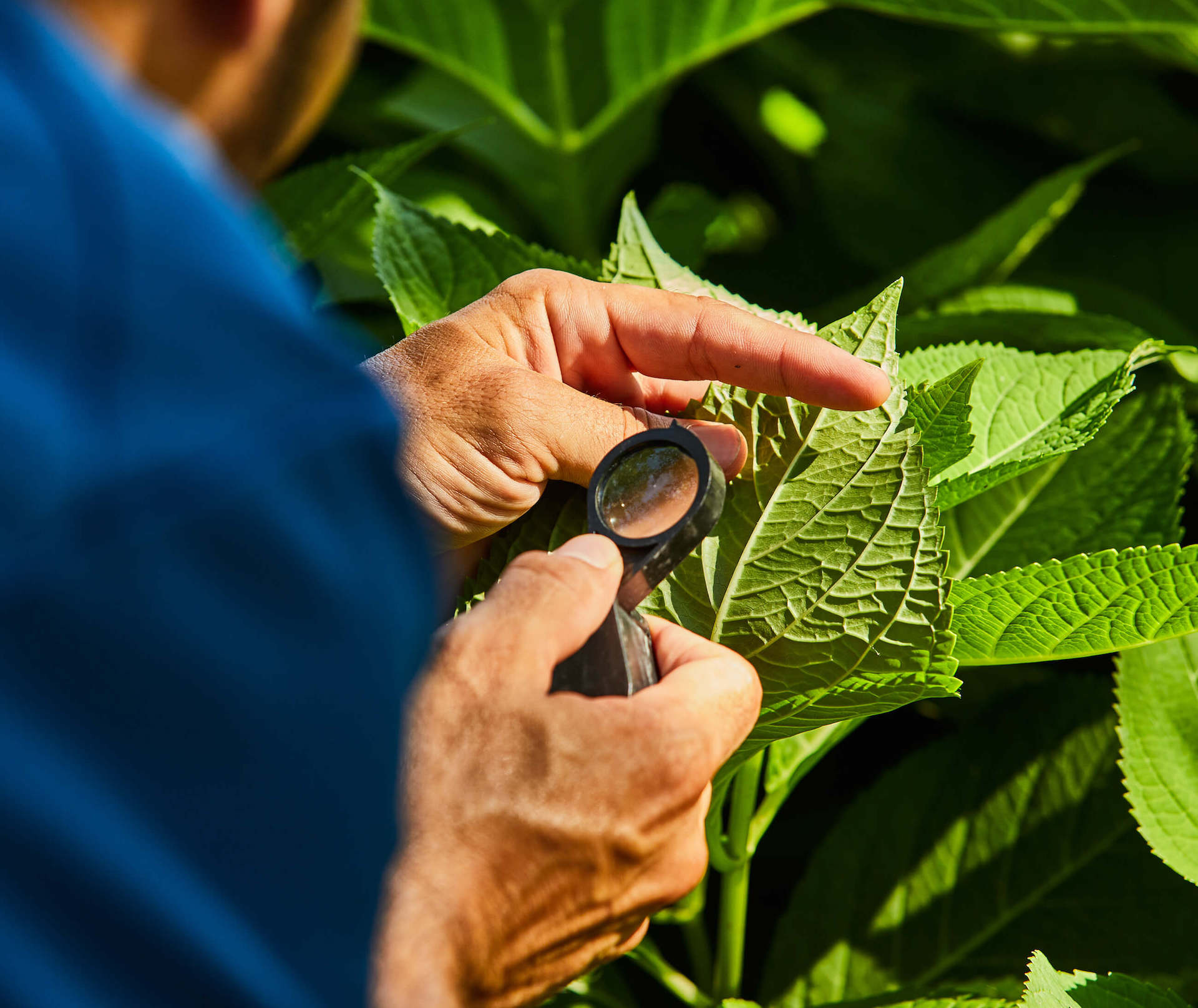 Your personable nature seems to also be a huge asset on top of your plant knowledge! Speaking of plants, what inspired your interest in them?
I've been connected to plants for as long as I can remember. I grew up competing in the FFA Floriculture Events and also the FFA Nursery & Landscape Events. When you're a kid, you can't lie that winning is always a great feeling!
How cute. Great job! Winning is definitely an ego booster. So, what would you say is the most rewarding part of your job?
Being able to physically see a planting project in the ground that came to life from pen and paper. I also love saving plants from diseases, deficiencies or even just by adjusting the water. Seeing new light green buds and branches means we are one step closer to plant health recovery!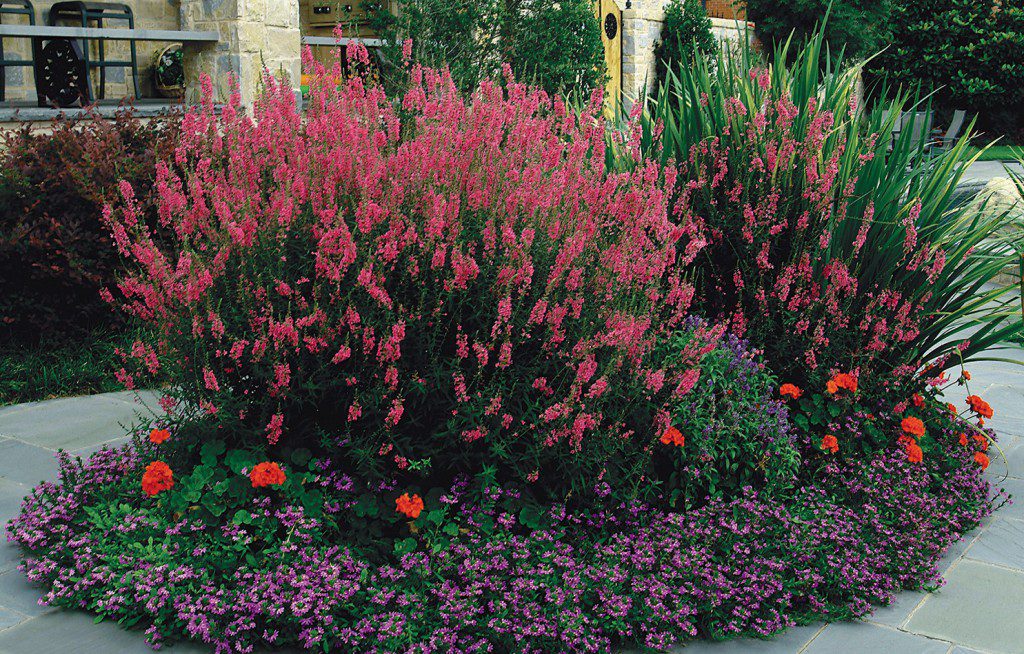 That's incredible! Could you tell us about some of the challenges you face in your job and how you solve them?
One challenge is: Obviously plants cannot talk or move. They can't tell us what they want, need, do not like, or what is bothering them; they are completely helpless. As garden managers, we are responsible for keeping plants alive and growing as best we can, given certain circumstances out of our control. Knowing and diagnosing what the issue is and how to fix it without any input or "hints" directly from the subject is a rewarding challenge. We are plant doctors!
I love it! Saving lives—one plant at a time! Do you have a particular plant or tree that you're especially fond of?
Yes! The Ginkgo Tree—They have unique fan-shaped leaves that transform into golden yellow in Autumn, which is my favorite season.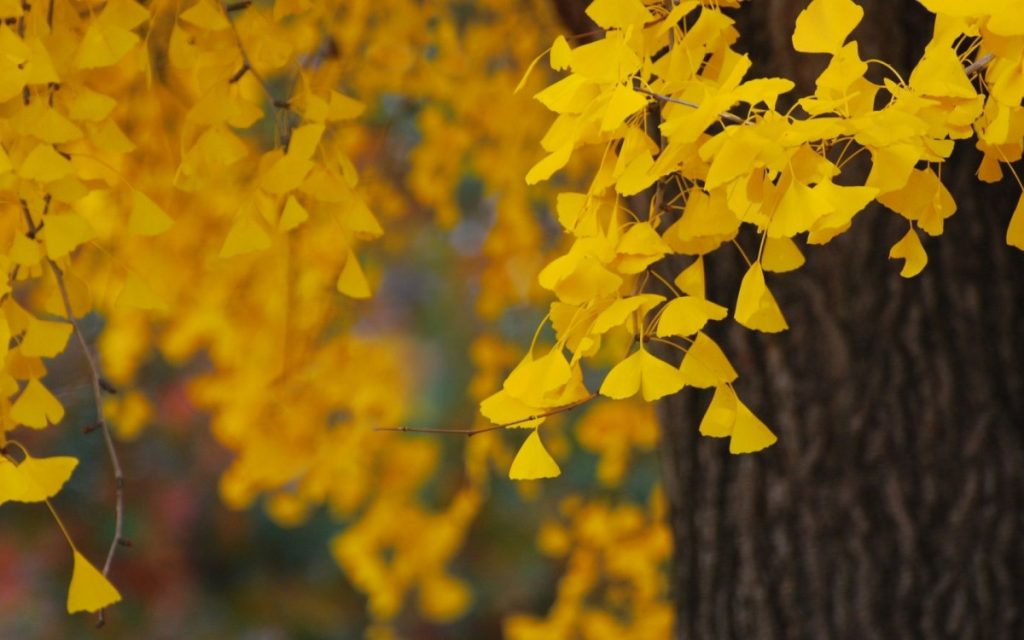 Those are absolutely stunning trees! Ok, let's skip to more personal matters—Tell us more about yourself—What do you like to do when you're not at work?
A tiny hobby I enjoy is creating floral arrangements with simple flower bundles I pick out at the grocery store. I like beginning from nothing fancy and transforming it into something eye-pleasing. I also enjoy yoga, dry Riesling, and trying new recipes to cook.
You sound very well-rounded! Do you have family nearby? Tell us about them and what they do.
They are all scattered throughout the Upper East Coast (New York, Delaware, Virginia, Pennsylvania). I am the black sheep that migrated to the South. My only sister is 15 years old and studying to be a Marine Biologist at her high school that sits next to the Chesapeake Bay.  
Oh wow, that sounds like a fascinating career path, too. Well, at least you have your Bonick family here! What do you enjoy best about working with them?
The energy at Bonick is open and always evolving for any improvements. Our environment welcomes the flow of new ideas, new strategies, and new solutions to anything we encounter. Big outcomes start with just a small idea and at Bonick we all have a voice.   
That's really important and I'm sure it makes you feel very valued. That's all for today. Thank you so much for taking the time to share your story, Susie! Best wishes in your busy season!
Thank you!
---
You may also like:
Meet Dallas Landscape Architect, Tom Nugent
Meet Services Division Manager, Ralph Edge
Exceeding Client Expectations: An Interview with Glenn Bonick, founder of Dallas-Based Bonick Landscaping
For over 30 years, Bonick Landscaping has served Dallas area clients with the highest standards looking for out-of-the-ordinary luxury landscape design and pools. We pride ourselves in offering the best in service, workmanship, and plantings. Services include landscape design, construction, garden management, pools and collaborative projects with landscape architects and other industry professionals.
For discerning clients in Dallas who want to express their own distinctive style through their landscaping, Bonick Landscaping can help you realize your dream. Call us at 972-243-9673 or email us.