< Back to News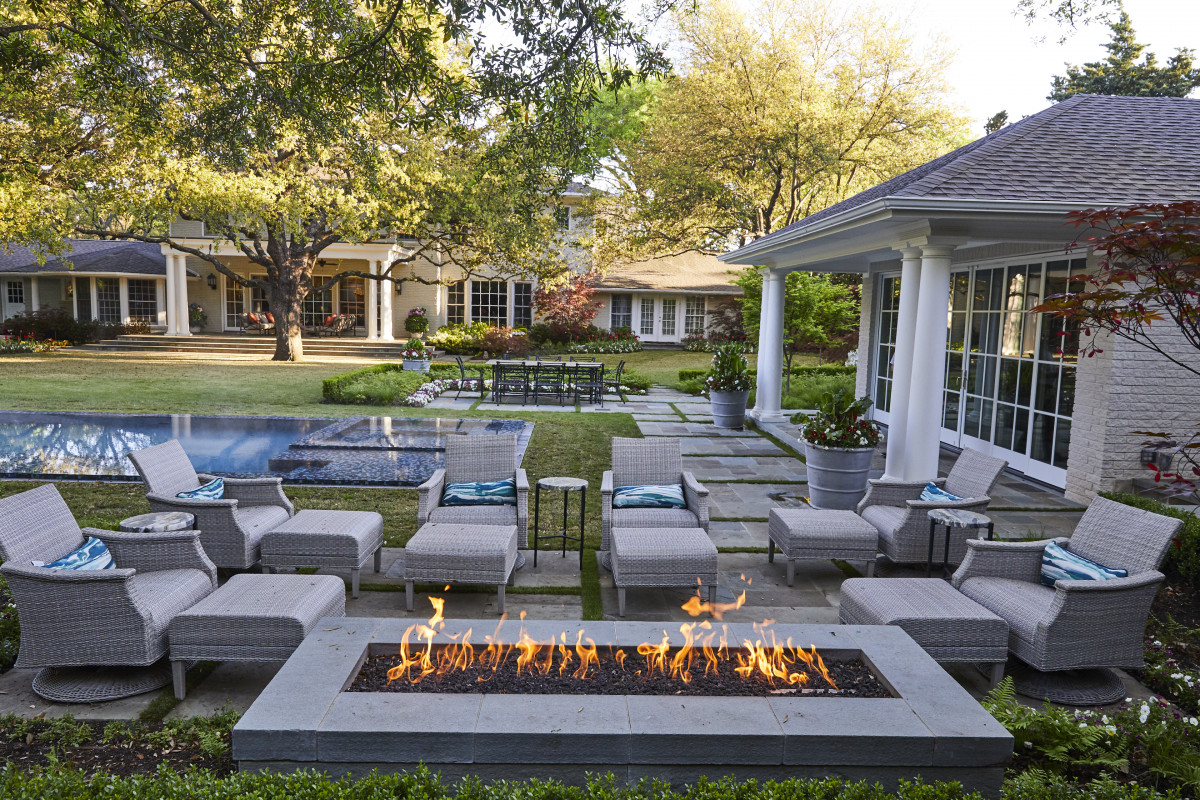 5 Ingredients For Hosting Safe* Holiday Gatherings
This year, as we prepare to feast on smoked turkey and cornbread dressing, we are especially grateful for the many blessings we often take for granted: food, family, and our mild Texas climate. However, 2020 presents us with some unusual circumstances. Not only is it wise to avoid political dinner debates over defunding the police or voter fraud, but this holiday season, many of us find ourselves wondering whether it's safe to dine at the table together at all. However, after long seasons of loneliness and isolation, we're forced to weigh the mental health vs physical health risks, and of course, the demanding desires of Grandma. Still, we're faced with the challenge: how to host the family while keeping each other healthy. While we at Bonick are in no position to offer medical advice, we have gathered some of the top tips from the experts to provide you with five key ingredients for hosting safe* holiday gatherings.

1. Fresh Air
Just because we may be over this pandemic, certainly does not make it over. Pandemic fatigue is one of the reasons we've been seeing another surge in cases, as many of us have grown weary of staying at home and have ventured outside our small social bubbles. So, if you do decide to gather the family together, what's the safest* way to do it? Medical experts agree that small outdoor gatherings pose the least amount of risk. Fortunately for us here in North Texas, we have milder weather and expansive backyards.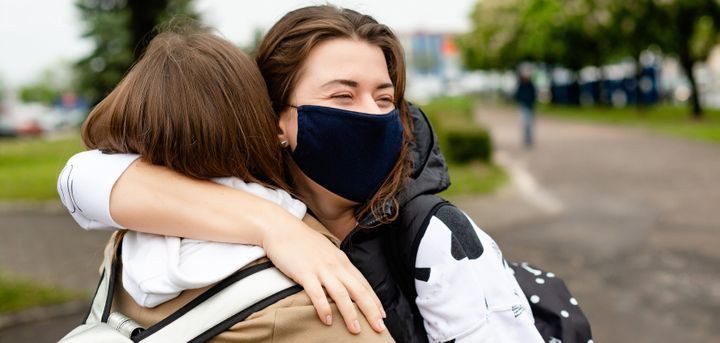 2. Family
While it's safest to restrict holiday celebrations to your immediate household, if you do decide to entertain Grandma June and your extended family, try to limit the number of people in your gatherings and protect yourself and your loved ones. Medical experts recommend quarantining in advance of your holiday get together. You could even go the extra mile and take a Covid-19 test after quarantining for added protection. Take extra precautions if you host guests over 65 or those who have underlying health conditions. The CDC recommends wearing a mask when not eating, and of course, maintaining proper social distance. Set up hand sanitizing stations and practice safe greetings. Finally, practice the proper technique to masked hugs for much-needed comfort and closeness during this pandemic.

3. Distance
Even though you may trust your family, it's still important to maintain social distance between extended family in order to provide the safest dining experience. An easy way to accomplish this is to set up tables for each household and space them six feet apart. Face the tables toward one another and add some seasonal fall color and decor to create a centerpiece with a sense of connection. Consider adding a cozy throw to each person's chair for maximum warmth.
Creating separation doesn't mean cutting out fun! Active outdoor games like cornhole or croquet allow family members to relish leisure time together while maintaining adequate space.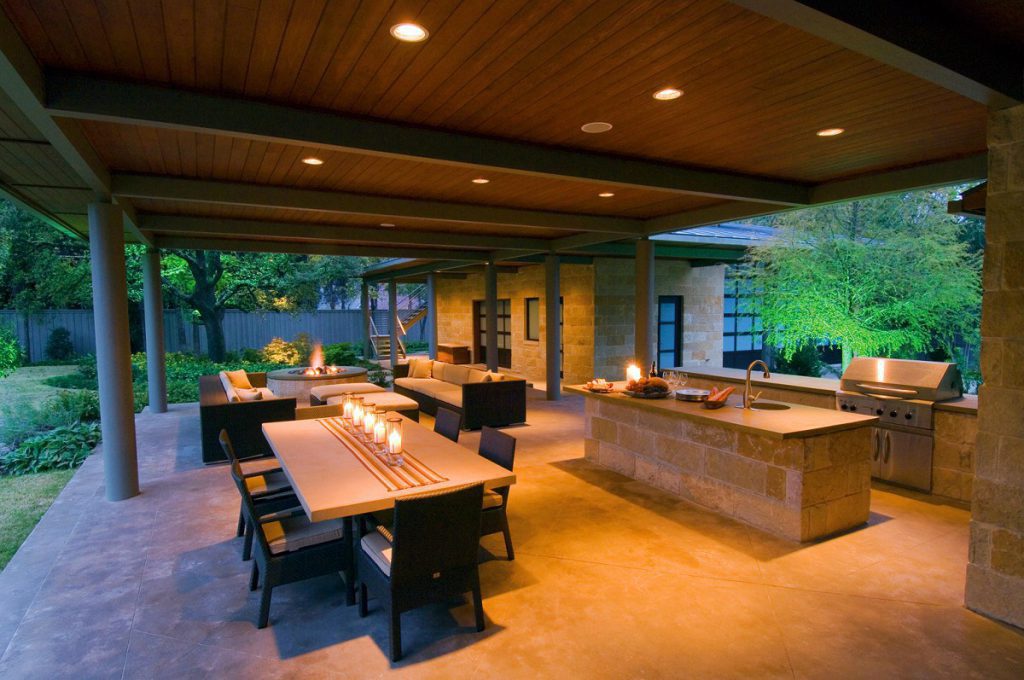 4. Food
The sights and scents of the Thanksgiving feast make it a favorite time of year for many. Consider supporting struggling local restaurants, grocers, and bakeries this year for part or all of your meal.
Whether you're smoking, grilling, roasting, or taking the day off and having your turkey delivered, changing the way in which you serve your meal could make all the difference: Enlist one masked family member as the designated server to avoid cross-contamination. Forgo cloth napkins in favor of festive paper ones. Provide a bottle of wine and water pitcher for each household table and enjoy an air toast. If roaming with your beverage between courses, utilize wine markers or charms to designate each guest's drink. Following these simple steps can help your family Eat, Drink, and Be Merry.

5. Ambience
Whether you're celebrating with harvest in mind or getting a jump start on winter's jolly holidays, adding seasonal landscape plantings or container blooms can enliven your ambiance when hosting safe* holiday gatherings.
Engage all of your senses as you enjoy the crisp, autumn air. Set the stage with some good-mood tunes, adjust full-color spectrum lighting scenes, and control patio heaters easily with a Savant smart home solution.
If the weather is on the chilly side, light a fire or two.  From rectangular, concrete tables, to linear Pennsylvania bluestone fireplaces, or traditional round fire pits, fire features are perfect for spacing out, warming up, and bonding with your beloved family members.
*Above all, as you make your preparations, keep in mind that hosting safe holiday gatherings is not 100% foolproof. These tips are intended to help minimize your family's risk to enjoy the holidays together. Please continue to follow the guidance of the CDC and your local county and state regulations to keep yourself and each other healthy. Treasure your loved ones this holiday season. Happy Thanksgiving from our Bonick family to yours!
by Tammy Vanderkolk
---
Additional Resources:
https://www.cdc.gov/coronavirus/2019-ncov/daily-life-coping/holidays.html
https://www.usatoday.com/story/news/nation/2020/11/01/thanksgiving-year-coronavirus-safety/6084389002/
https://apple.news/AlDhQq-RhSvmMVBqB_dxFWg
https://apple.news/A93Hi4Qw7RTSzl5J95uxYZA