< Back to News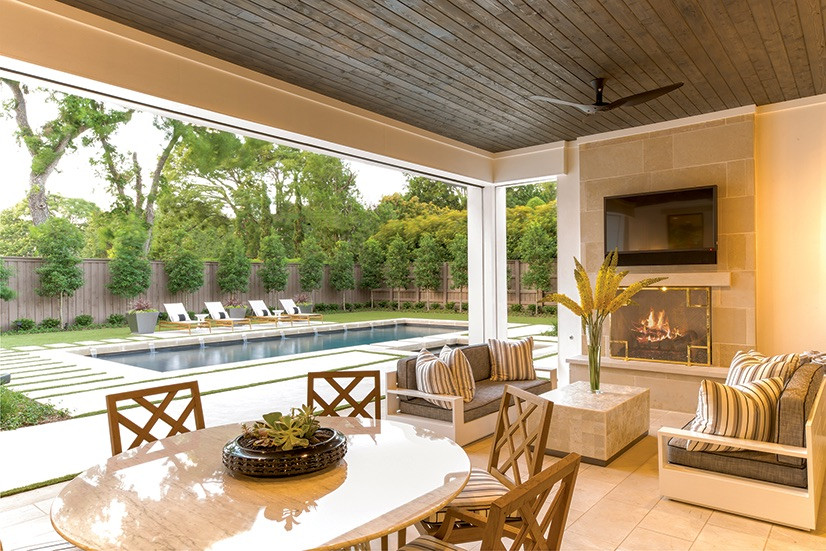 There's No Place Like Home: 5 Ways to Elevate Your Outdoor Space
Here at Bonick, we hold a fondness for the understated finer things in life. We value carefully curated art collections, artisanal furnishings with fashionable flair,  intimate showcases by independent music artists, and food cooked by the finest chefs. During these past few months, we've experienced twinges of disappointment as our calendar alerts continually remind us that we're missing art openings, live music, fundraising events, architectural tours, and more. However, it's during these empty spaces in time when we refocus on what's most important: home. From renewing our family relations, reevaluating our outdoor spaces, and rekindling relationships recently separated by sheltering in place, there's no place like home. Since it's safest to spend time outside, in order to really relish family and friends, we need our backyards to be at their best. Read on for ways to make your home's outdoor space more enjoyable and suitable for entertaining.
Maintenance
If your outdoor space has been neglected, and the oppressive heat makes lawncare feel offensive, contact us to provide some TLC. Our expert teams will trim, prune, mow, and clean up your garden beds and enliven them with color. If your pool's water makes your parched grass green with envy, our pool care technicians will have you singing the blues before you can pop the bubbly. Learn more
Design
If form and function is more your fancy, and your outdoor area lacks elements you'd love, we'll design a more desirable landscape that will leave you and your guests lingering. From creating more shade to adding outdoor rooms and swimming pools, our designers and construction crews can craft a coveted outdoor space for you and yours. Learn more
Furnishings
When the dust settles on your new outdoor space, enlist our creatives to curate a fine furniture install.
Here are a couple of our favorites featuring outdoor furnishings from Paola Lenti:
Ambiance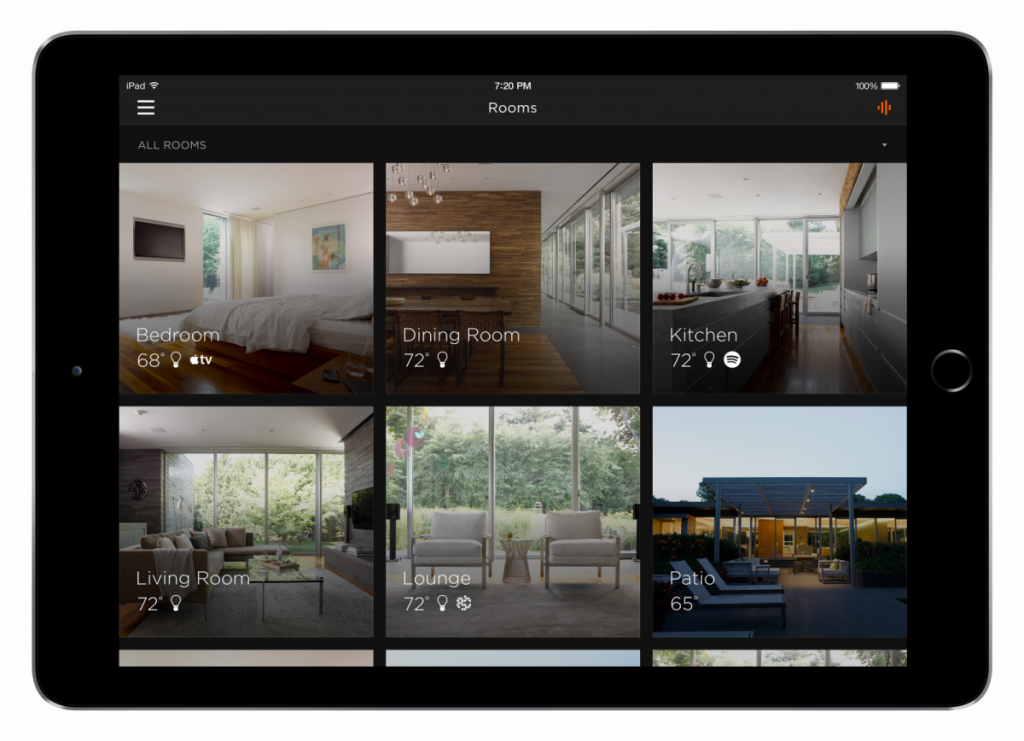 Savant masters the art of whole-home control systems by incorporating seamless and simple smartphone or tablet control over everything from motorized shades, lighting, surround sound, and more. Create scenes for working, entertaining, or relaxing to live your best luxury lifestyle.
Incorporate cooler climate into your control with the power of a Big Ass Fan at your fingertips. These energy-efficient workhorses add beauty and a bountiful breeze to your outdoor space.
Entertainment
Finally, once all of the essentials are in place, take your outdoor entertaining to the next level.  Treat guests to a gourmet meal from your new grill station. Savor these summer recipes in style as you recline in your relaxing outdoor living area.
Lawn games are all the rage right now. Enjoy a handcrafted cocktail or two as your guests engage in cornhole or horseshoes. Find these elegant sets available for purchase on Houzz.
Now, all that's left to do is call up your favorite local musician, hang your partner's latest works of art, enlist your best home chef, and savor some sipping tequila. Maybe staying home isn't so bad after all.