< Back to News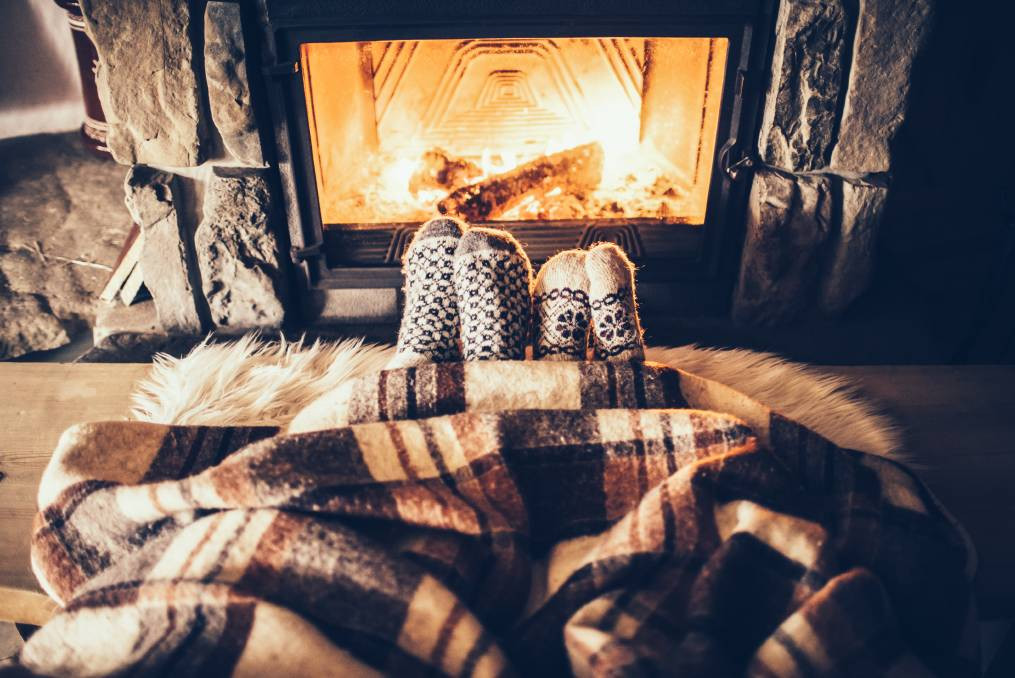 Hashtag Hygge Home
"Hygge" pronounced hyoo-guh  is a Danish term for cozy comforts. It evokes a feeling of captivating contentment and a survival strategy to cope with the chill of fall and winter. Whether it's cuddling up under a cozy throw blanket, gathering around an open flame with friends, or sinking into a candle-lined bubble bath, hygge represents the core of the comforts of home. It involves warmth, soft lighting, and most often—fire.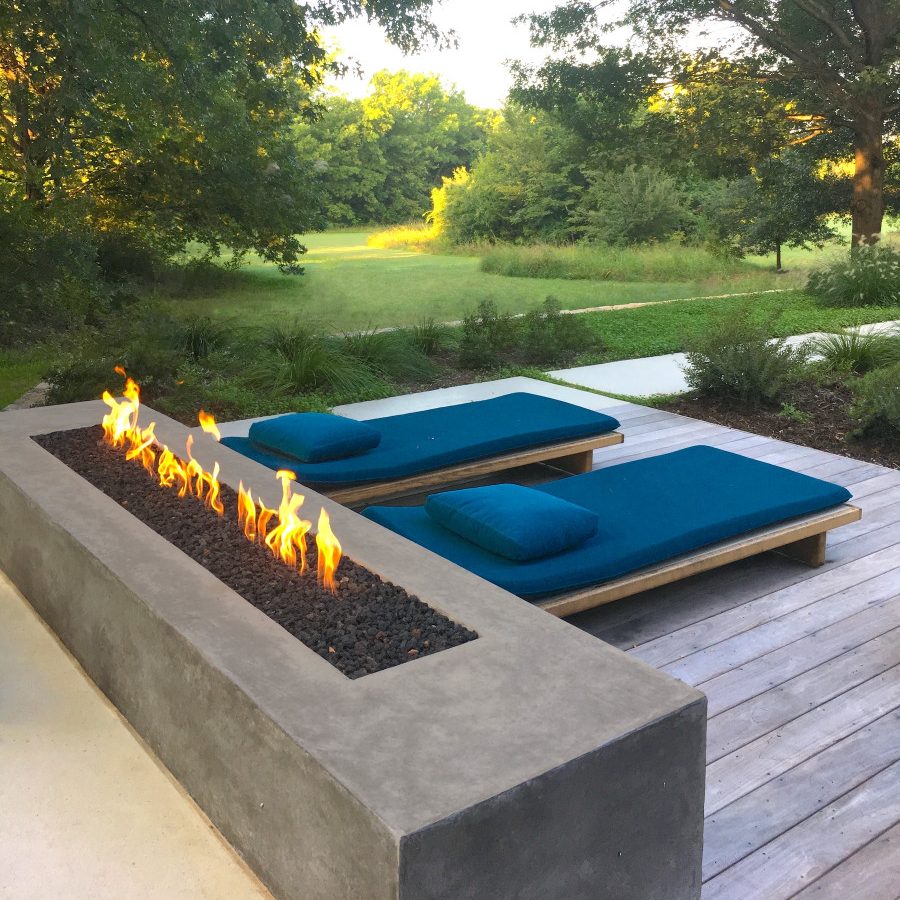 Hygge Helps You Relax
Hygge isn't just a cleverly-devised Instagram moniker to drive hashtag traffic. It's a scientific state of mind…especially when it involves fire. Men's Health noted a University of Alabama study's findings that basking in the glow of fire reduced participants' systolic blood pressure by 6 points and lowered their diastolic levels by 3 points, on average. Couple this fire with the serotonin mood booster of being outdoors, and you craft the perfect hygge cocktail to counteract seasonal depressive disorder!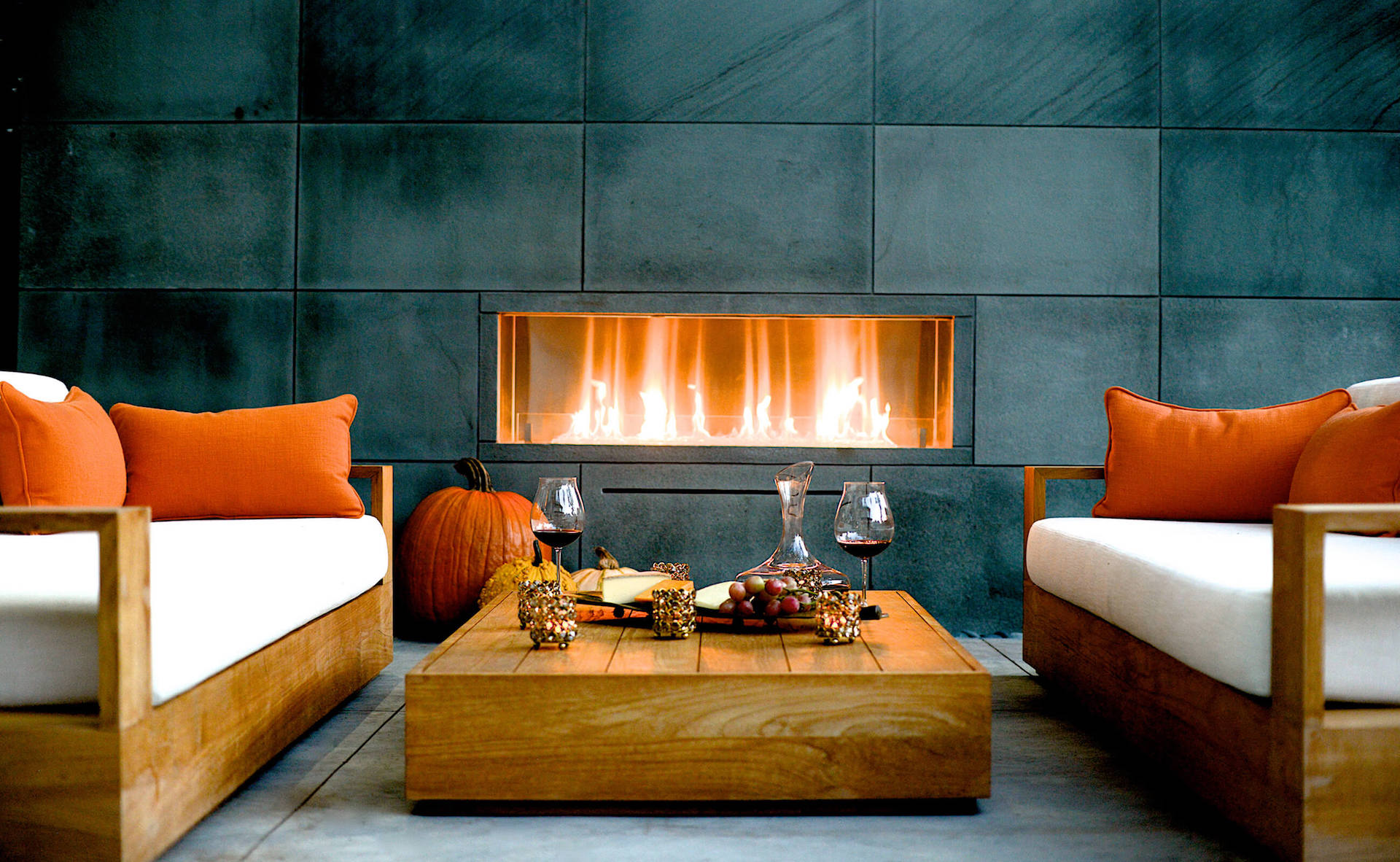 Hygge Cultivates Connection
Whether it's snuggling up with the kiddos while they roast sticks of S'Mores, gathering distanced friends around the fire pit for much needed Covid conversation, or winding down a long day with a glass of pinot (or your partner), the fire is central to a hygge home. Not only does it emit heat throughout your body, but its light sparks happiness, and elicits the warmth of connection.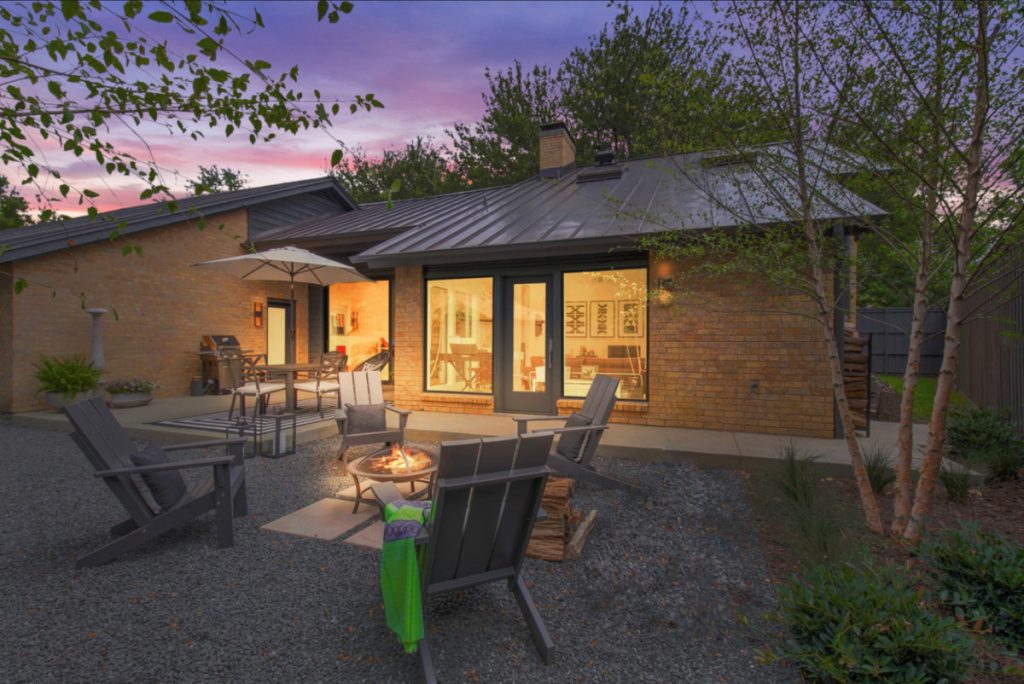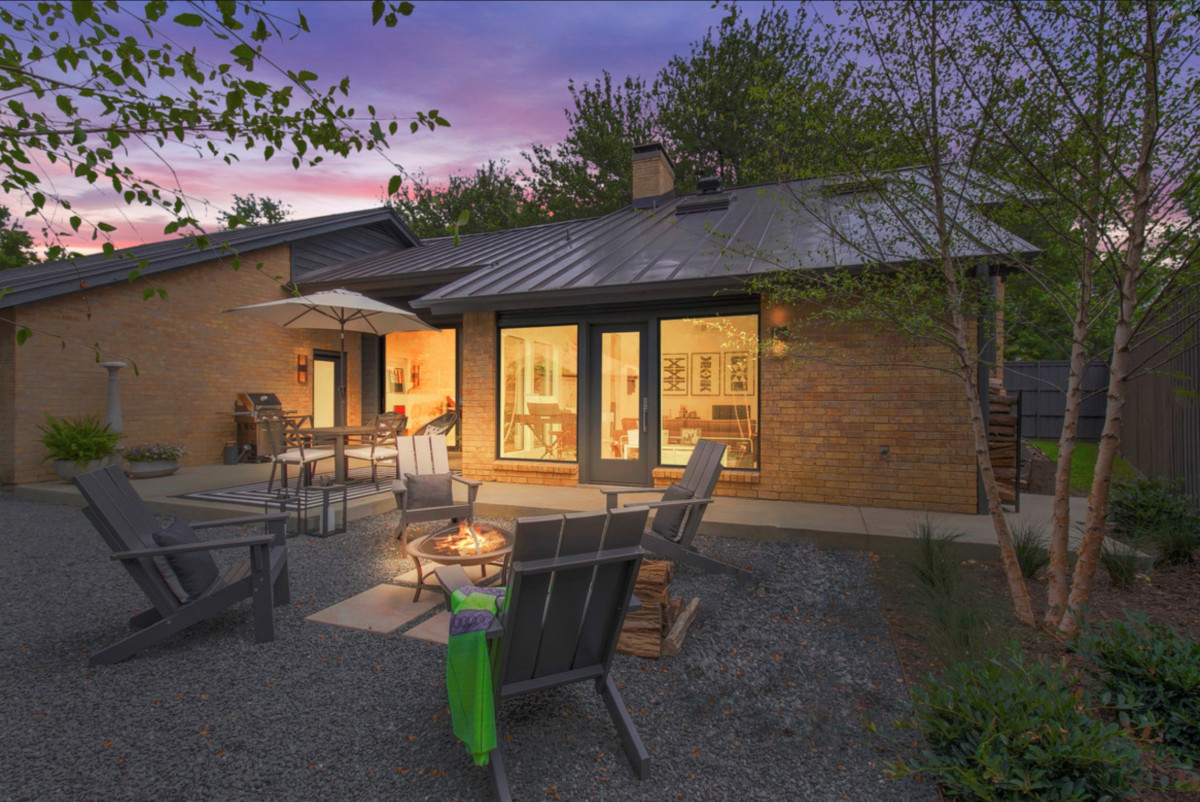 Hygge Encourages Simplification
Before the days of television, radio, iPads and Netflix, people wound down by the fire. Hygge helps people get back to the basics and slow down. The essence of hygge encourages an essential time out and refined simplification: A decluttering of the mind. Valuing what really matters. In 2020, we've certainly had ample time to ponder that.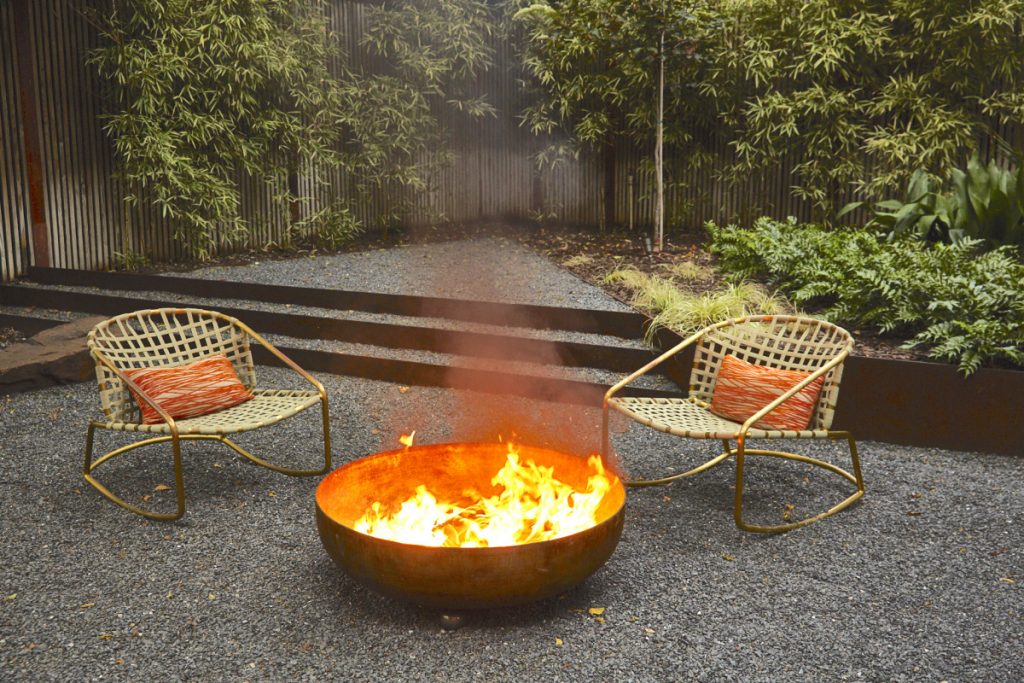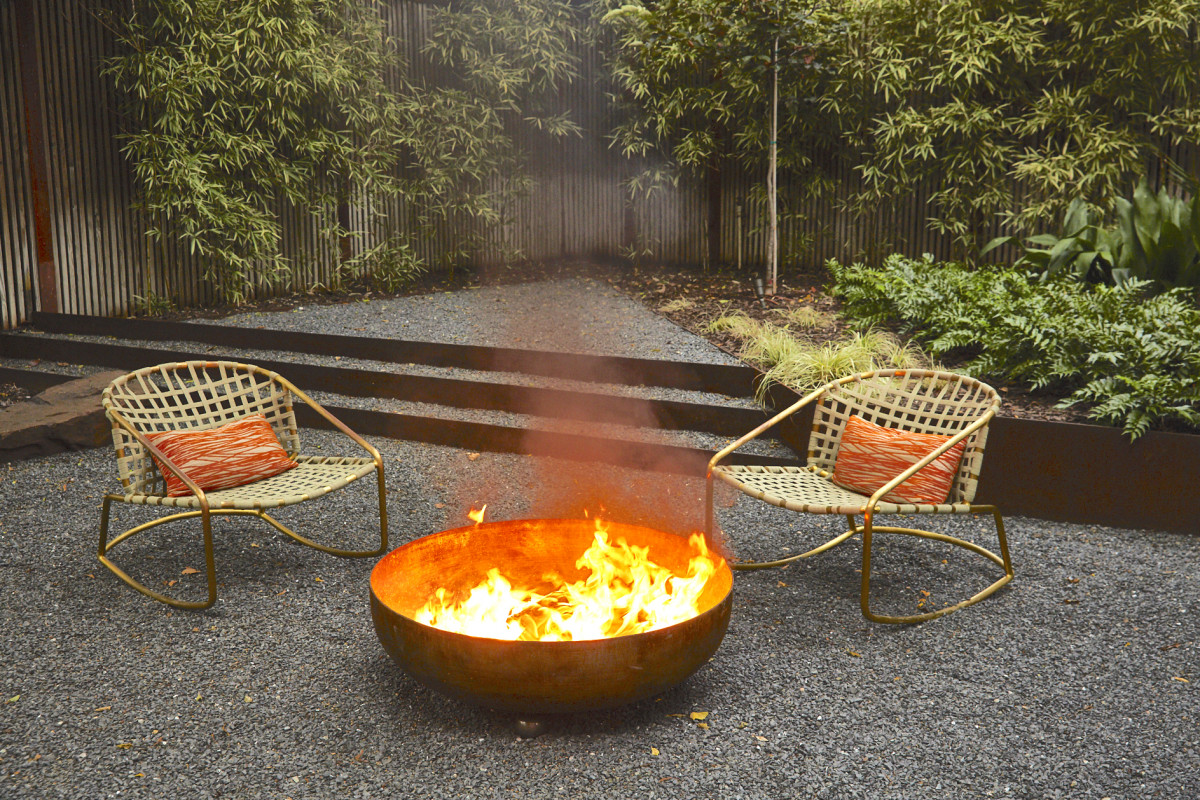 What does hygge represent in your world? This fall, discover it for yourself. Disconnect your devices. Awaken Your Senses. Heighten the hygge factor of your home as you light your next fire.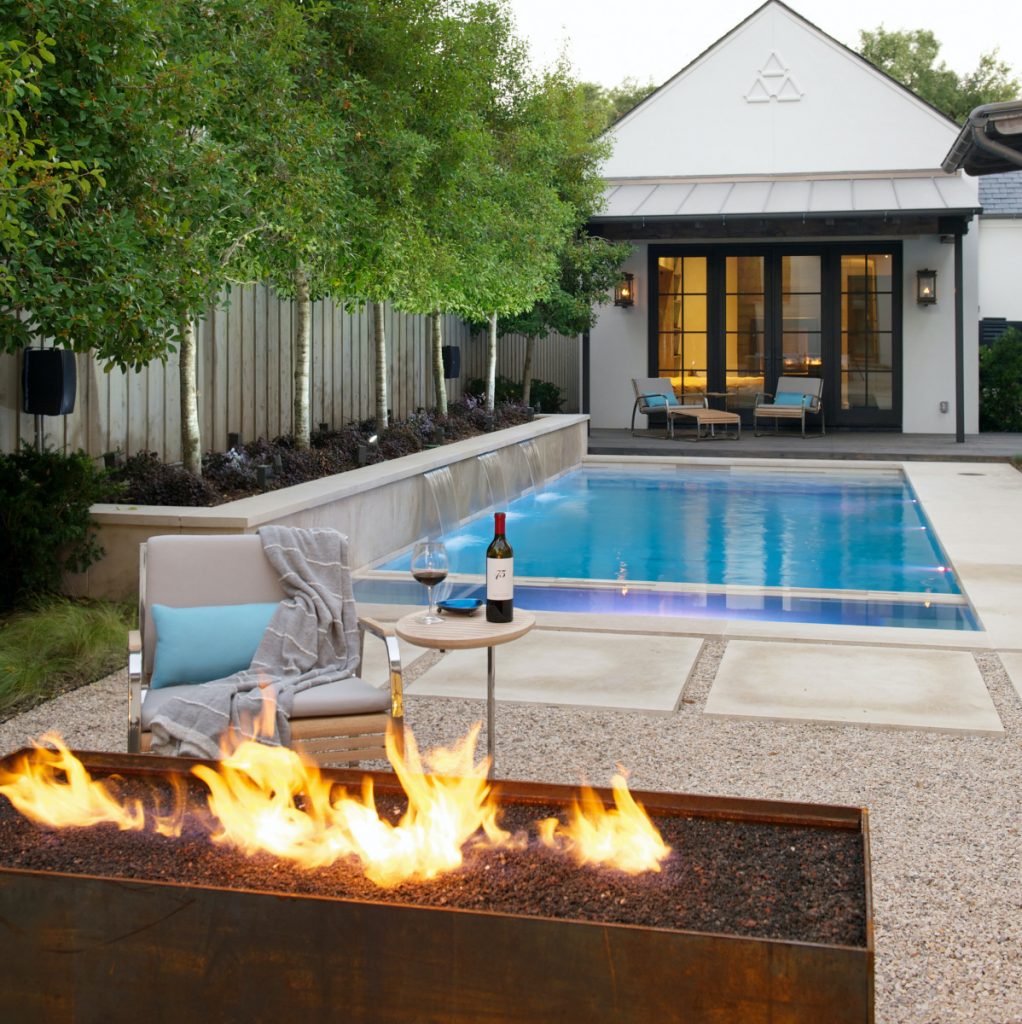 From steel and concrete fire pits to linear or freestanding fireplaces, Bonick Landscaping can design a custom fire feature to fuel the spark in your hygge home. Contact us today to create your dream.