< Back to News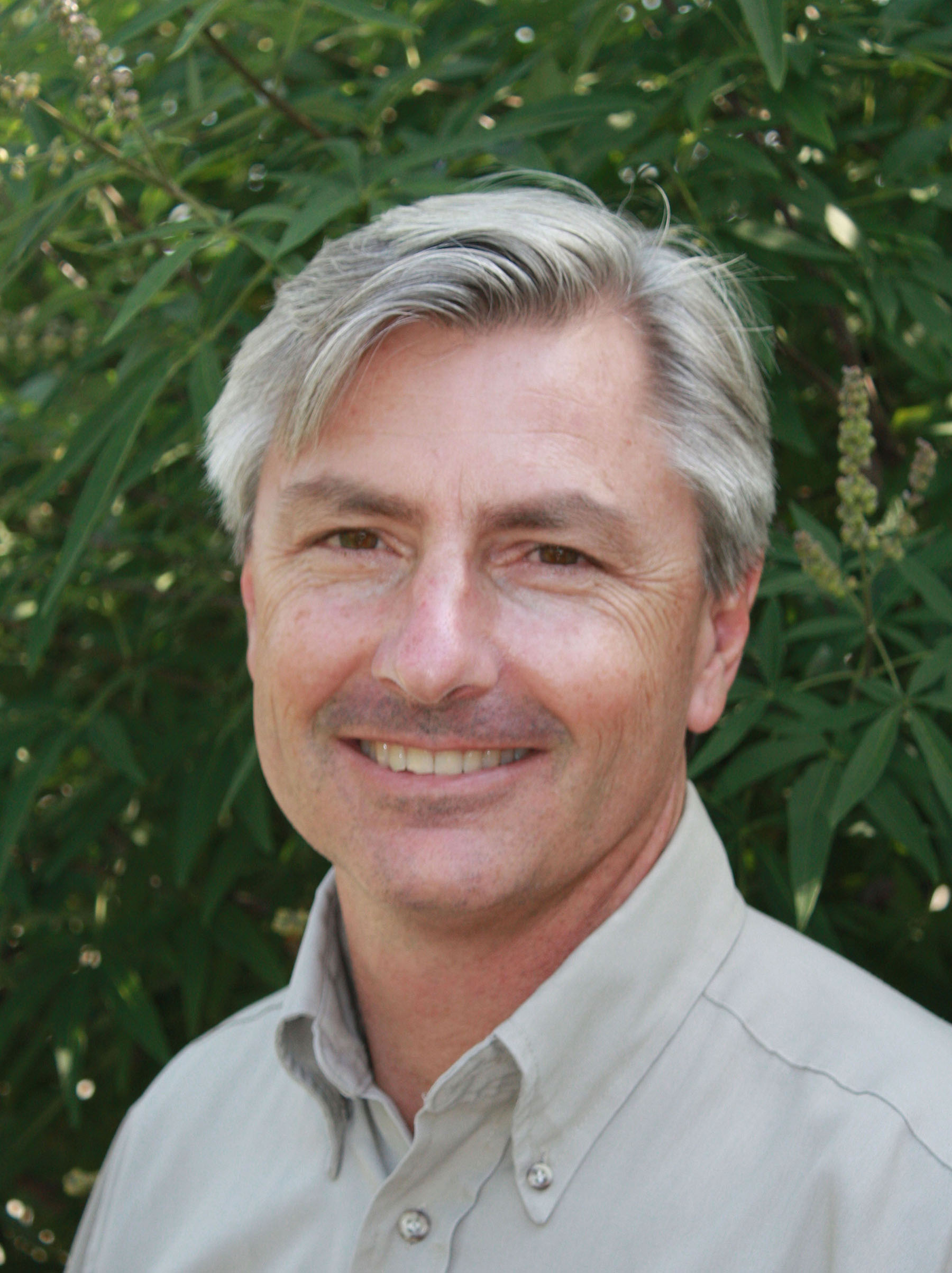 Exceeding Client Expectations: An Interview with Glenn Bonick, founder of Dallas-Based Bonick Landscaping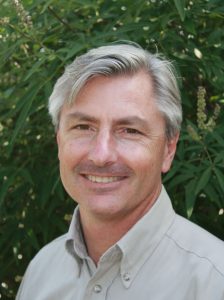 One of the things that sets Bonick Landscaping apart from other full-service landscape design, construction, lawn and pool maintenance companies is its dedication to superior customer service and the pride and ownership our employees and I take pride in delivering the best 'products' in terms of design, construction, and maintenance.
To give people a better understanding of why and how Bonick Landscaping is different from the plethora of lawn care services and landscape design companies in the greater Dallas area, I have brought in an outside interviewer and guest blogger, Lee Neel, and decided to embark on a monthly series of blog posts that spotlight our employees, their expertise, and feelings about their work. At Lee's suggestion, we'll begin with an interview of yours truly. 
Lee Neel: How did you come to start Bonick Landscaping?
Glenn Bonick: I began by cutting grass in high school. One day a customer asked me if I could build a hot tub and gazebo for them (something I'd never done before) and I caught the landscape design 'bug' and just kept going from there.
Lee Neel: Can you share some of the biggest lessons you have learned personally and as a business owner as Bonick Landscaping has grown?
Glenn Bonick: In the beginning, I learned how important it was to actively listen to clients and get to know them so that I could get a clear understanding of what they wanted, and also to anticipate their needs. As the company has grown, I learned it is just as important to keep employees happy as it is to keep clients happy; probably more so. I am very passionate about great landscaping and design and I wanted to surround myself with people who feel the same way about what they do. I don't know if you've heard of Dan Pink, but he did a TED talk and wrote a book about what motivates people, based on scientific research. Surprisingly, for all but the most narrowly focused tasks, while money is important, it is not the big motivator. Instead, it's autonomy, mastery, and purpose.
Lee Neel: If you were to start again, what might you do differently?
Glenn Bonick: Like a lot of company founders, I was very 'hands-on' in the beginning. I was always out in the field, working. I had trouble letting go. When I finally stepped back and let others lead I quickly realized I should have let go and let others be successful a lot sooner.
Lee Neel: What motivates you? What inspires you?       
Glenn Bonick: What motivates me is seeing clients, their families and friends enjoy the projects we build and maintain for them, whether it's what we refer to in the industry as 'softscaping' (landscape design and landscape maintenance) or a 'hardscaping' project such as a patio, outdoor kitchen or swimming pool. I like the thought that we improve the lives of families with our work; family is a very important core value at Bonick Landscaping. As for what inspires me: good design, well-executed.
Lee Neel: The company-wide superior service and customer care that you mentioned earlier can only exist in a company with a strong and positive corporate culture. This is typically achieved through a defined set of core values that are understood and embraced by all employees. My definition of a core value is "a principle that defines and guides an organization's internal conduct as well as its relationship with the external world." Core values communicate to employees exactly what is expected of them and informs their decision-making and actions – thereby empowering them to make decisions based on those core values. It seems to me a lot of companies write core values, but don't necessarily understand or live by them.
Tell me about your company's core values; how did you identify your core values? What was the process?
Glenn Bonick: It's said that you have a corporate culture either by default or design. Our corporate culture already existed and grew and evolved over time, but we fine-tuned and formalized it via our written core values. Articulating core values in writing is very important. The process itself was a meeting of the minds. Our management team met over the course of several months to discuss what was important to them and others they worked with, and what inspired and drove them to excel.
Lee Neel: Companies with strong, successful corporate cultures believe employees come first and that if you take good care of your employees they will, in turn, take good care of your clients. Is this your belief?
Glenn Bonick: Yes, absolutely. The happier and more empowered every team member feels, the better their projects will be. Everybody that works for us has a passion for creating and nurturing the environment. Being empowered and supported leads to quality work and greatness. Our team members are detail-oriented and strive for the highest quality in everything they do.
As I mentioned earlier, I will be the first to admit that coming to understand this was a process for me. In the beginning, I my pursuit of excellence I developed what is sometimes called 'founders syndrome.' Learning to let go and be less 'hands-on' has been a process for me that I still struggle with on occasion but this is the other important aspect of core values, they have to be lived every day from the top, down.
Lee Neel: Can you please explain and expound on each of your core values?
Glenn Bonick: With pleasure.
Practice Servant Leadership. Every employee is expected to support and encourage their other teammates to succeed. By serving, you are leading.
Pursue excellence. Pursuing excellence is about getting better every day. It means whatever projects or tasks you are working on, you're always trying to think about what you could do better the next day or next time. It's a belief that one should always strive to improve.
Be a creative problem solver. Too many organizations suffer from poor communications and coordination, where one hand doesn't know what the other hand is doing. This is about harnessing the collective knowledge and expertise of the team by correctly identifying and agreeing to the root problem to be solved and then taking a unified approach to decide on the best solution.
Embrace team/family first. We are a very family-oriented company, both in terms of seeing ourselves as a family and also in terms of acknowledging the importance our real families to our happiness and well-being.
 From a company perspective, we embrace each other's strengths and work  together to compensate for each other's weaknesses. We all want everyone on the  team to succeed. Of course this is only possible if everyone is accountable, which  brings us to our final core value.
 From a family perspective, it means always striving to work "smart" so that a  balance can be maintained. Down time away from work and having the opportunity  to re-charge is a big part of one's general well-being, as well as productivity.
Be professional and accountable. Accountability fosters and builds trust. Trust is crucial both with each other and with clients. We all recognize that landscaping can be stressful and unpredictable at times. We are always dealing with Mother Nature and situations we can't fully control, that can squeeze us on deadlines or add to our challenges in other ways. What we can and do focus on are the things we can control, such as respecting others; taking responsibility for ourselves, our attitudes and actions; how we treat and support each other; and how we approach and solve our challenges together as a team.
Lee Neel: Glenn, is there anything else you would like to add before we wrap up?
Glenn Bonick: Yes. We've been in business for over 30 years now. Landscaping in general is a high-turnover business. I'm proud that we have a much lower than average turnover rate for the industry, especially when it comes to our construction and maintenance teams (you expect a relatively higher level of stability in your management and landscape design teams). Thanks to our employees, their values, and the work ethic and expertise that they bring to the table, Bonick Landscaping has become a destination company for high-quality job-seekers. It's one of those self-fulfilling prophesies, the more you respect and value your employees, the more you attract employees of value. I think it is Anne Mulcahy (former CEO and chairwomen of Xerox) who is credited with saying, "Employees are a company's greatest asset – they're your competitive advantage." I couldn't have said it better myself.
Other posts in this series:
Meet Jeff Jennings, Services Manager at Bonick Landscaping
Meet Landscape Designer Todd Piasczyk
About Bonick Landscaping
For over 30 years, Bonick Landscaping has served Dallas area clients with the highest standards looking for out-of-the-ordinary luxury landscape design and pools by offering the best in service, workmanship, and plantings. Services include hardscape and landscape design, pool designs, pool construction and installation, lawn care services and garden maintenance (overall estate management), pool maintenance, and more. For discerning clients in Dallas who want to express their own distinctive style through their landscaping, Bonick Landscaping can help you realize your dream. Call us at 972-243-9673 or visit our website at www.bonicklandscaping.com.