< Back to News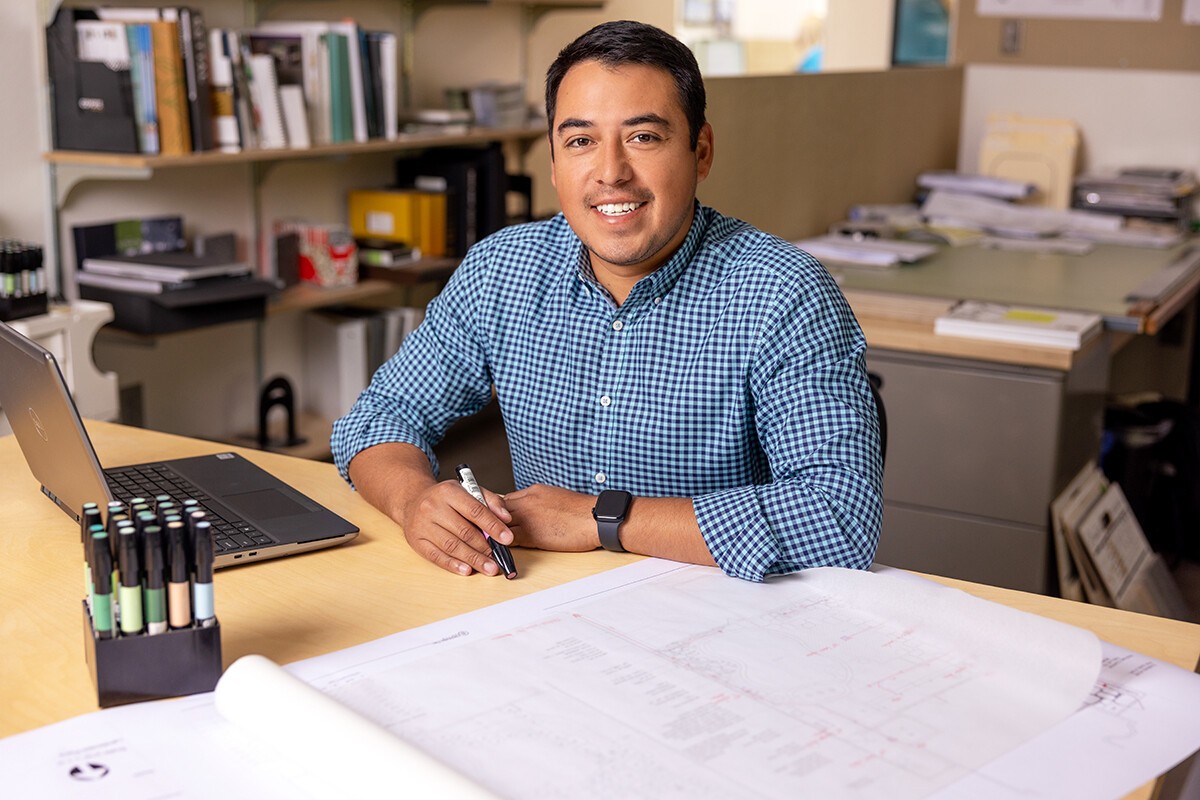 Meet Landscape Designer, Jose Perez
Being a landscape designer takes a meticulous eye, an understanding of architecture and nature, and a knack for seamlessly blending the two together to form a cohesive design between a residence and its outdoor space. Fortunately, the talented and classically trained Jose Perez grew up around gardens and his love of lines and symmetry helps him to excel in these areas. At Bonick, we have achieved a reputation for our attention to detail and quality of design, construction, and maintenance. Jose echoes these principles and we're pleased to highlight our bright, young landscape designer in this month's employee spotlight.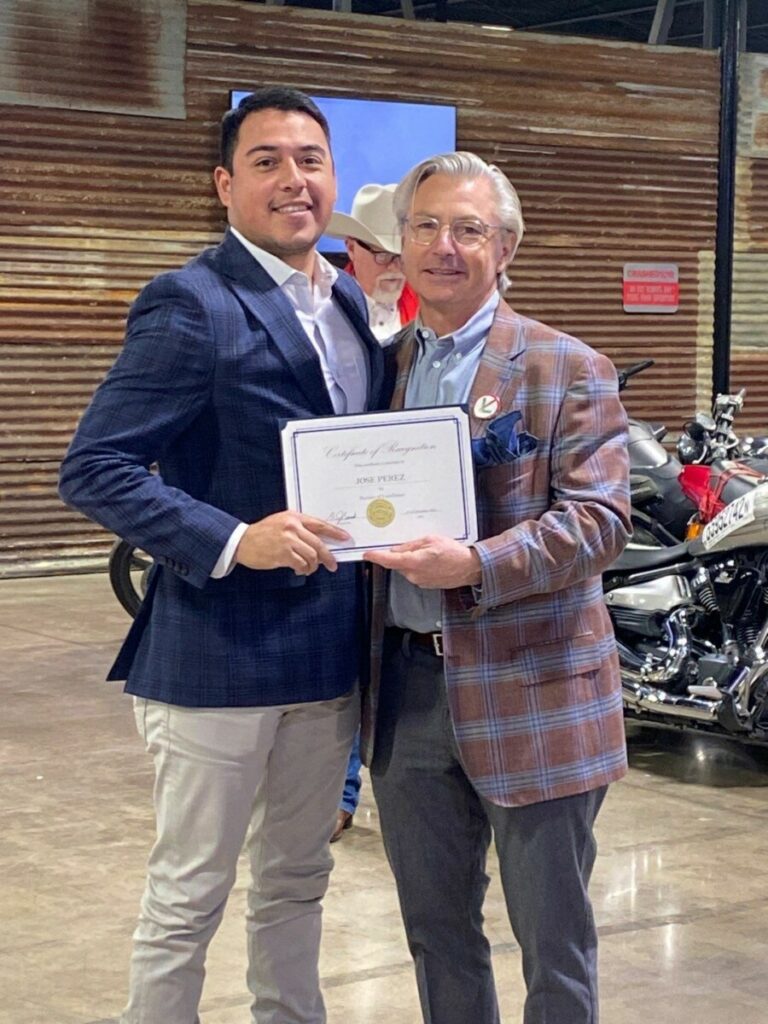 Background & Education
My passion for gardening started at a young age as my mother has always had a green thumb and would have me improvise the garden over the seasons. I found my passion for design while working with my dad in the summers during high school. He built golf courses for a living and I was able to meet with the landscape architects on the jobs. I remember thinking, One day I want to be the person driving around and helping to direct the crews on what the design intent is.
I graduated from Oklahoma State University with a Landscape Architecture Degree and a minor in Business. Now that I am a landscape designer for high-end residential homes, I feel that I have captured both of my passions.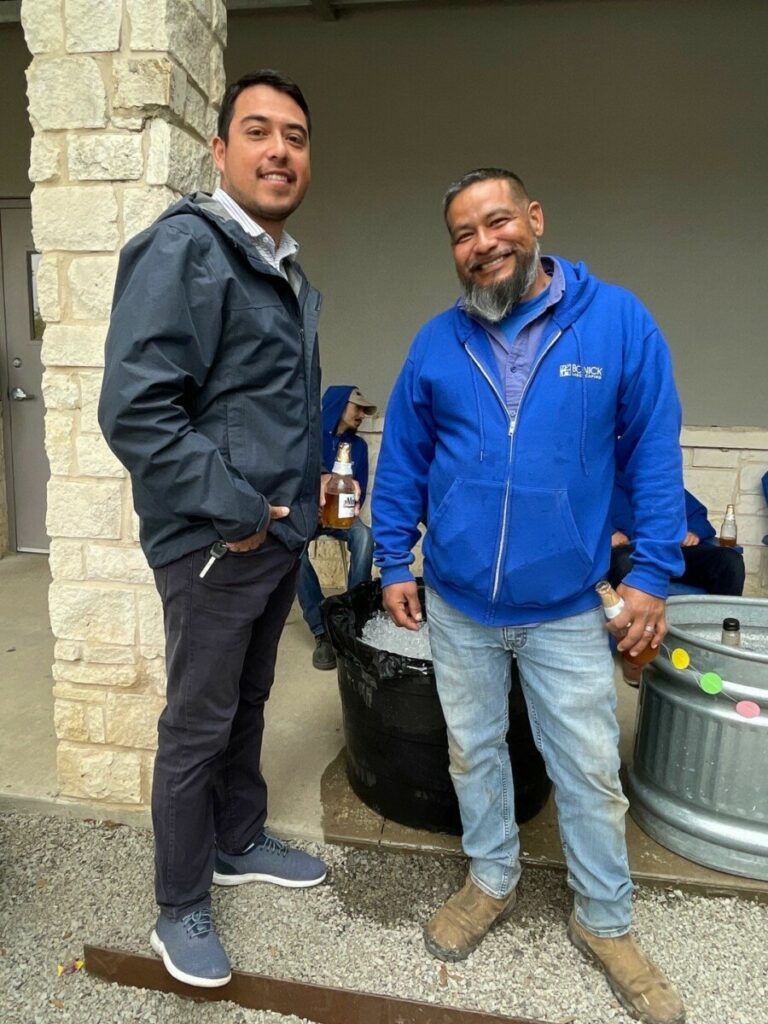 Notable Influences & Inspiration
I do not necessarily have a notable architect or project—Instead, what I like to do is study a great project and try to understand how they came up with the framework of the design and how they found creative solutions for certain property challenges.
My inspiration comes from the opportunity to convert someone's garden wish list into an award-winning garden.
The Creative Process
My professor always told me that you should start your design from the house out and create site lines that highlight important views from inside the home. Also, having an understanding of how people will be experiencing the garden and creating a sense of cohesiveness between the garden and the residence is key.
Design Style
I am a very symmetrical designer and I like a lot of balance in the garden. I try to take advantage of important site lines from key views from inside the home.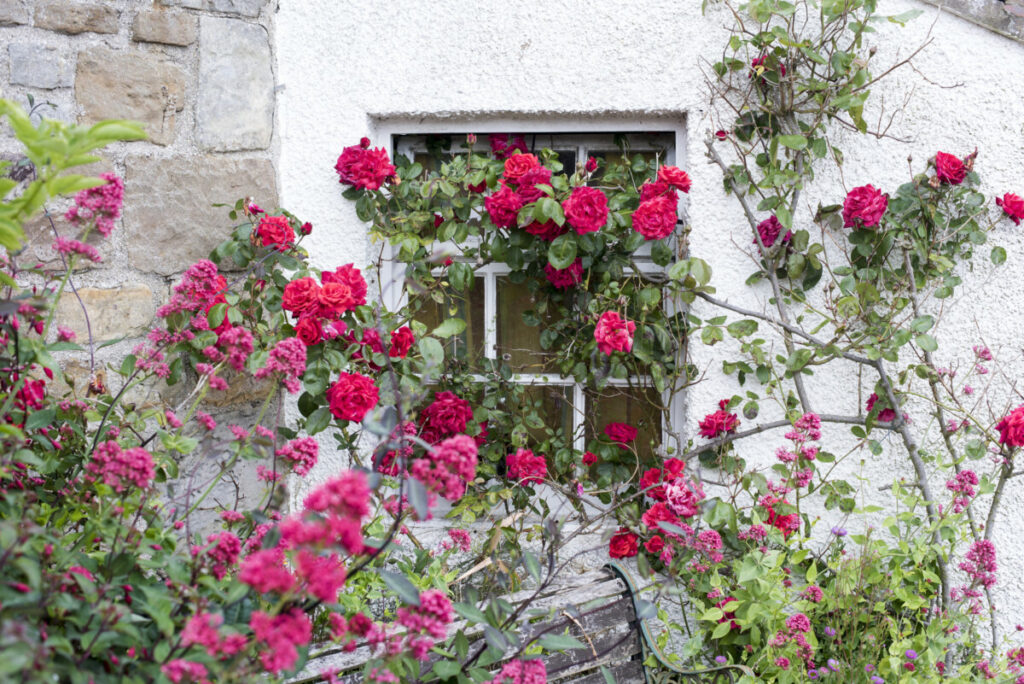 Sensory Garden Plant Recommendations
I love a well-maintained climbing rose. Roses are very elegant plants and bring a sense of character into the garden.
Favorite Bonick Project
Currently, my favorite project would be the Crow Residence. The 7-acre site sits among rolling hills, a small pond, and large, mature oak trees with a lot of character. The client wanted us to create a nature-driven wall that would have less impact on the environment and existing trees. So, we designed large limestone blocks that would stagger on top of one another to emulate rock cropping. I think it will look stunning once complete.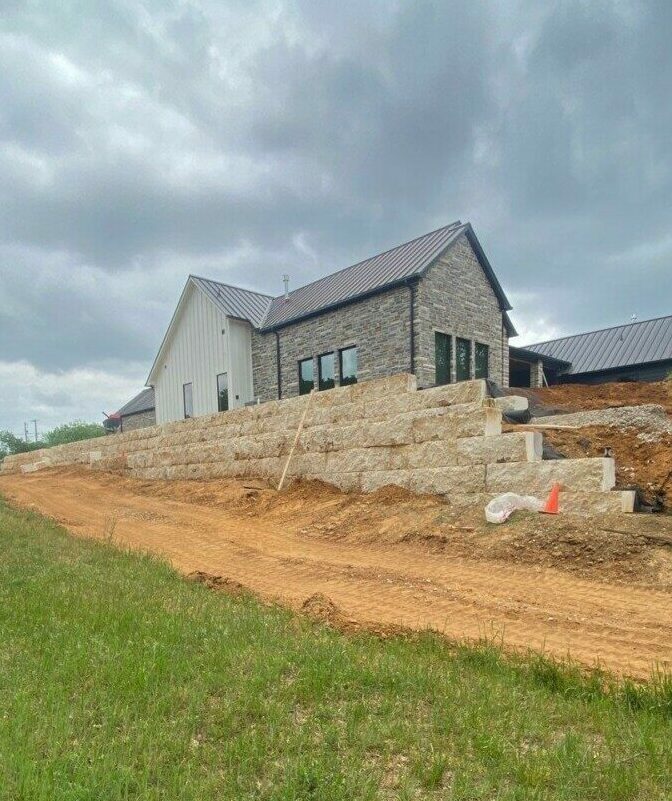 Tips for Prospective Clients
Keep these important keys in mind before your consultation:
Design criteria

Desired design style

Budget
Give yourself and your designer plenty of time to design and construct your project; remember: a well-designed and constructed project takes time.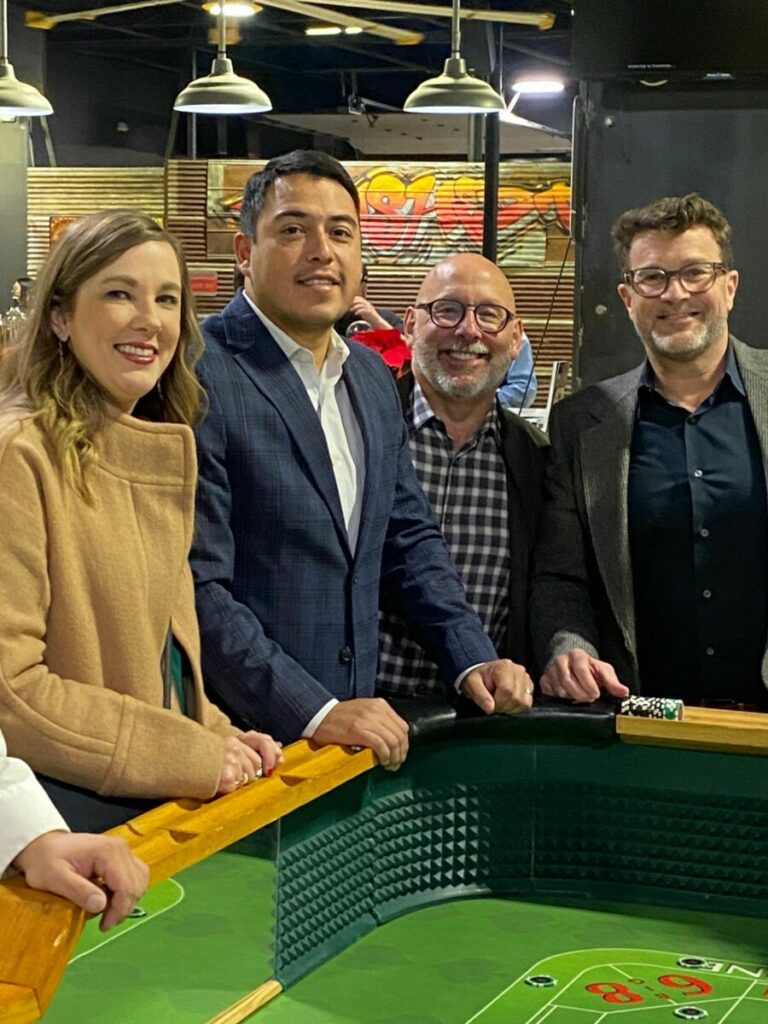 Best Part About Working at Bonick
The people! Everybody understands that it is not about individual achievement but about achieving success as a team.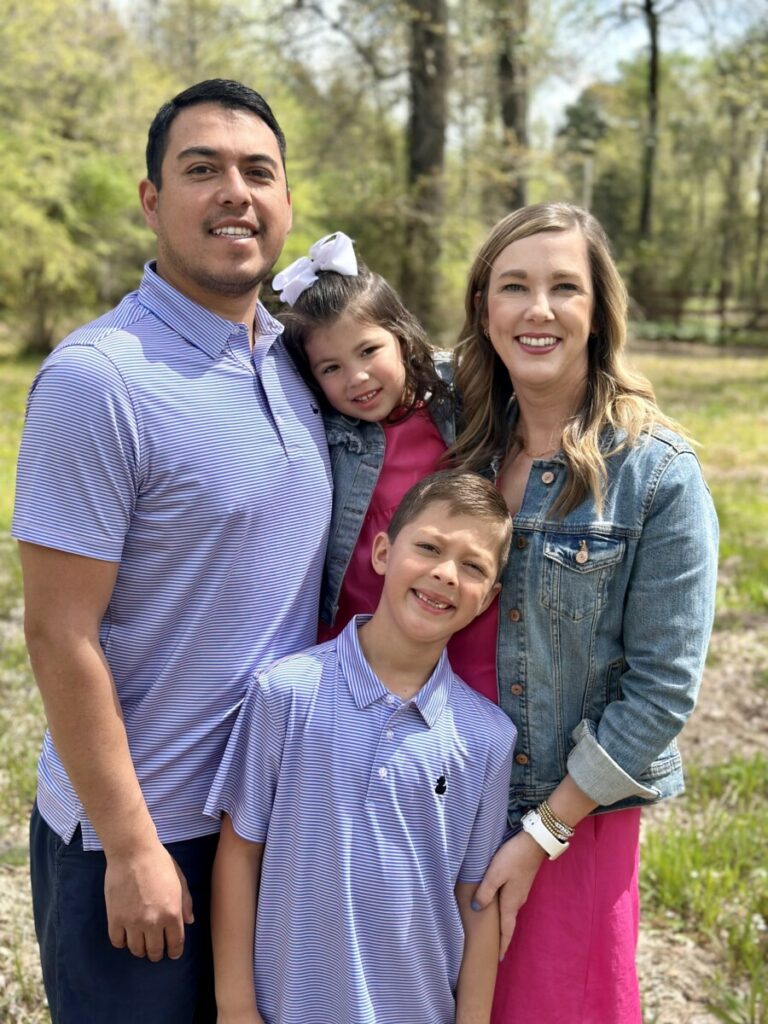 Family Life
I am married to my high school sweetheart, Kaylie. We have a 7-year-old son named Mason and a 3-year-old daughter named Evelyn.
Hobbies & Interests
I love spending time with my family and doing anything outdoors. I love fishing and playing sports with my son and daughter. I also enjoy exploring new restaurants with my wife.
We love the creativity and skill that Jose brings to our design team and we're excited to watch his portfolio flourish with Bonick.
Learn more about our landscape design process and the variety of services that our design and installation teams provide. Then, peruse our portfolio for design inspiration and contact us once your ready for a custom consultation.
---
You May Also Enjoy:
6 Essential Summer Landscape Services
The Evolution of Four Decades in Dallas Landscapes
An Inside Look at Our Landscape Designers & Architects