< Back to News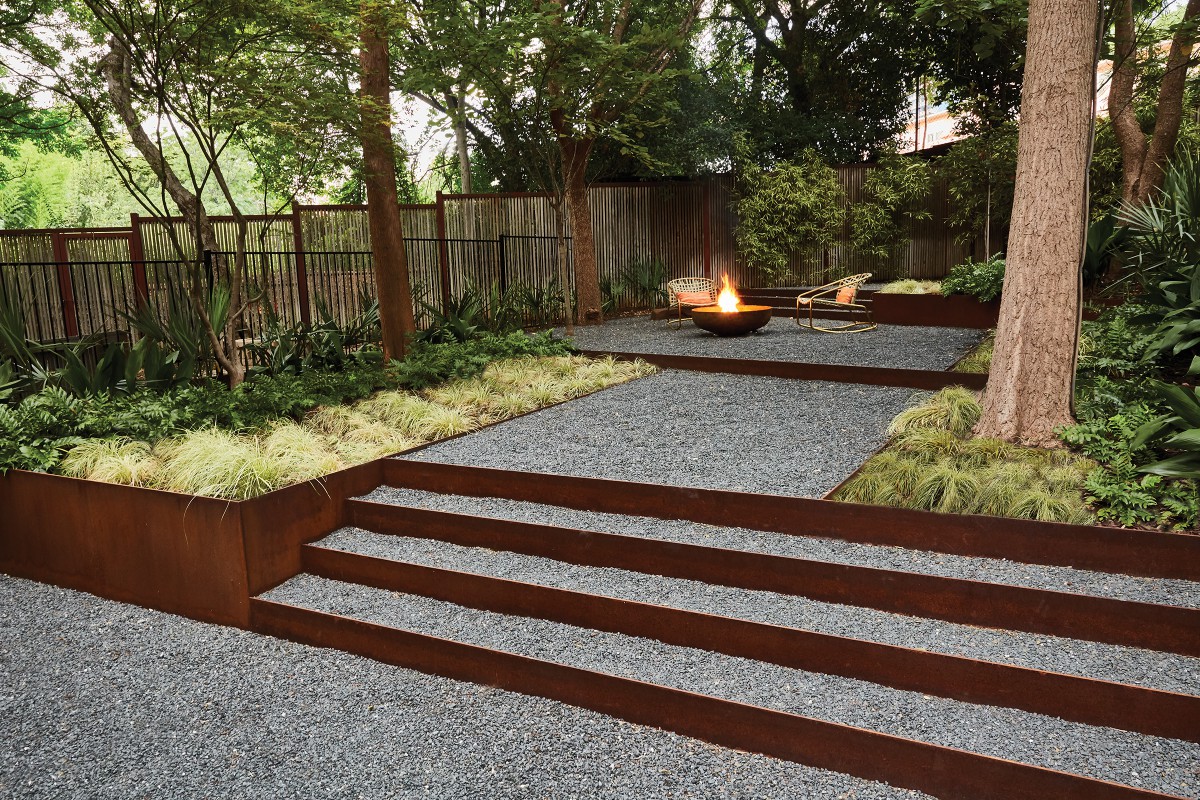 5 Personalized Ways to Wow Dad for Father's Day
This Father's Day, forget the tiresome tie and indulge Dad with a practical, yet gratifying luxury experience that suits his unique style.
1. For the Entertainer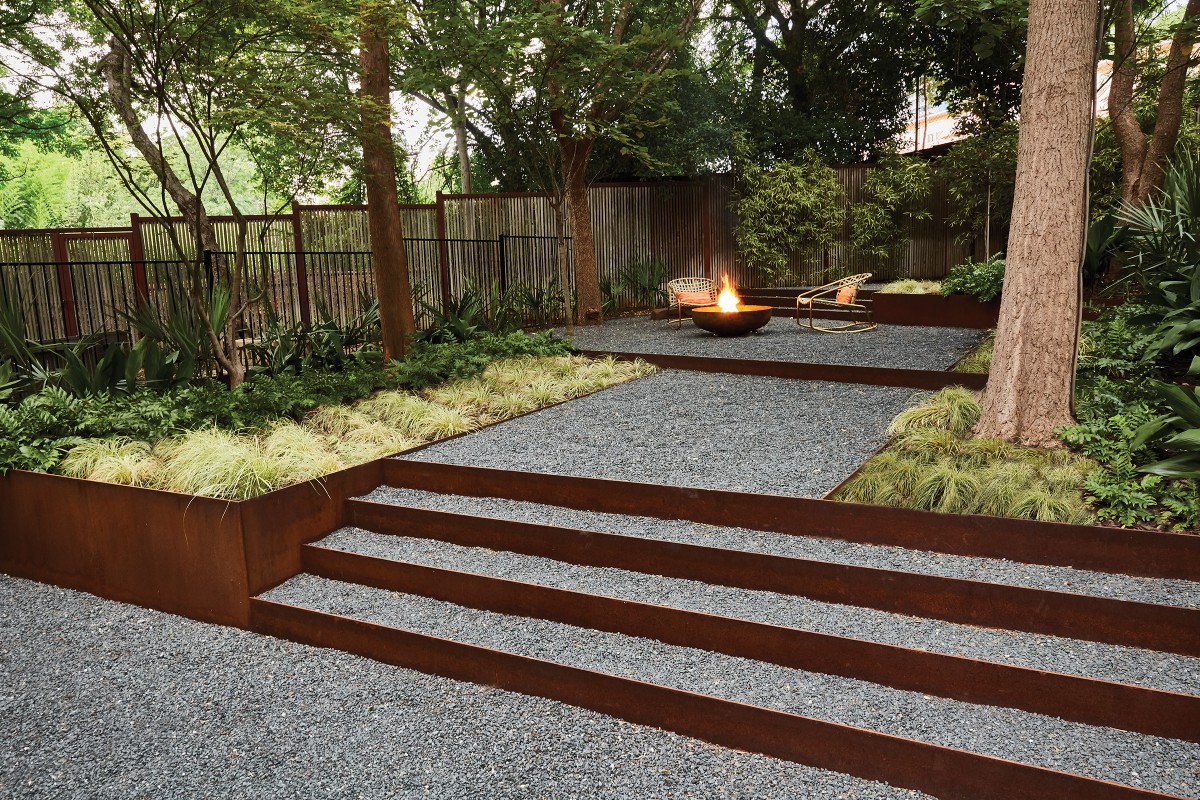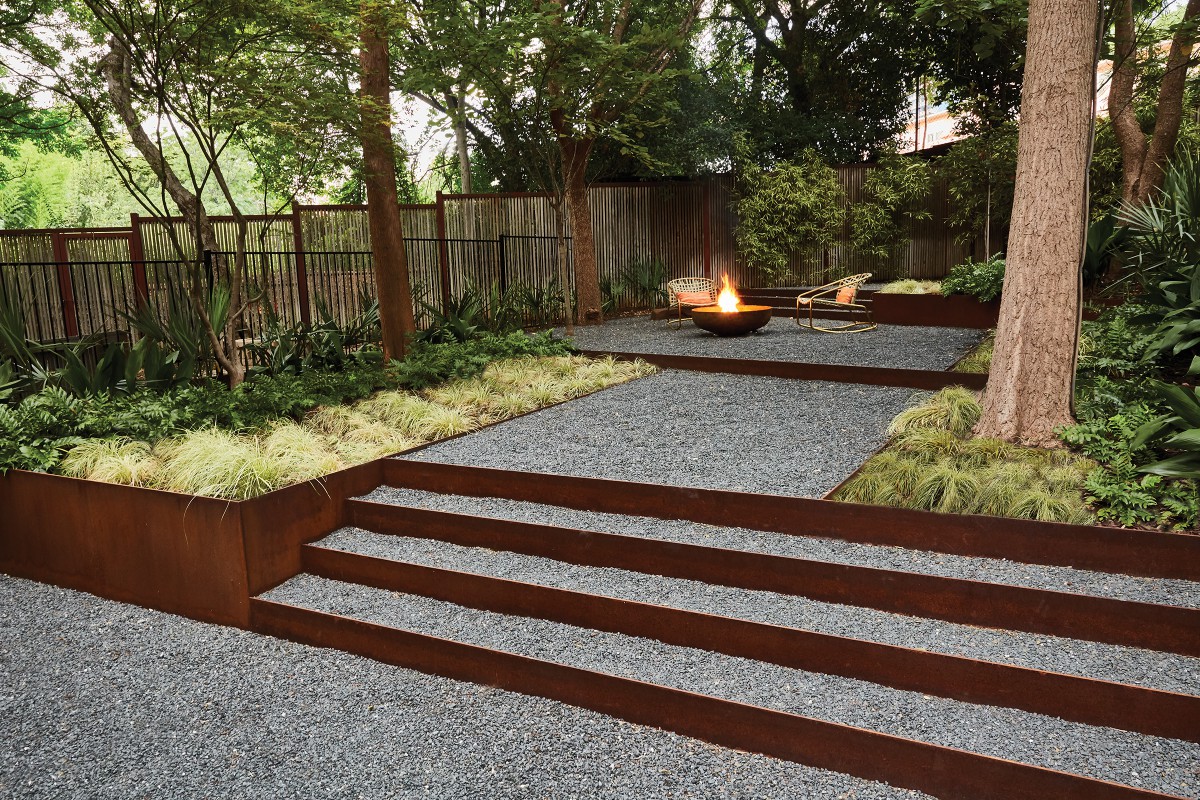 Is your back patio regularly brimming with friends, family or neighbors? Whether he's dispensing drinks as the life of the party or engaging in a game of croquet as the humble host, honor him with the yard of his dreams. Custom landscape design can create the perfect environment for outdoor entertaining and personal enjoyment for years to come. Learn more
2. For the Grill Master

Dazzle dads who love to master their own marinades or test the latest NY Times recipes with a new outdoor kitchen. Customize his culinary outdoor oasis by adding a gourmet grill, pizza oven, beer fridge or tap. Bonus: He enjoys his experimental escapades while you reap the decadent rewards. Learn more
3. For the Busy Businessman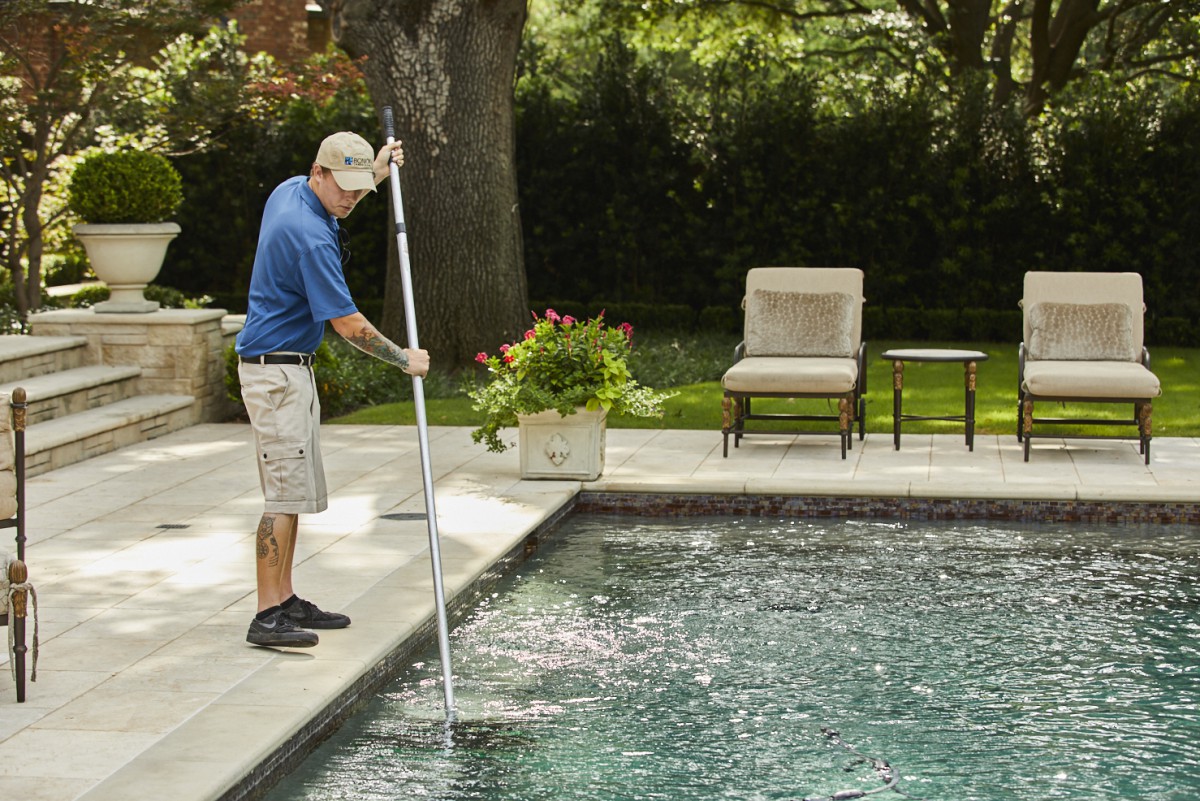 Let's face it. If his days consist of closing deals with Dubai or negotiations with New York, he's ecstatic to spend his weekends in utter relaxation. The last thing he wants is to fish the leaves out of the pool before his swim. Spear him a pool maintenance package so he can lounge, butterfly or breaststroke to his heart's content. Learn more
4. For the Super Dad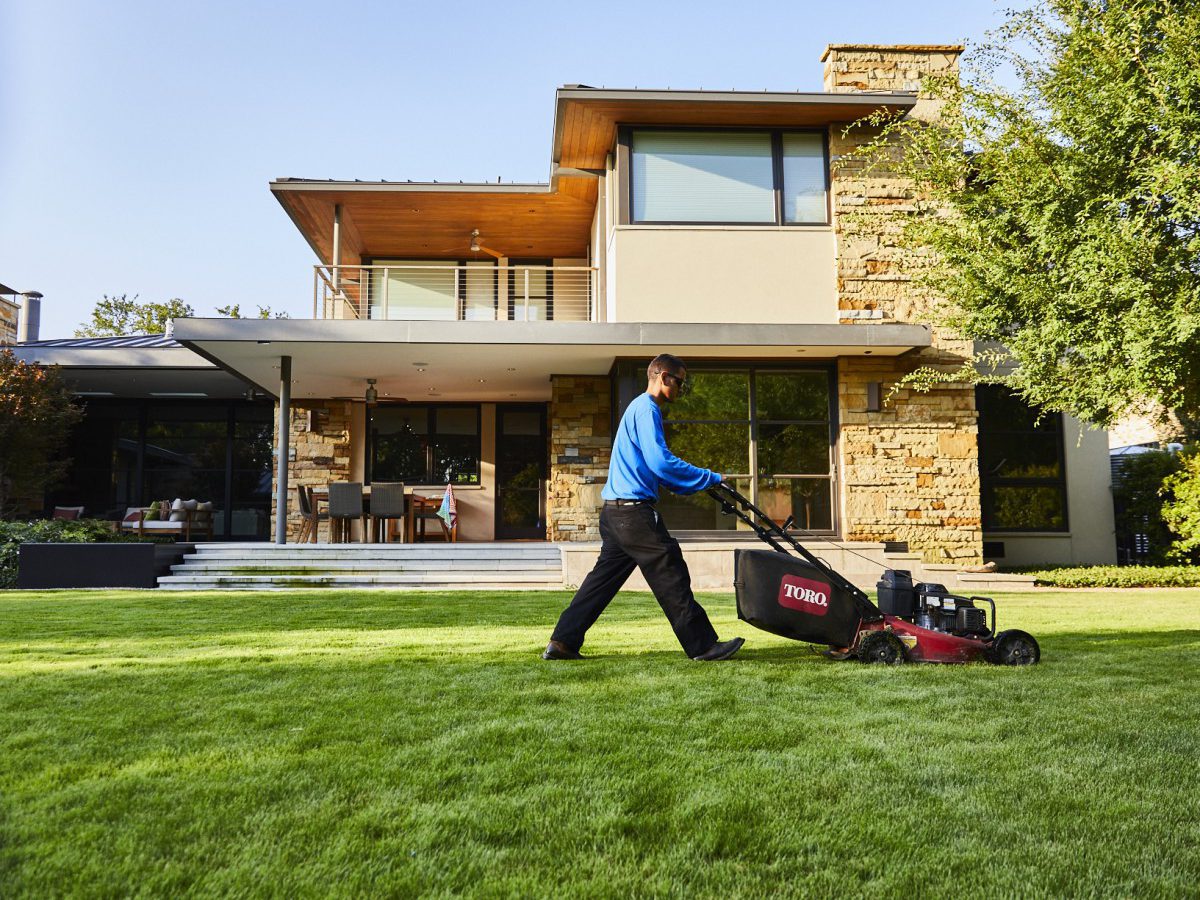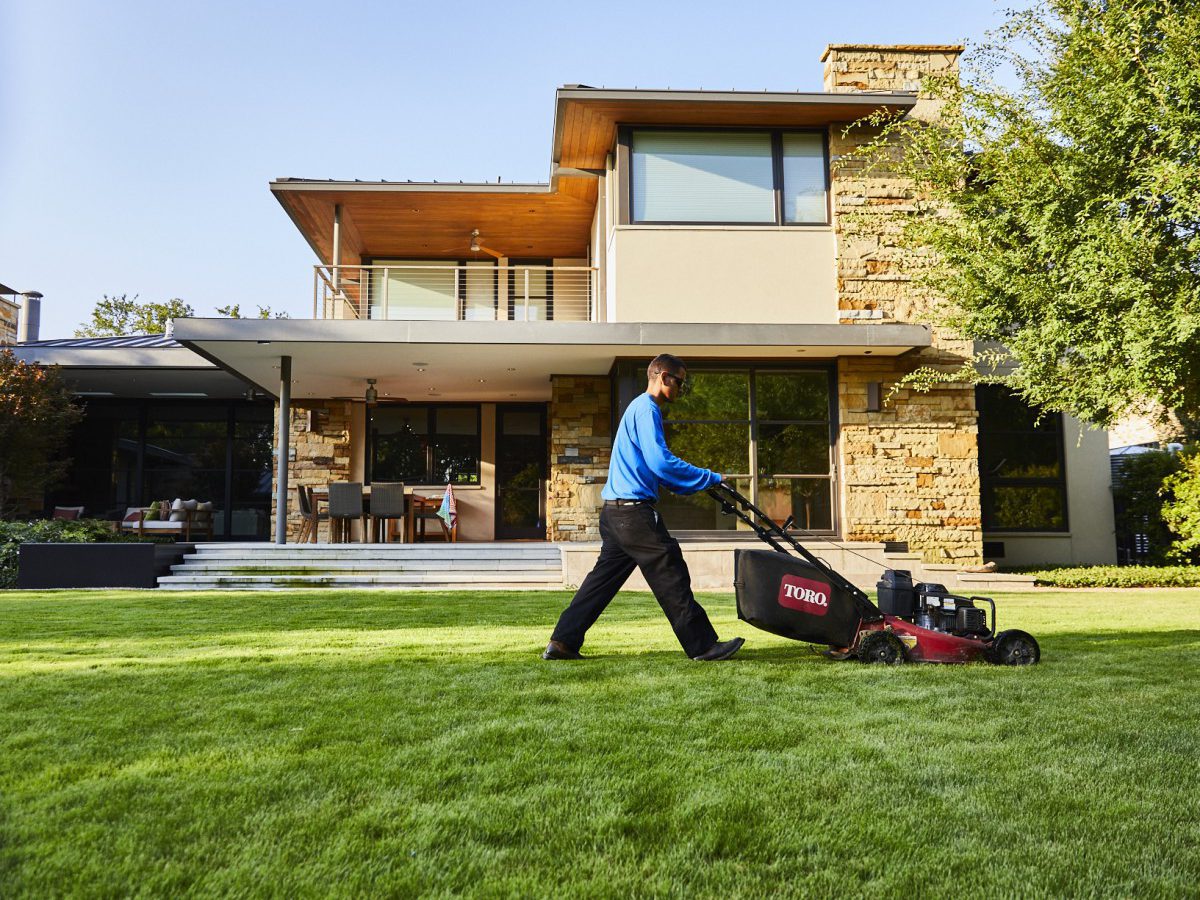 If he spends his spare time chauffeuring the soccer team, coaching first base, or guiding Scout packs through the wilderness, chances are, he has little desire to prune, mow, rake or edge. A monthly yard maintenance package affords your fearless hero more time to wrestle little monkeys instead of villainous weeds. Learn more
5. For the Environmentalist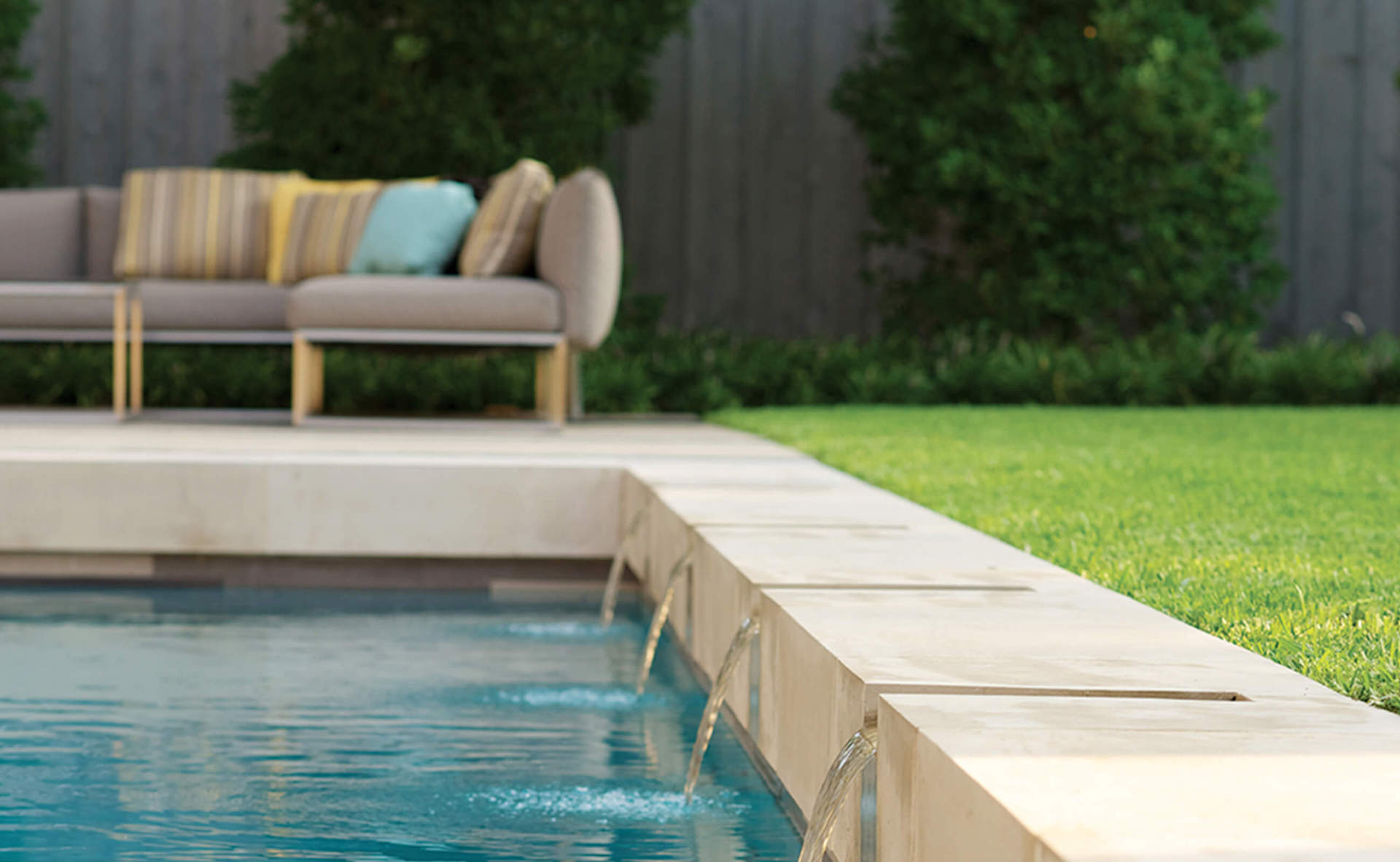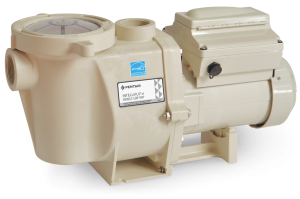 If all of the lightbulbs and appliances in your home are Energy Star-certified, and the rain barrel collects water to quench your compost-fortified vegetable garden, give your green guy the gift of conservation: An energy-efficient pool pump not only decreases your energy bills by up to 70%, but it produces significantly less greenhouse gas emissions.
In fact, according to Energy Star, if every U.S. pool owner made the switch, we'd see an energy cost reduction of $1.3 billion per year, preventing 22 billion pounds of annual greenhouse gas emissions (equivalent to over 2 million vehicles)!
---
At Bonick Landscaping, we don't just provide a service. We sculpt an experience. Call us today to dream up something for your dad.