< Back to News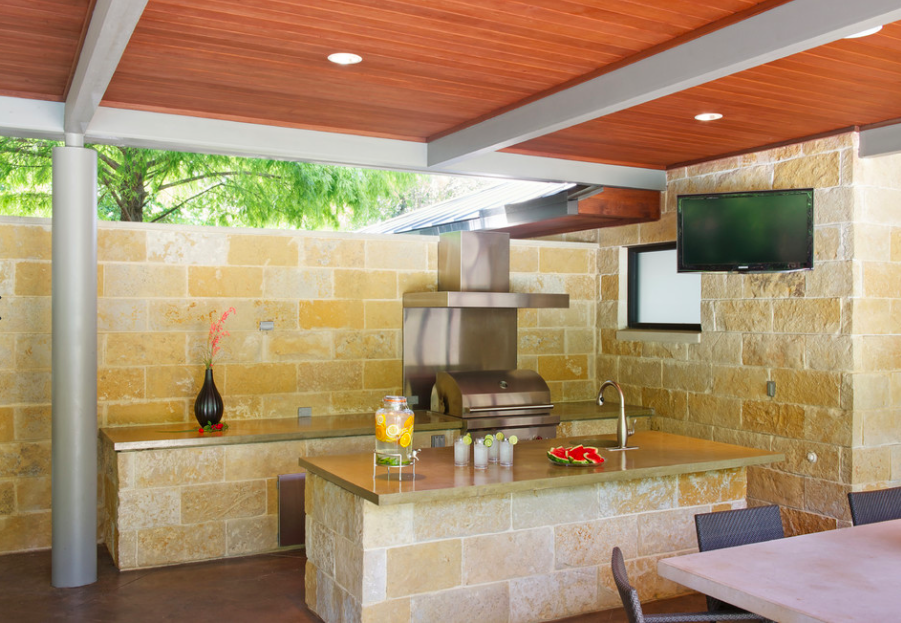 Spice Up Your Summer Grilling Recipes
Since Texans are enjoying more time at home these days, it's the perfect opportunity to hone our culinary skills. With small outdoor gatherings being the safest way to entertain friends, now is the ideal time to experiment with some mouthwatering grilling recipes. This month, we collected some of our favorites from around the Dallas-Fort Worth area for you to feast upon.
Blackened Cast Iron Fish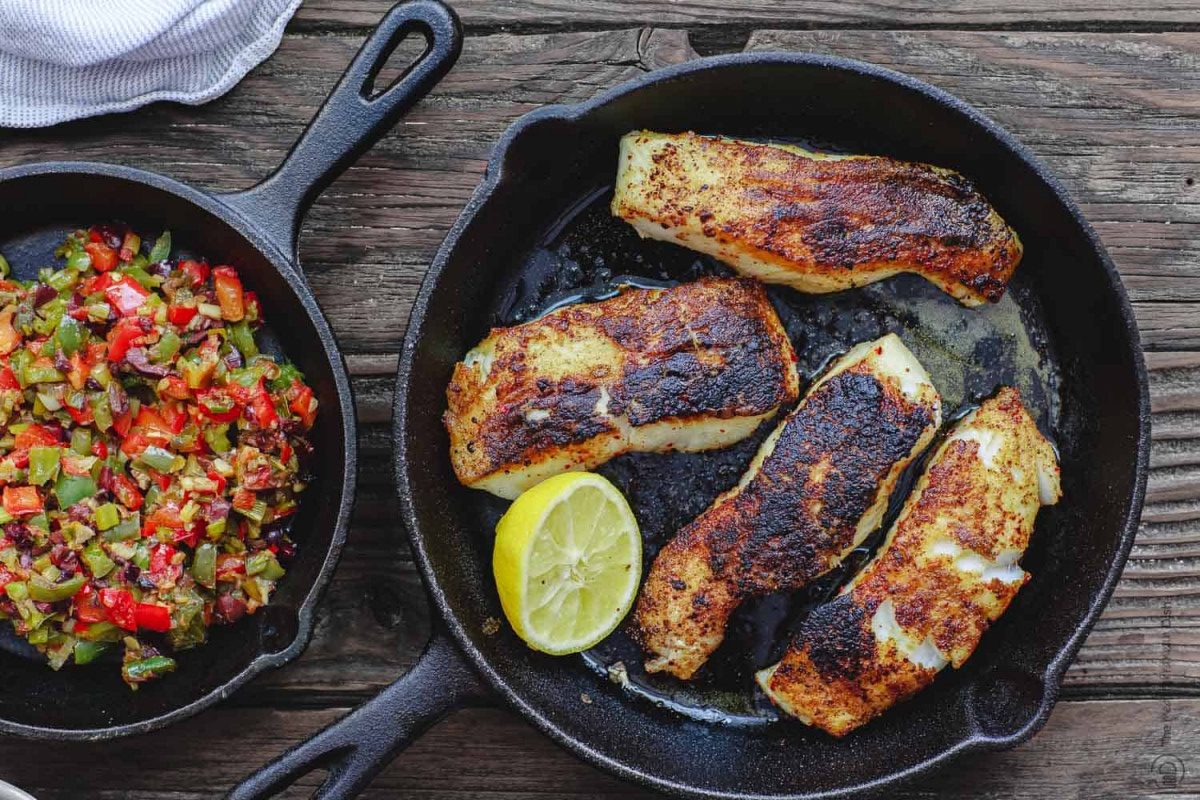 We love supporting local whenever we can, and we recently discovered the wonders of all-natural, organic spices from a Texas company, Spiceworks Seasoning & Salts™. Bonus: All spice mixes are gluten-free and every ingredient is procured from growers who utilize sustainable farming practices.
Included in our spice box was this simple culinary masterpiece, which we eagerly tested and dined upon with delight. But don't take our word for it—put some panache on your pescatarian meal and try it at home with your family.
First, don your most fashionable mask, meander over to your favorite fishmonger (we love TJ's or Rex's), and harness some hearty halibut, sea bass, Mahi, or salmon filets. Then, fire up the grill, and preheat your trusty cast-iron pan while you prepare your fish according to the grilling recipe below:
Ingredients:
4-6 fish Filets
1/2 C Melted Butter
1/2 – 3/4 C Blackening Seasoning
Lemon Wedges
Roasted Garlic Finishing Salt
Place a cast-iron skillet on grill grates and heat to medium (325℉ – 350℉).
Dredge fish in butter.
Coat evenly with Spiceworks Blackening Seasoning.
Lay fish skin-side down into skillet and cook for 3-4 minutes per side.
Remove from heat and remove skin, if desired.
Cover each filet with a squeeze of lemon juice.
Finish with a sprinkle of Spiceworks Roasted Garlic Finishing Salt.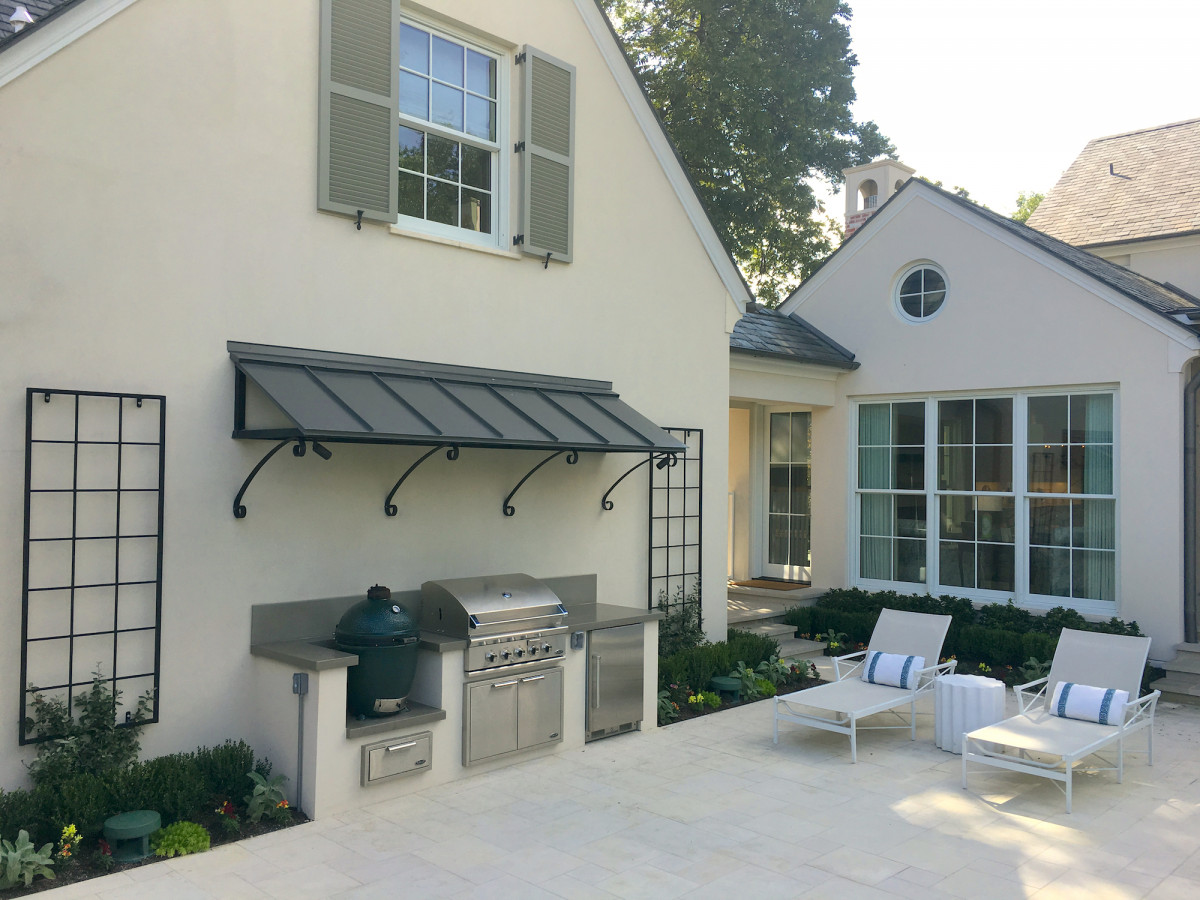 Dean Fearing's Perfect Steak Recipe
Dallas Chef, Dean Fearing's food is renowned around America, so who wouldn't want to learn his secret to grilling the perfect steak? Get the recipe here.
D Magazine's Guide to Summer Grilling in Dallas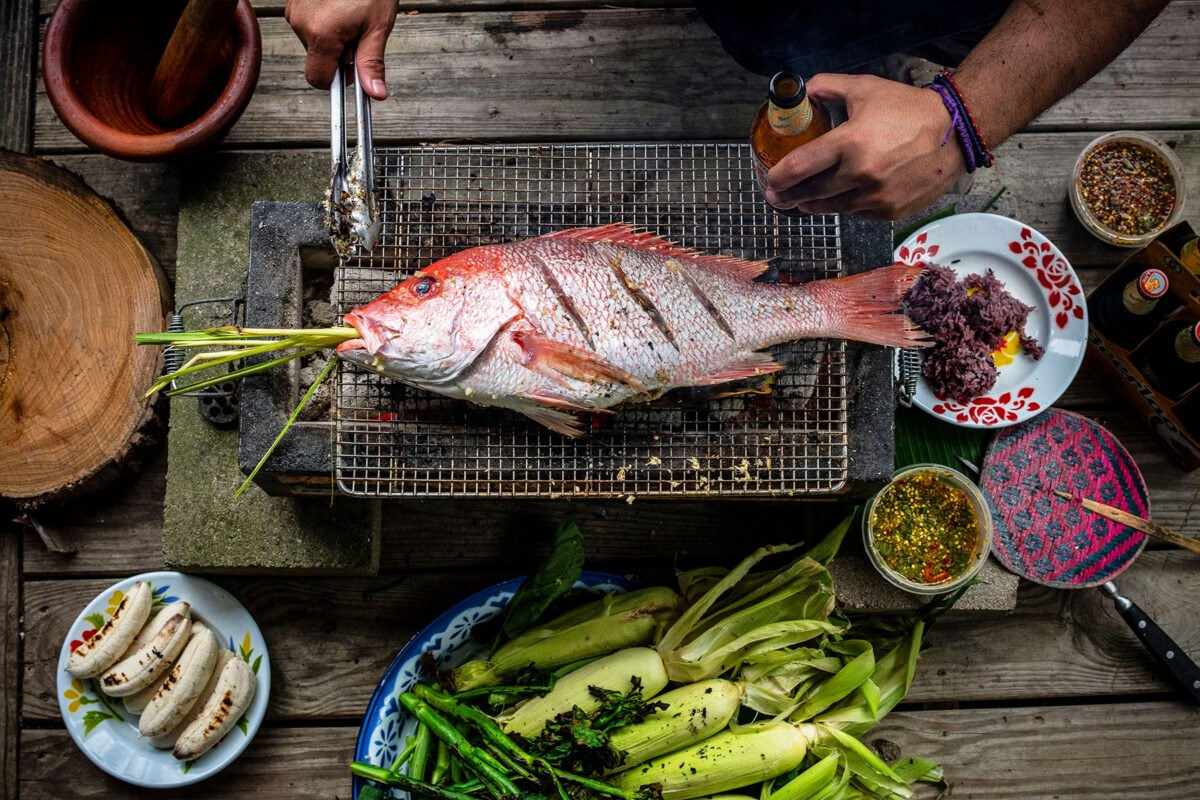 Everyone knows to consult D Magazine for the hottest happenings around town. Since literally nothing is happening right now, and the hottest thing around is the grill, D put together this deep dive into the childhoods of Dallas chefs to learn what fueled their foodie inspiration and get their favorite grilling recipes. Read this month's feature story and get pro tips, recipes, and recommendations for the best grills and Dallas butchers.
Fan Favorite Burgers from Texas Chefs
Get the best burger recipes from the Dallas Morning News archives, including Fort Worth's Love Shack Burgers Love Burger recipe from chef Tim Love.
Enjoy your adventures in grilling and read on for outdoor activity and entertaining ideas. If your backyard feels anything less than leisurely or luxurious, contact us to uplift your outdoor surroundings. From grill stations, outdoor dining areas, or overall landscape renovation, we're here to help you enjoy your outdoor experience.
---
by Tammy Vanderkolk