< Back to News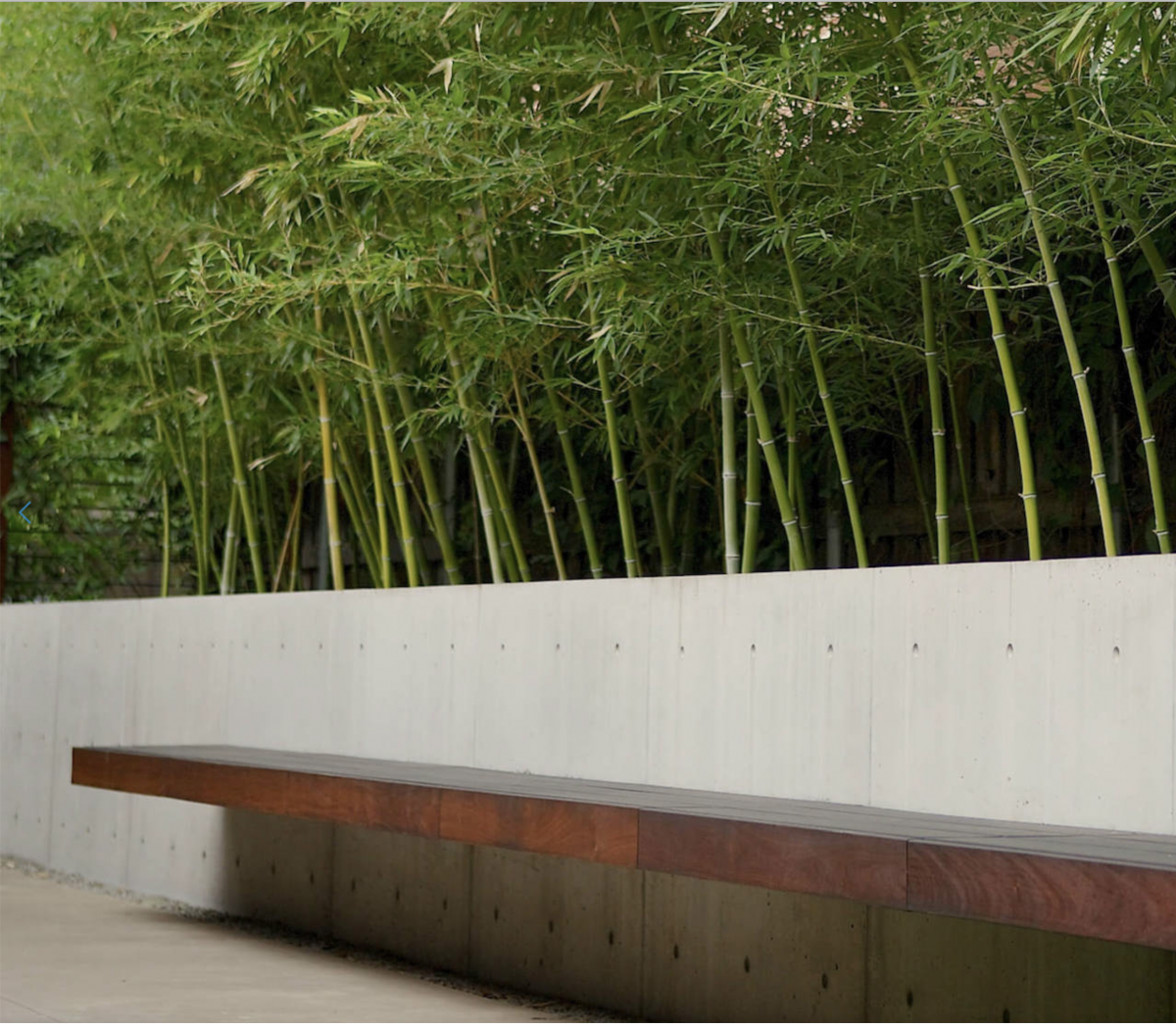 Architectural Eye Candy
September's air temperatures are finally falling and it's our favorite time to relish the outdoors again! Meals can finally be served outdoors while loved ones lounge at their leisure around the dining table. Patio yoga can transpire without perspiration at the first sun salutation.  Morning coffee can be sipped serenely and evening happy hour with the neighbors can once again be savored. So, inhale the autumn air, pull up a cozy seat, and enjoy our carefully curated collection of architectural eye candy featuring posh plants, furnishings, and outdoor decor.
Architectural Plants
Enhance your ambiance the natural way with some of our favorite architectural plants. We love highlighting foliage in a fabulous planter, underplanting with ground cover, exposing bamboo stalks, or merely providing a basic, beautiful backdrop to shine the spotlight onto a show stopper.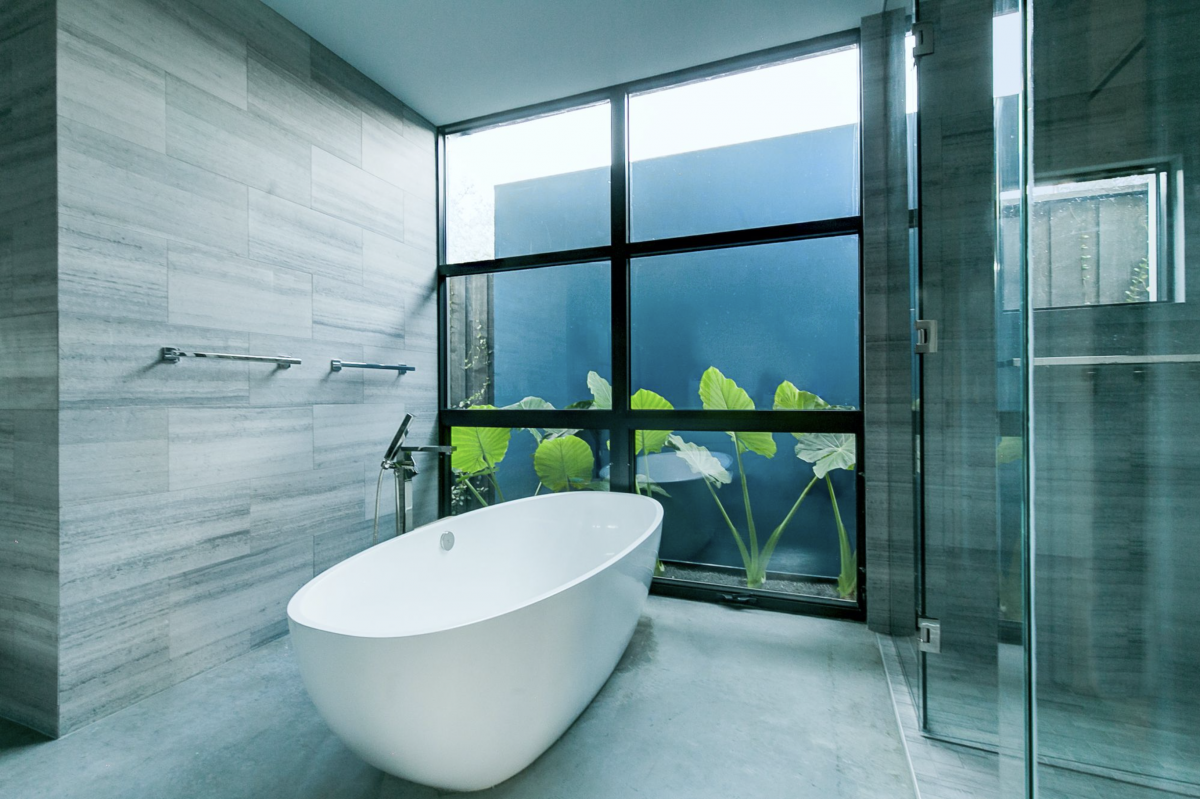 Bask in the outdoors from a serene bathtub vantage point of alluring alocasia against an architectural feature wall. Architect: Bentley Tibbs; Builder: Mark Siepiela; Interior Designer: Alice Cottrell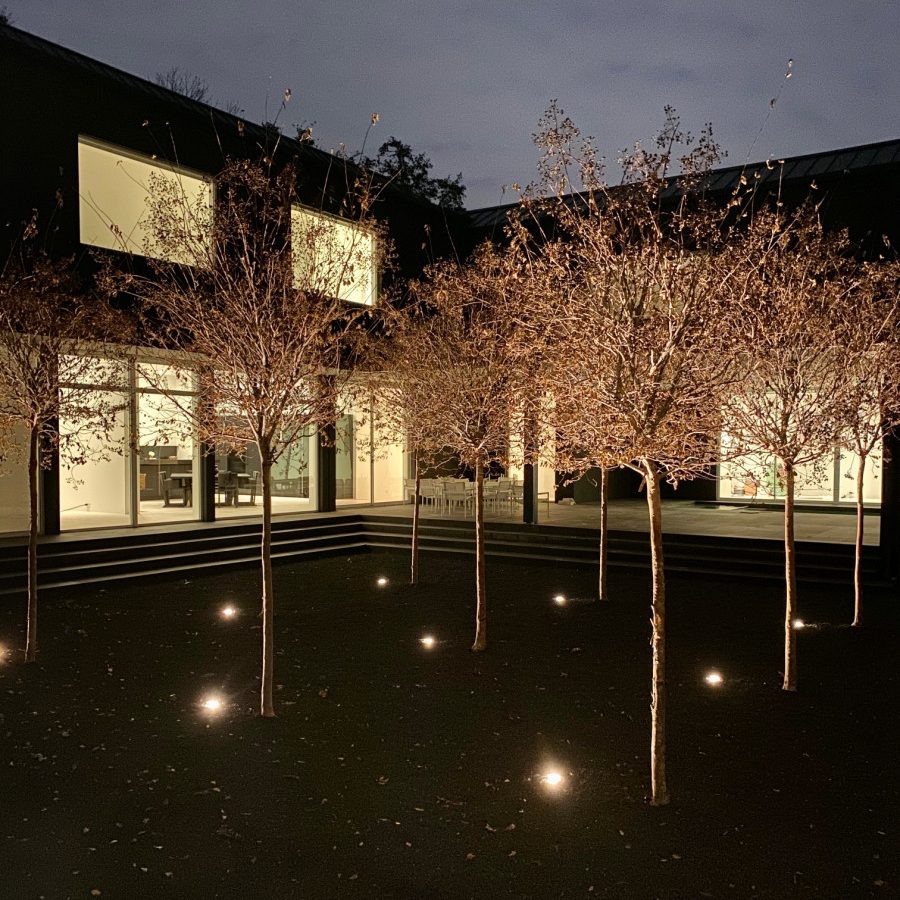 Crape Myrtles artistically planted on a grid create a feast for the senses when illuminated at night.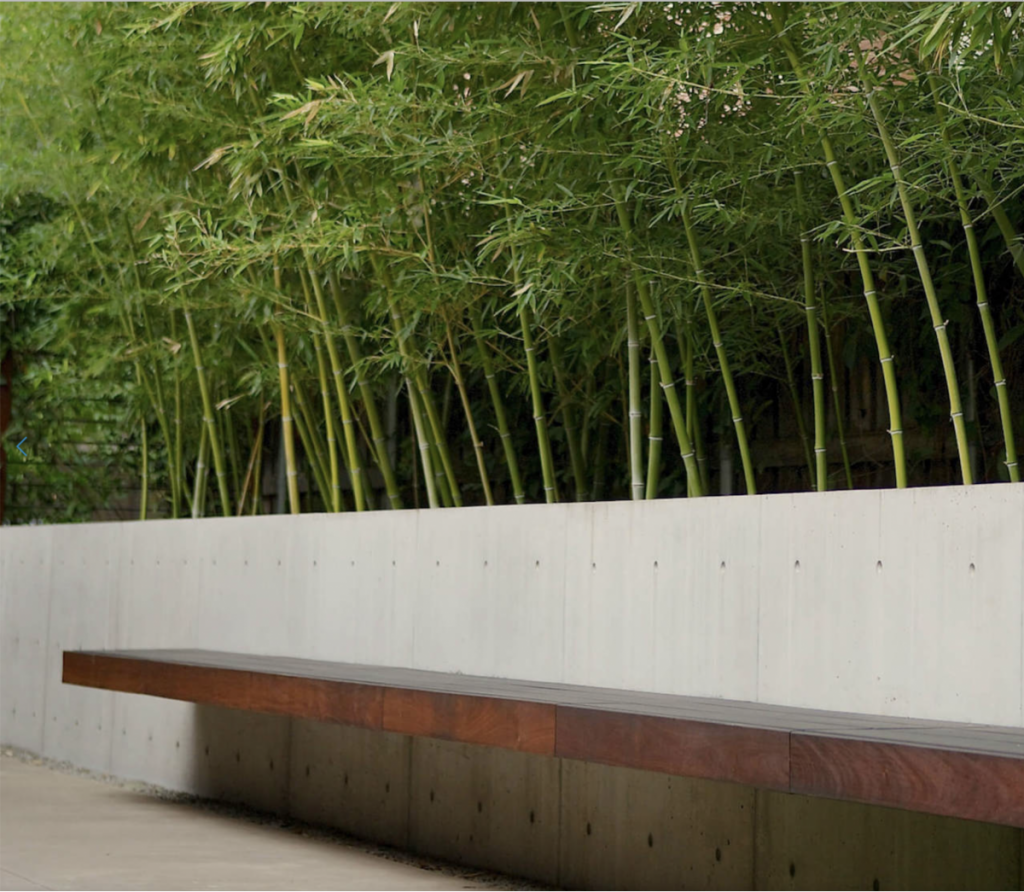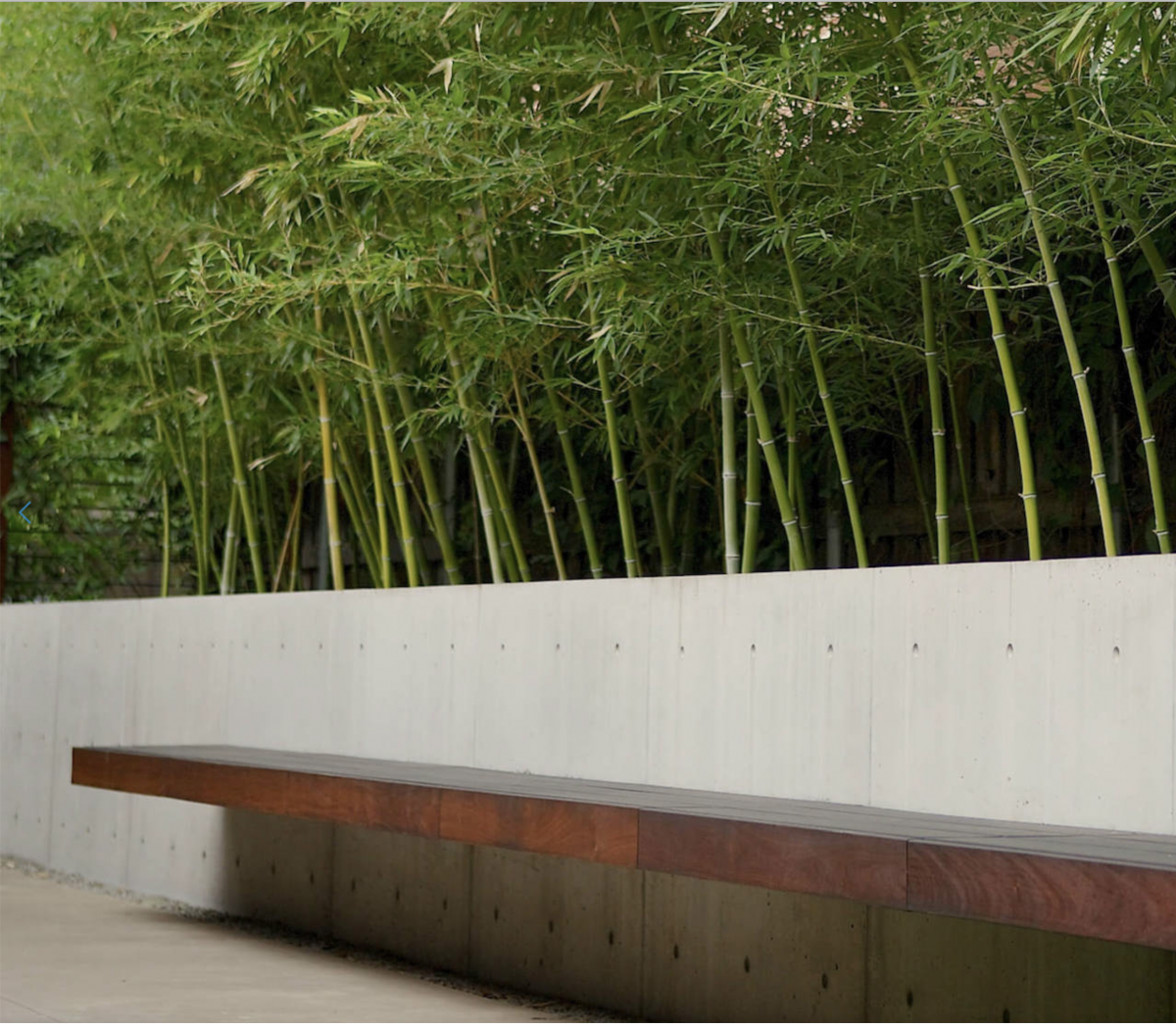 Limbed up bamboo behind a concrete retaining wall and floating bench create lovely layers of architectural splendor in this collaborative Hocker Design project with Bonick install.
Architectural Furniture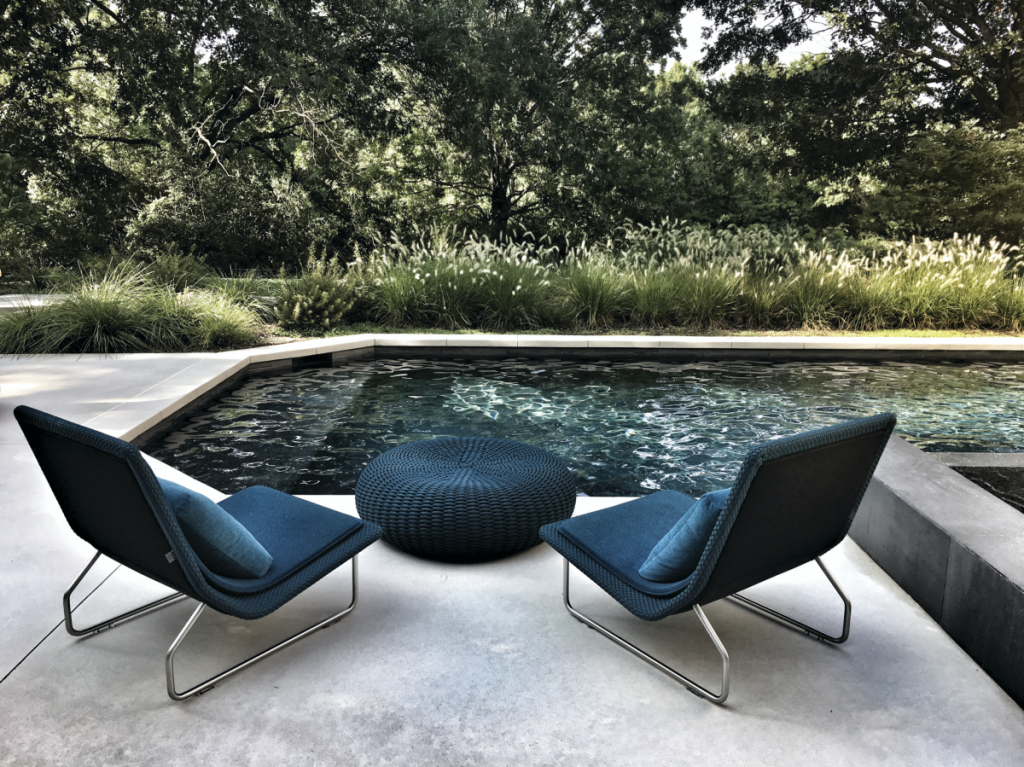 Luxurious Paola Lenti enlivens this serene poolside lounge space.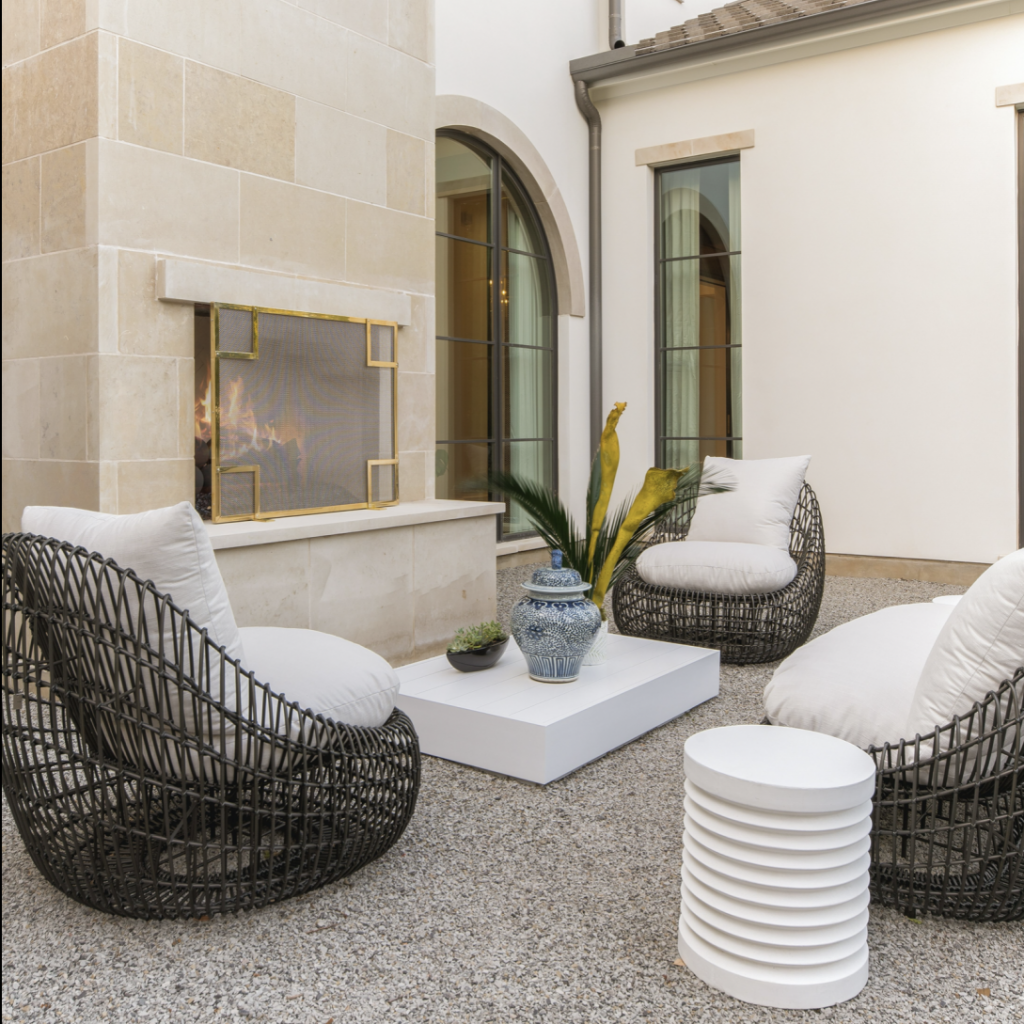 Janus et Cie defines a cozy fireside corner in this SHM/Faulkner Perrin Project. Décor designed by Studio Thomas James; Photo by Costa Christ Media.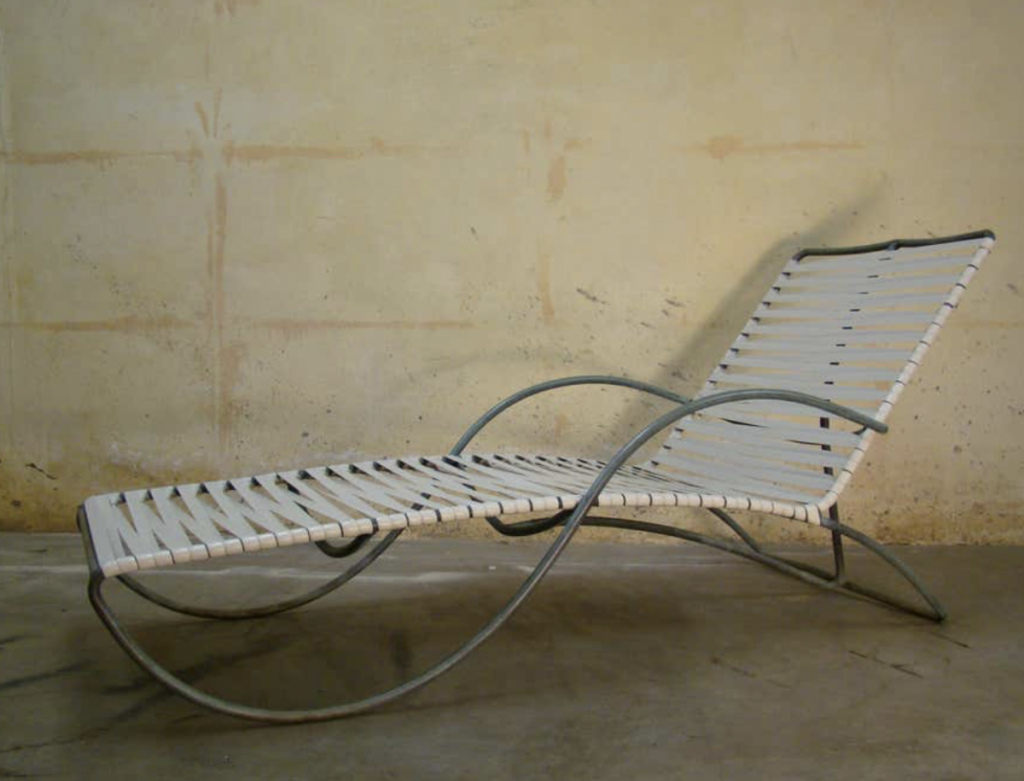 The styling of this Walter Lamb vintage lounge chair for Brown Jordan is timeless.
Architectural Lighting
Encased in distinct design, these architectural masterpieces manipulate the light and mesmerize their beholder.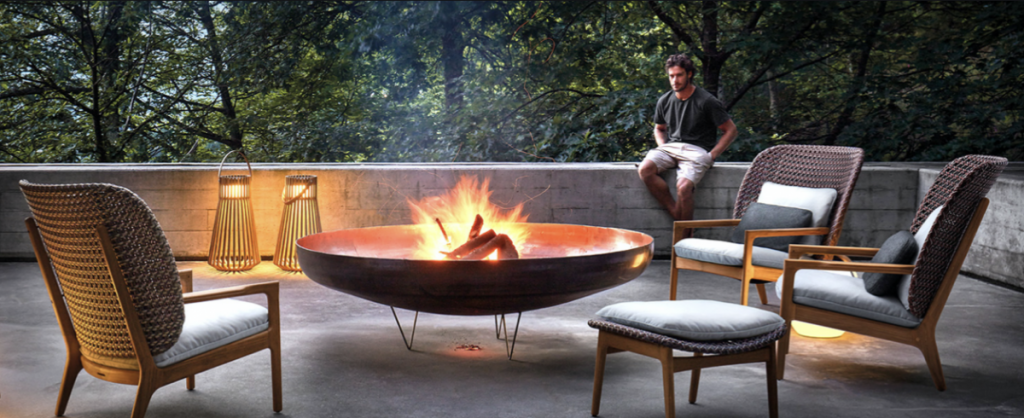 Spectacularly sexy teak lanterns by Gloster provide an awe-inspiring ambiance.
These vintage Hans-Agne Jakobsson sconces are a striking adornment to any entry. 
If any of our selections strikes your fancy, our designers would be happy to work directly with the manufacturers to assist you in procuring and installing each piece to create architectural panache in your outdoor space. Contact us today to learn more.
– by Tammy Dalke Vanderkolk