< Back to News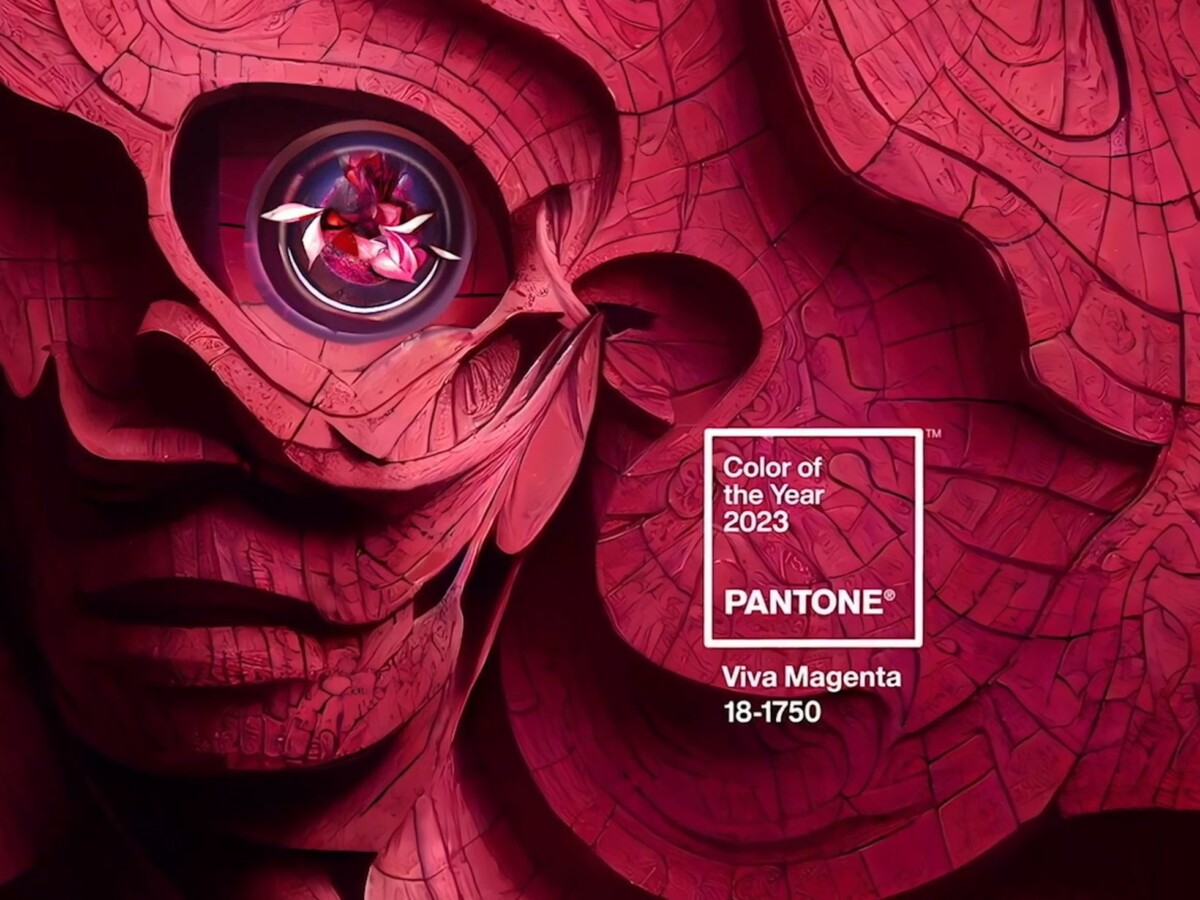 Viva Magenta!
How to Incorporate Pantone's 2023 Color of the Year Into Your Landscape
Visualize the possibilities. Vocalize your innermost desires. Brave a new venture. Pantone's 2023 Color of the Year, Viva Magenta 18-1750, originates from one of the most vivid, natural carmine dyes from the cochineal beetle. This vehement pigment redirects our focus with vivacious splendor and reconnects us with nature. Add a little pizazz to your outdoor palette with this hybrid of hot pink and red. Let's boldly embrace a new year with optimism as we aim to achieve a balance between the digital and physical worlds. Dive into decadent color or just add a dash with these decorative plants and posh decor possibilities.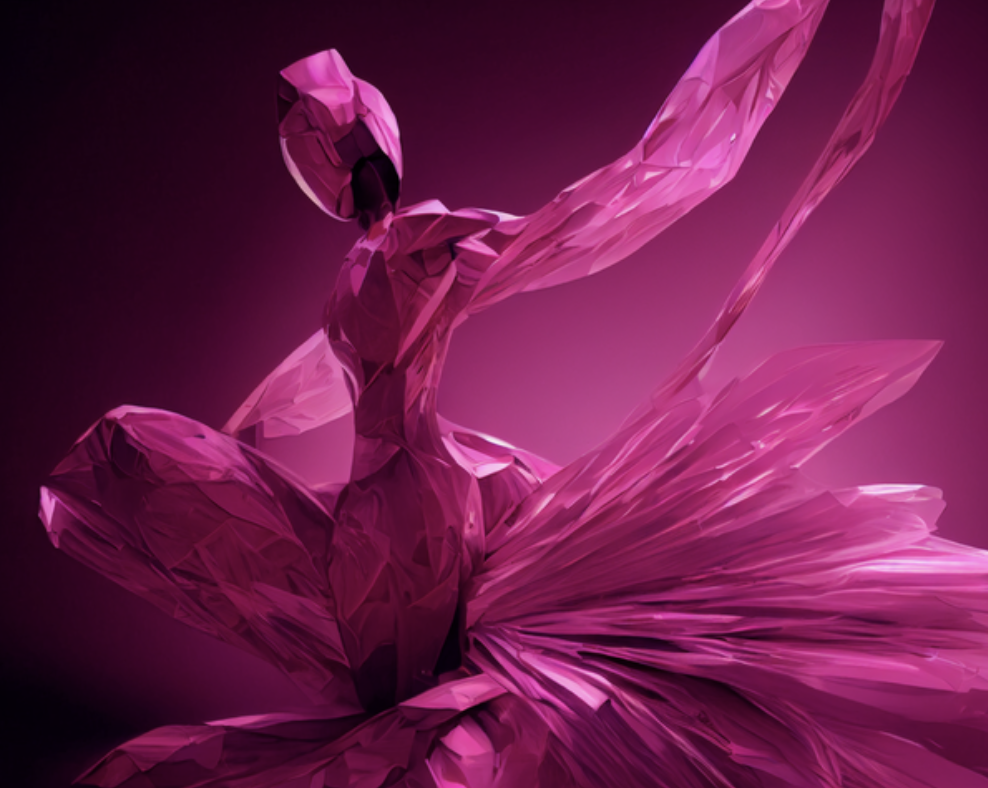 Pantone's Color Institute Director, Leatrice Eiseman aims to spur our spirits with the 2023 Color of the Year. We love how Viva Magenta "acknowledges our gravitational pull towards natural colors as movements swell around climate change, sustainability, and land protection." With numerous ways to utilize its striking sentiment, this energizing color possesses plentiful opportunities to pepper your outdoors.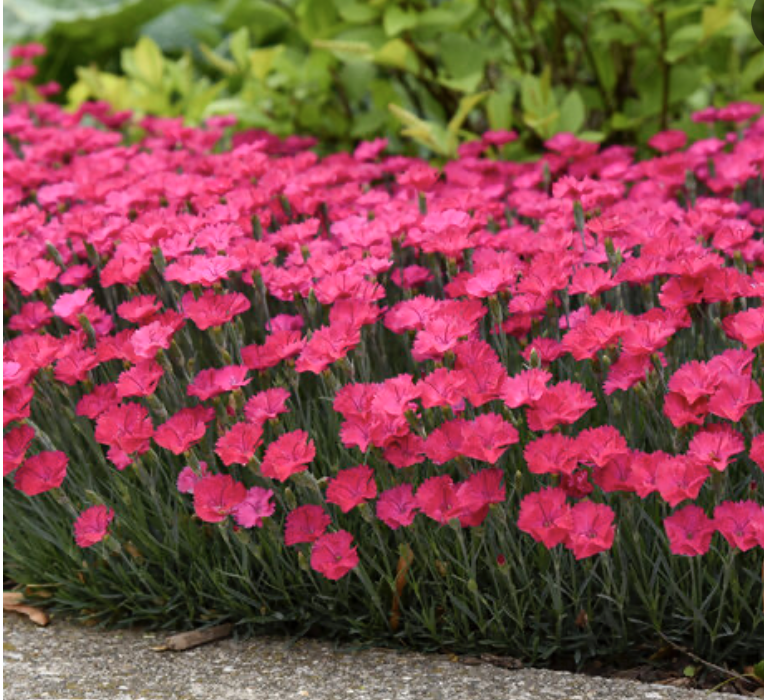 Boost Your Borders with Vivid Blooms
One clever way to incorporate Viva Magenta is to create colorful borders using Paint the Town Magenta Dianthus. These low-growing flowers bloom early each spring to create a splash of panache and they're the ideal addition to your pollinator garden.

Combine Contrasting Container Plants
Add pansies, petunias, or begonias to pots to create auspicious contrast with white flowers (agapanthus), grey-green foliage plants (artemisia), or lilac (nepeta, fall aster, lavender).
Showcase Color Through Shrubs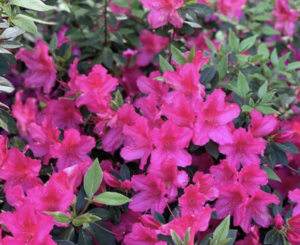 Autumn Royalty Azalea
These hardy, easy-care, hot pink shrubs provide superb, year-round color and reach about four feet in height.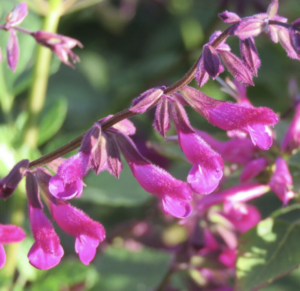 Magenta Magic Salvia
This showy shrub boasts late summer to early fall blooms that attract bees, butterflies, and hummingbirds.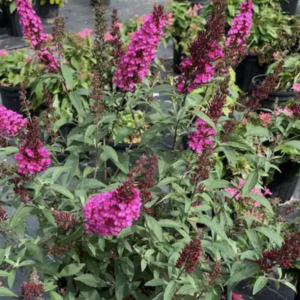 Buzz Magenta Butterfly Bush
Growing up to 3-4 feet tall, these honey-scented flowers are suitable in garden beds or containers and are a favorite of hummingbirds and butterflies.
Plant Functional, Flowering Trees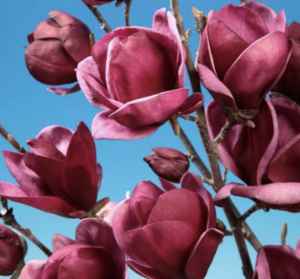 Magnolia Shirazz
This small tree or large bush produces goblet-shaped, fragrant flowers in spring. These delicate beauties should be planted in acidic, well-draining soil in a sheltered area.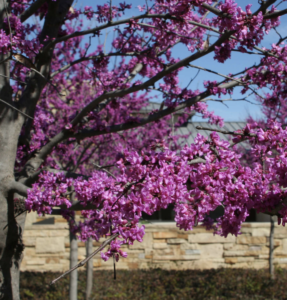 Texas Redbud Tree
This drought-tolerant, deciduous tree sprouts decadent blooms and can grow up to forty feet at maturity.

Savor striking contrast against your green spaces with Paola Lenti's Jardín lounge series. Both sun bed and lounge chair utilize durable, braided Twiggy cord handwoven directly to the structures.
Go High on Design with Durable Outdoor Decor
Known for its punchy palette of colors, Paola Lenti's outdoor furnishings and decor offer a variety of Viva Magenta to suit your style. Whether you desire a dash of color with an accent pillow or to make a strong statement with a showstopping magenta sun bed, their superb, weather-resistant lines let you live lavishly.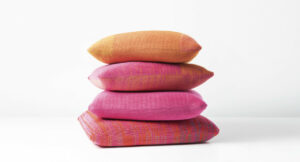 These waterproof cushion covers in Maglia Rasata mélange knit
utilize mixed polyolefin yarns from remnants of the outdoor fabrics in the woven collection.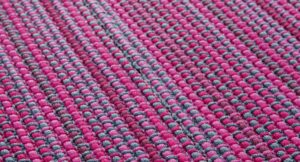 The high-tech Echo modular rug is suitable for outdoors with its woven strips of cords and braids in various color combinations.
Custom Consultation
Considering adding some vibrance with Viva Magenta? Our landscape designers are happy to consult with you to help you choose the correct plants, trees, and shrubs for your outdoor space and soil conditions. They can also assist you in sourcing and decorating with fabulous furnishings and accessories.
Contact us
today to begin your joyful journey in 2023.