< Back to News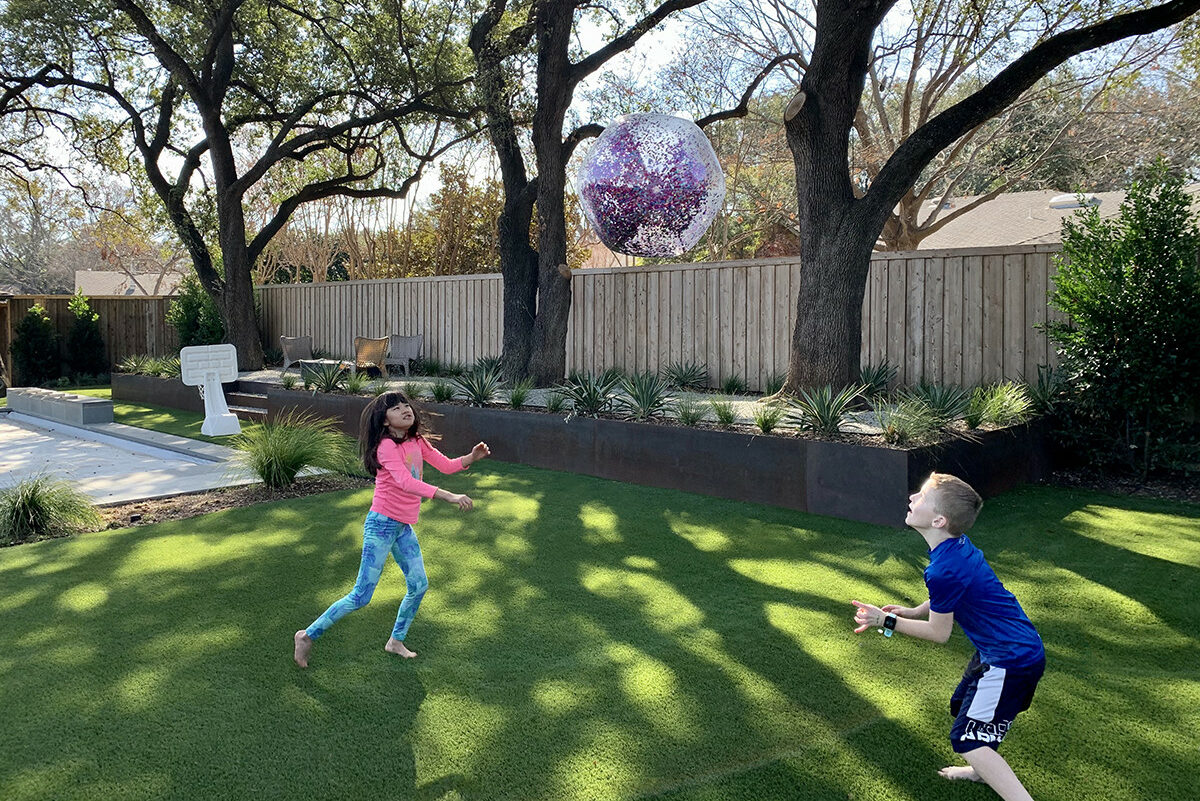 Developing Kid-Friendly Outdoor Spaces
5 Ways to Disconnect Today's Tech Kids & Get Them Outside
Ahh, the good ol' days of playing in the mud, climbing trees, and viewing nature with child-like wonder. Between video games, tablets, and streaming services galore, today's kids spend more time with their screens than ever. Researchers in the scientific field of ecotherapy have discovered a distinct correlation between time spent in nature and reduced stress, anxiety, and depression. Those who spent more time immersed in the outdoors were more positive, focused, creative, and relaxed. So, how do you disconnect your child from the tethers of technology and get them outdoors? Read on for five clever ways to invigorate your landscape and get your children outside again by creating kid-friendly outdoor spaces.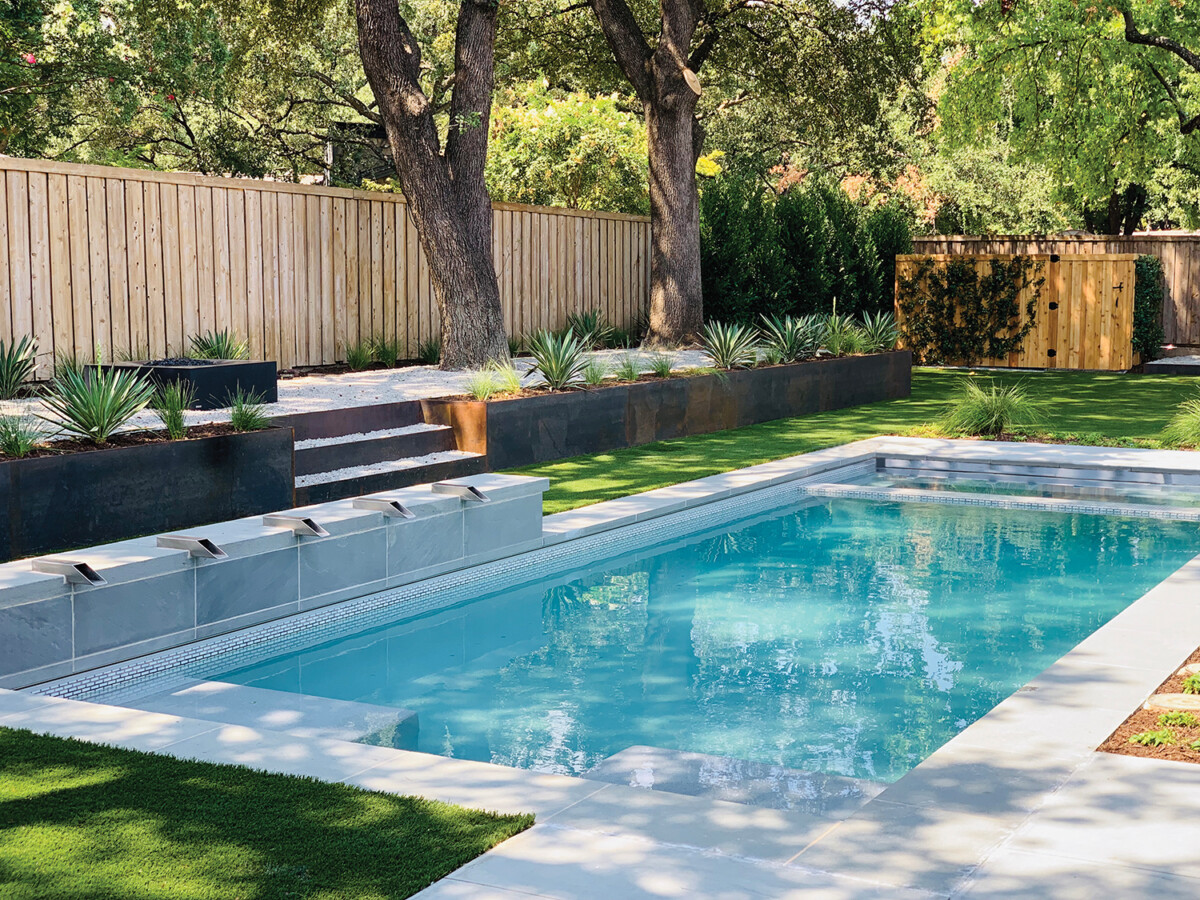 1. Build a Pool
Sure, summer is nearly over, but now is the ideal time to start strategizing next year's summer escape. Detach your child from their screens so they can make a splash during next year's heatwave. From wave machines and water features to surrounding arbors and sports courts, our landscape designers will create the kid-friendly outdoor space of your little divers' dreams.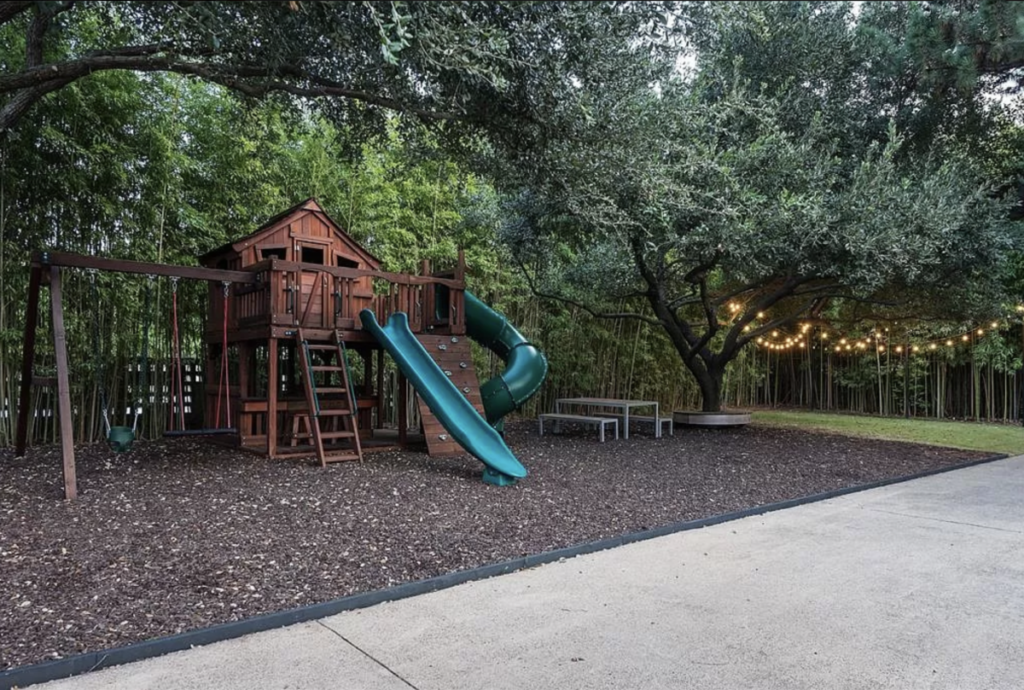 2. Create a Dedicated Playspace
From modern treehouses to posh playgrounds, our landscape designers can incorporate custom details tailored to your child's age, your home's architectural style, and the size of your space. Our family-friendly team is happy to hear the imaginative ideas of your little humans and make them feel like an intricate part of the process.
3. Add a Sports Court
Whether you prefer pickleball, tennis courts, a putting green, or just an area of mud-free turf, we've got your ground covered for every outdoor sports enthusiast or little explorer.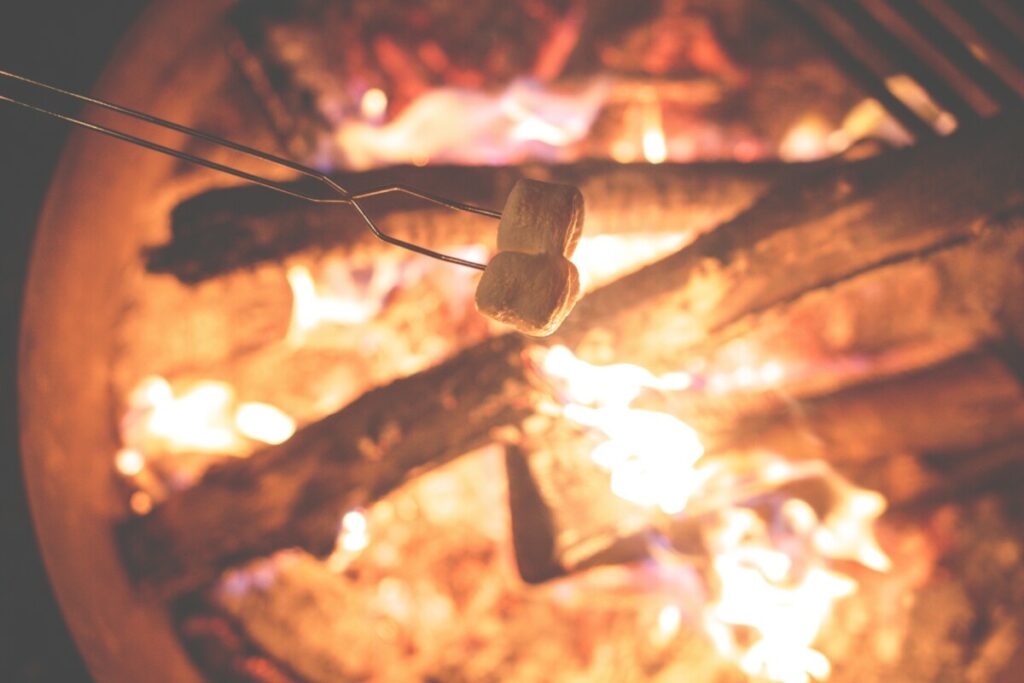 4. Fire Equals Fun
Your kid-friendly outdoor space isn't complete until marshmallows have been roasted. Nothing inspires family time like gathering 'round the roaring fire during fall. From simple steel fire pits to custom concrete fire tables and stone fireplaces, our team can add the sizzle into your landscape needed for essential weekend s'mores. Gain inspiration from our fire feature gallery.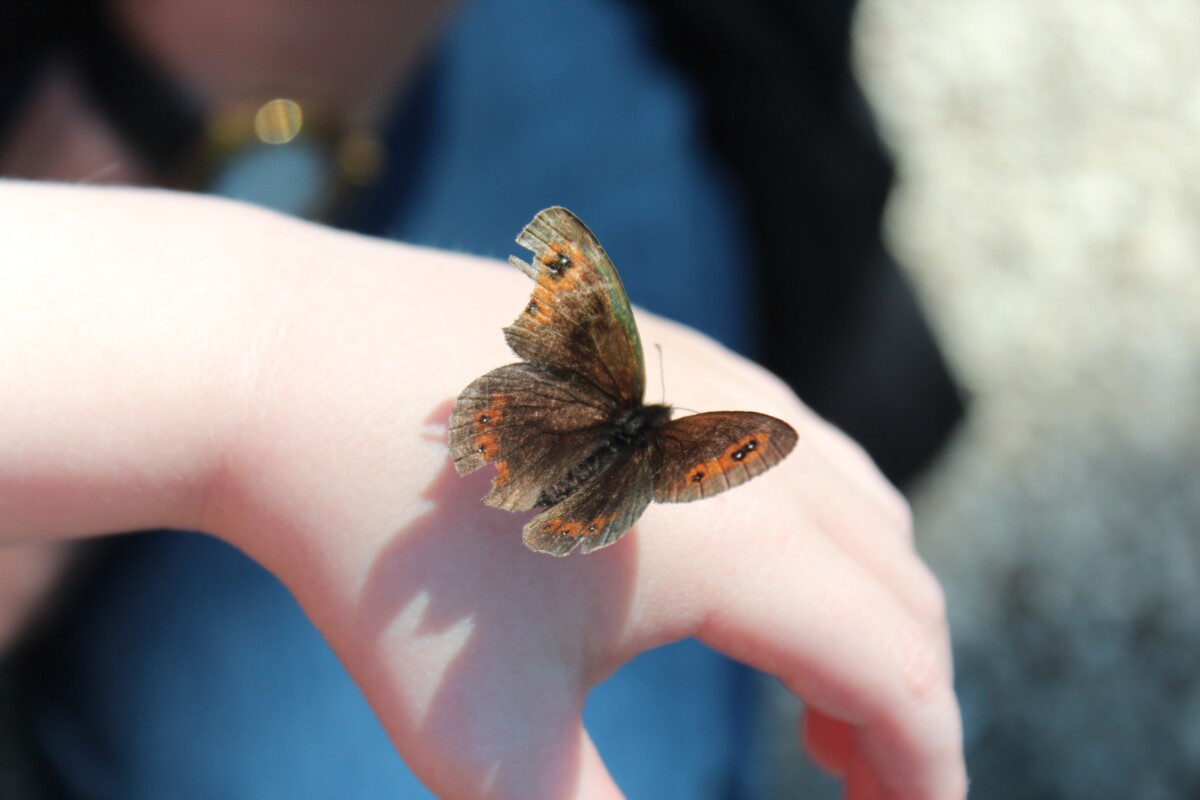 5. Create a Children's Garden
Autumn's cooler temperatures and brilliant colors enliven landscapes and assist in luring your youngest outdoors for some leisurely, hands-on learning. Plant some pumpkins, and procure some pollinator-loving plants to attract birds, bees, and butterflies into your home's habitat.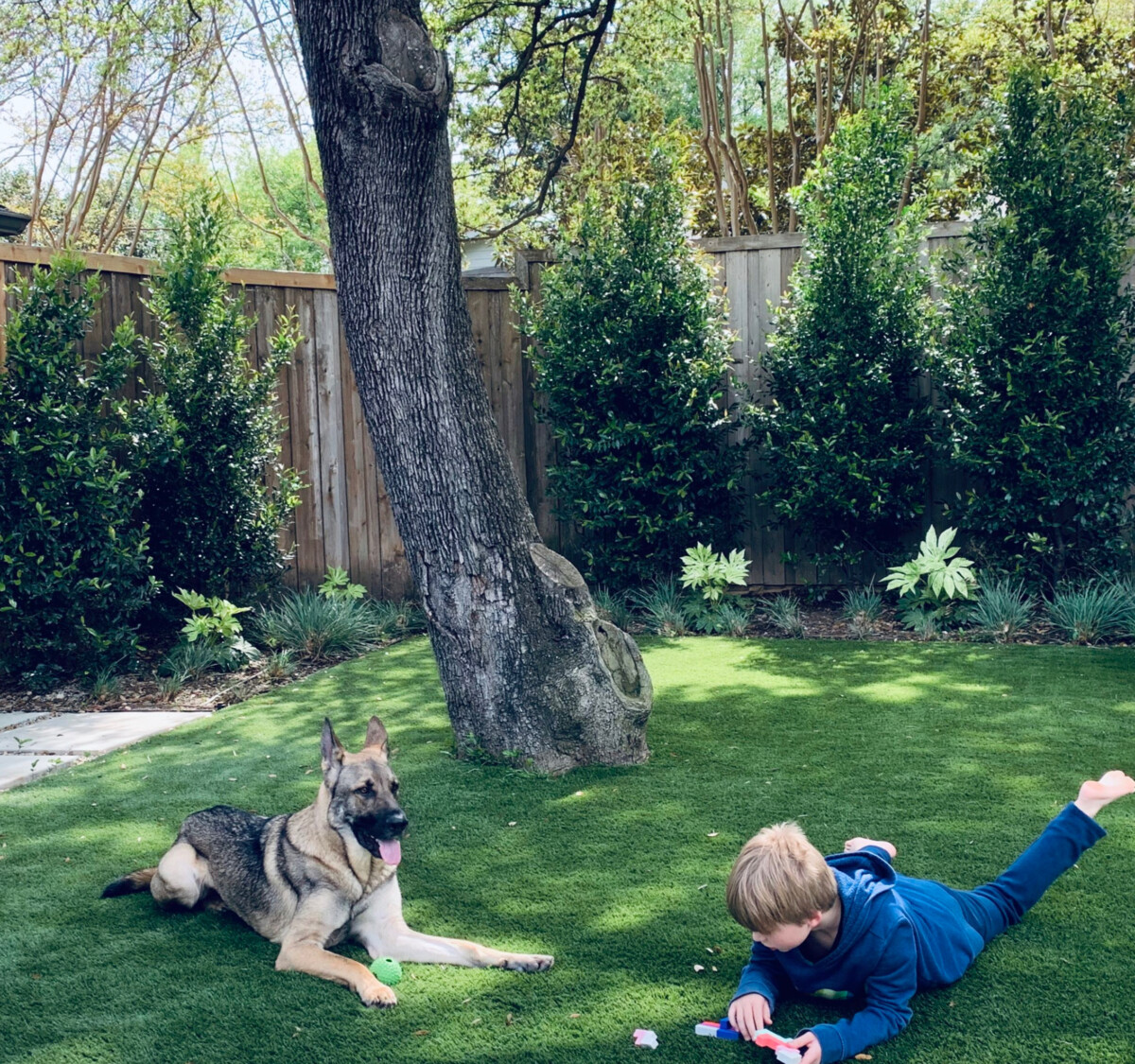 At Bonick, we're here to fashion outdoor fantasies for any age. Whether your littles long for a shady space to dream or an entire oasis of backyard bliss, our experts are up to the task. Contact us to create your custom landscape plan and we'll cultivate your vision into a dreamy reality.