< Back to News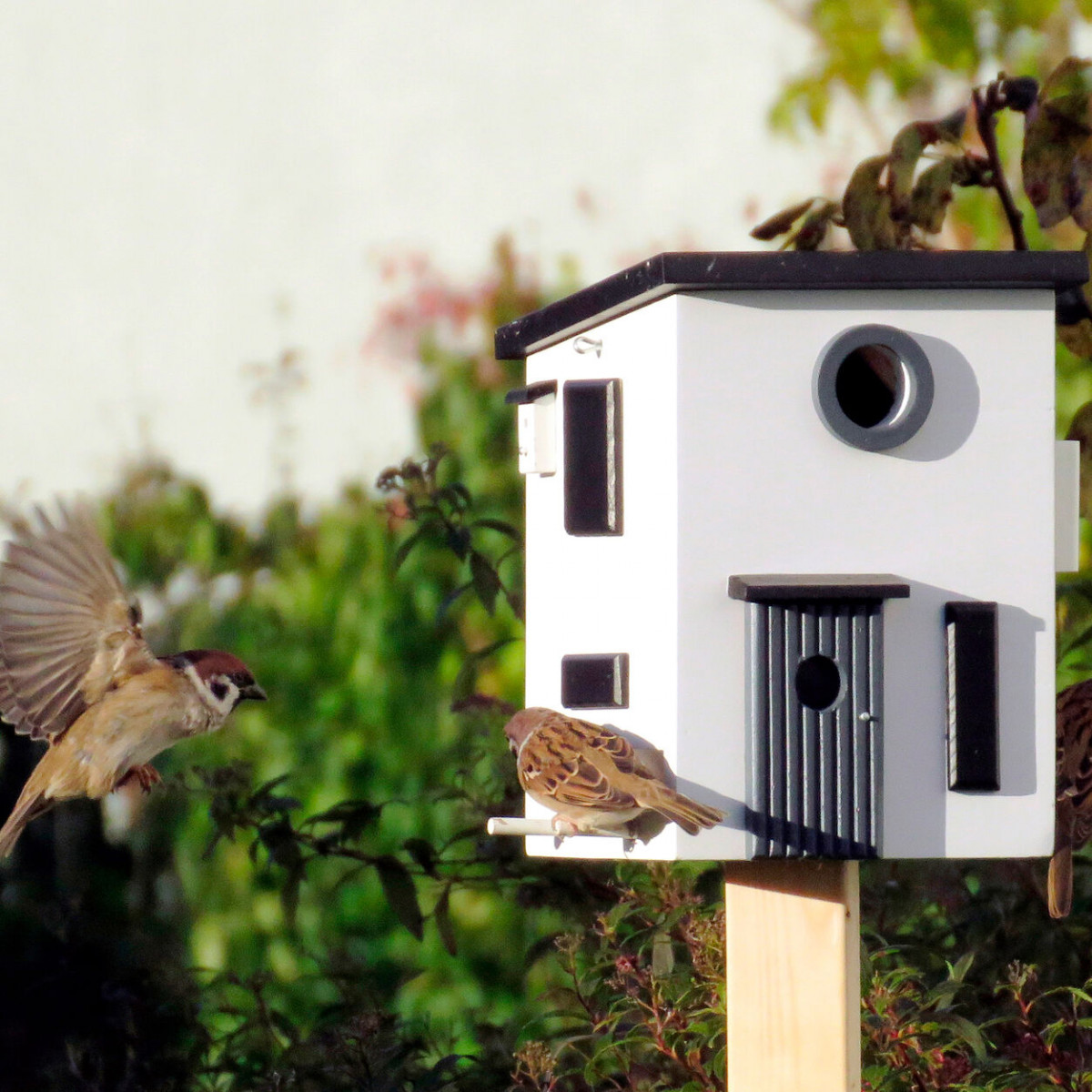 For the Birds
As the months grow cooler, day dwindles to night faster, and our local vegetation varies, our fine, feathered friends also develop changing needs. While these warm-blooded warriors can mostly maintain their body temperature in typical Texas weather, a precipitous plunge can cause dangerous health declines. Because of this, it's important for us to do our part to provide for our backyard birds during winter. Incorporating plants, trees, and shrubs that produce sustenance, plus bird feeders, baths, and cover, not only assist in their survival but these essentials attract beautiful birds that add to the serenity of our scenic outdoor spaces.
Essential Needs for Birds
1. Food
From nature to nurture, here are some ways to nourish our beloved birds:
Edible Plant Sources for Birds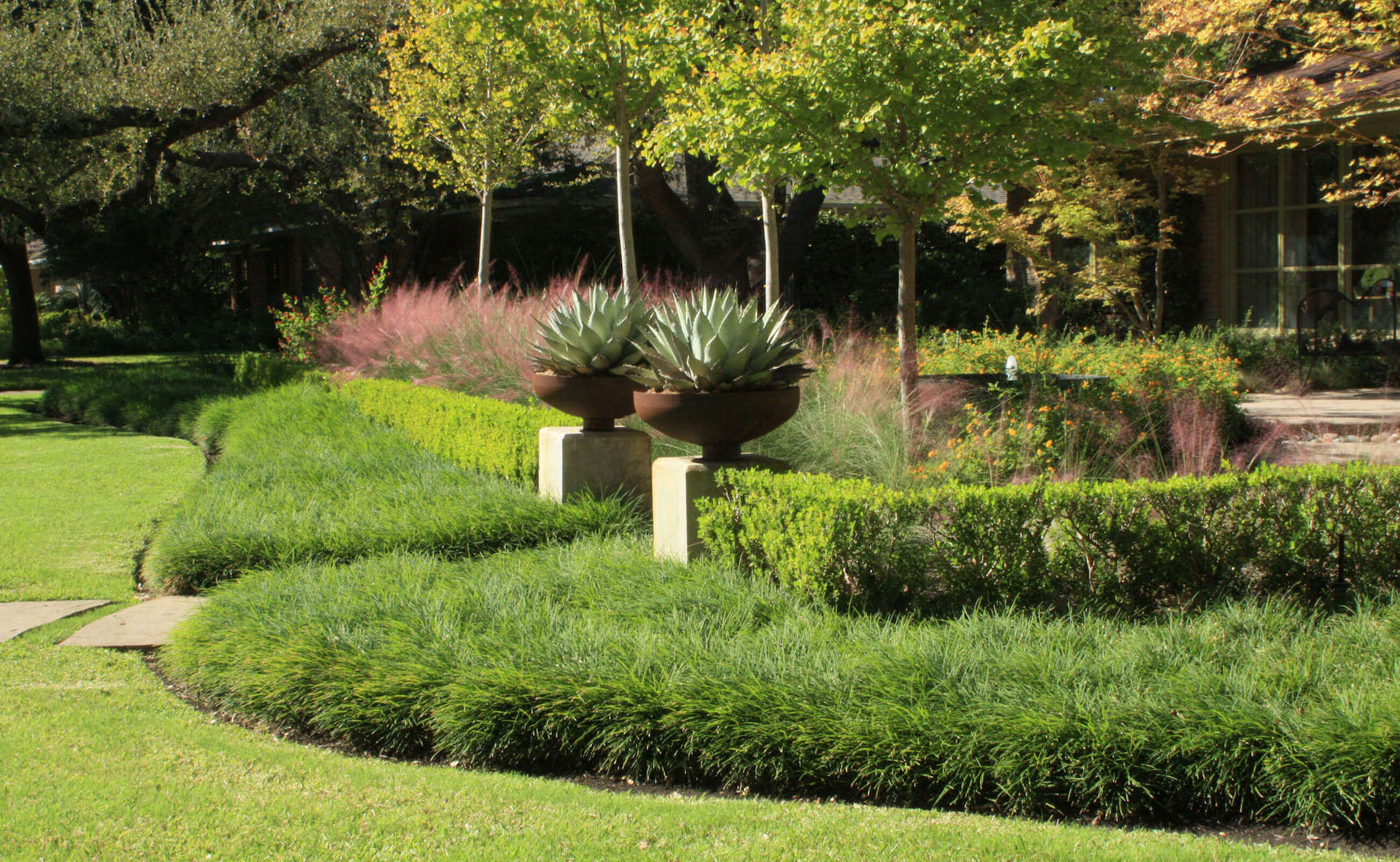 Native, ornamental grasses, such as fountain grass, not only add seasonal interest as they sway leisurely in the cool breeze but they also solve several crucial concerns for birds in the winter. Sparrows, finches, and other small birds forage for seeds and feast upon spikes and sprays. They can also utilize the lightweight, dried portions to collect for nesting or seek shelter below their plumes.
Berry-producing shrubs and trees are bountiful sources of naturally-occurring food (seeds) for our fearless flyers. Plus they enliven your landscape with lovely winter color!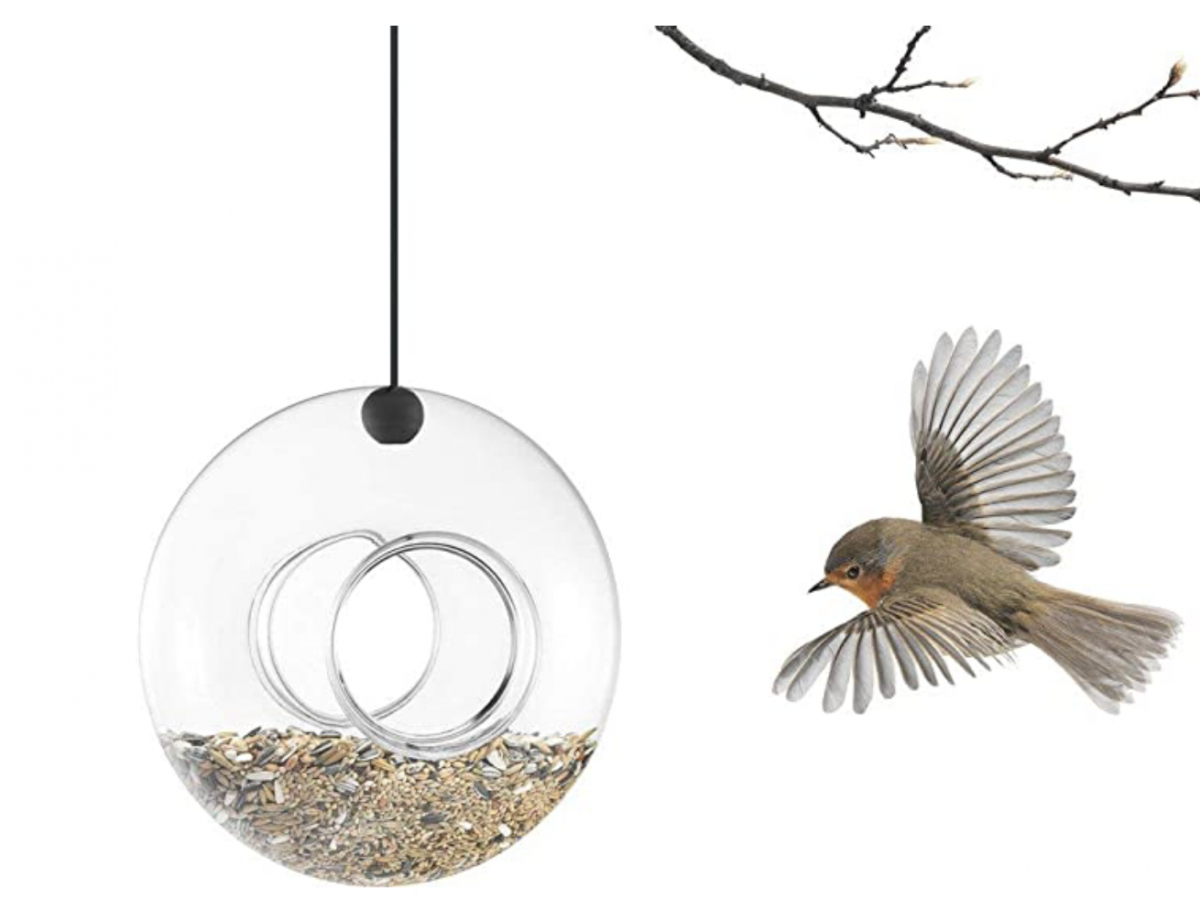 Commercial Bird Feed
In addition, backyard birds can benefit from access to a feeder. The experts at Wild Birds Unlimited recommend shifting toward a higher fat and calorie feed during the colder months. Oil sunflower, suet, and peanuts are excellent choices for winter bird feeding to add protein and fat to keep them warm and provide pure energy sources.
Position feeders intentionally to keep birds out of the wind, the elements, and away from potential predators. If using a ground feeder for larger birds, place it in an area with coverage that gives them a clear view of their surroundings.
2. Water

Next, birds also need water during the winter. An open water source, such as a birdbath or pond is perfect for Texas. Ideally, position these away from common areas to avoid attracting pesky mosquitos. Be sure to check with your local professional to determine how to protect against freezing when the temperatures plummet.
3. Shelter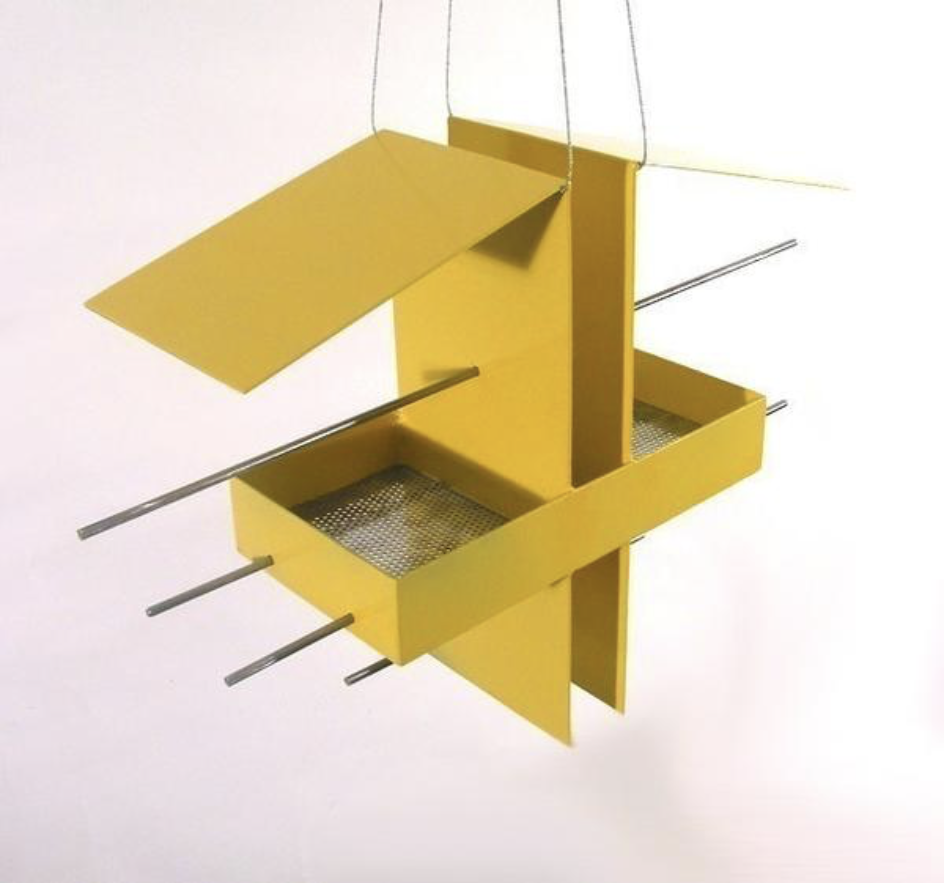 Finally, furnishing suitable shelter is vital to keep our swift songbirds safe, warm, and dry. Natural plant cover and access to grasses for nest building are best. Additionally, roosting boxes can be added for extra security against ferocious felines and other predatory creatures. Plus, they provide visual interest to coordinate with any decor.
Autumn is an excellent time to add ornamental grasses and winter shrubs to your landscape to assist the birds. Contact us to arrange a consultation. Bird feeders, houses, and baths also make a thoughtful holiday gift for the bird lover in your life!
— by Tammy Dalke Vanderkolk
---
For more resources:
MoMa Wildlife Garden Birdhouse