< Back to News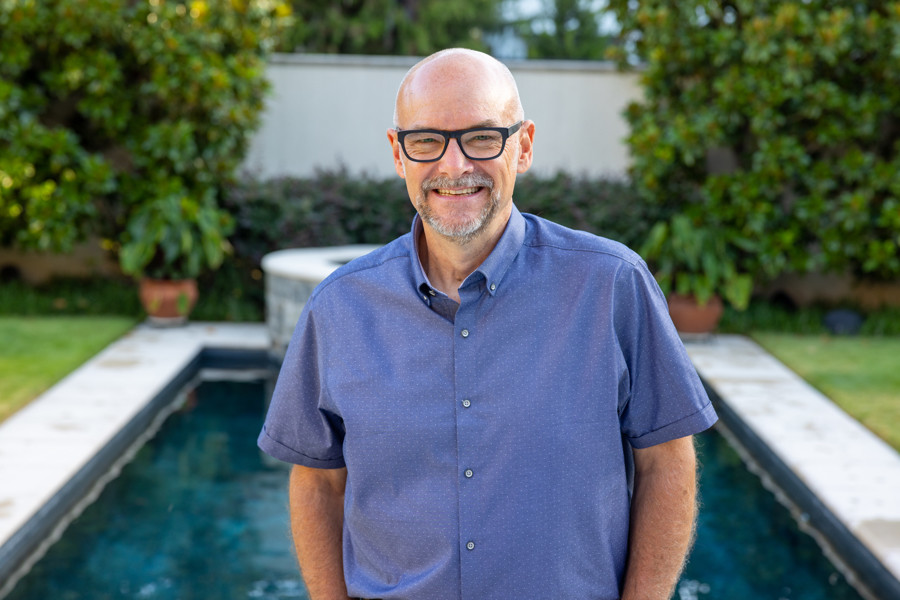 Ten Minutes With Terry Mattingly, VP of Service
As we announced earlier this spring, our beloved Ralph Edge, who was with us for the past decade, retired on June 1. But, never fear, Ralph was busy behind the scenes, sharing his wealth of wisdom with his successor, Terry Mattingly. Terry holds licenses with TDA in Herbicide and Pesticide application, with previous certifications as an Arborist, Urban Forester, and Nurseryman. He recently left the warehouse transportation industry and is extremely excited to be back in the green industry. Over his career, he considers his biggest accomplishment and privilege to have built successful teams in multiple industries based on positive team culture. We're thrilled to embrace Terry Mattingly into our Bonick family. Get to know Terry and discover how he's been faring as he learns the finite ropes of wrangling our service logistics and leading our crews here at Bonick.
From The Mouth of Terry Mattingly
What was it like to be mentored by Ralph?
Who's Ralph? (Laughs) There's always a smart aleck in the crowd.
To work with Ralph was a rare career opportunity. His professional demeanor and genuine care for our team, its people, and their success is certainly a great example to emulate.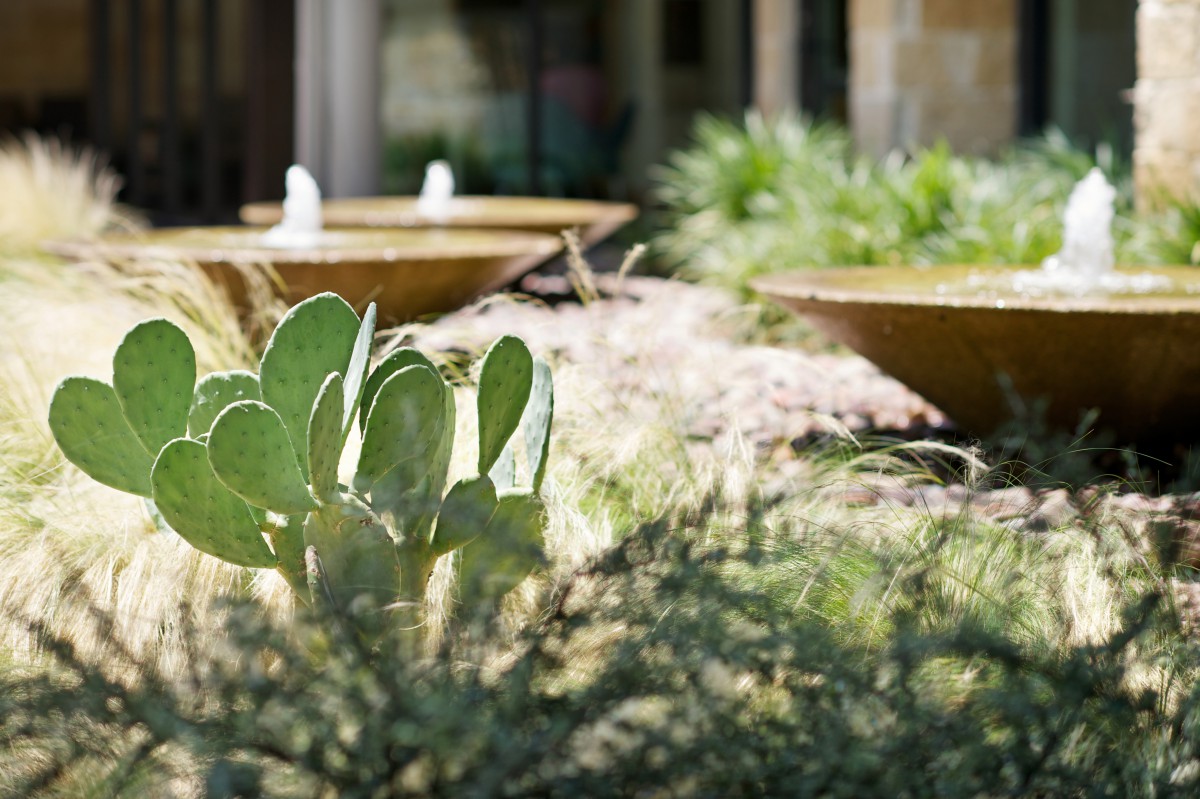 What obstacles is the industry facing right now? How has Bonick had to pivot to work around them?
Specifically for the Dallas market… RAIN (or the lack thereof)! Water is pivotal in the success of
our landscapes. This year has been especially challenging due to these drastic high temperatures and very little rain.
For the industry as a whole and from my perspective, plants, trees, and materials as well as transportation of these items have seen their own set of difficulties. However, Bonick has been nimble and we've utilized a prominent company value of "creative problem solving" to stay ahead of the curve.
What challenges have you personally encountered so far in your new role?
(Laughs) I was going to say, "None!" But, seriously, as with any new role, reaching a cadence and being the one who is supposed to have the answers can be a challenge while you ramp up your knowledge and build relationships with your team, your customers, and your vendors. I am finding my rhythm and thank goodness for the great team around me!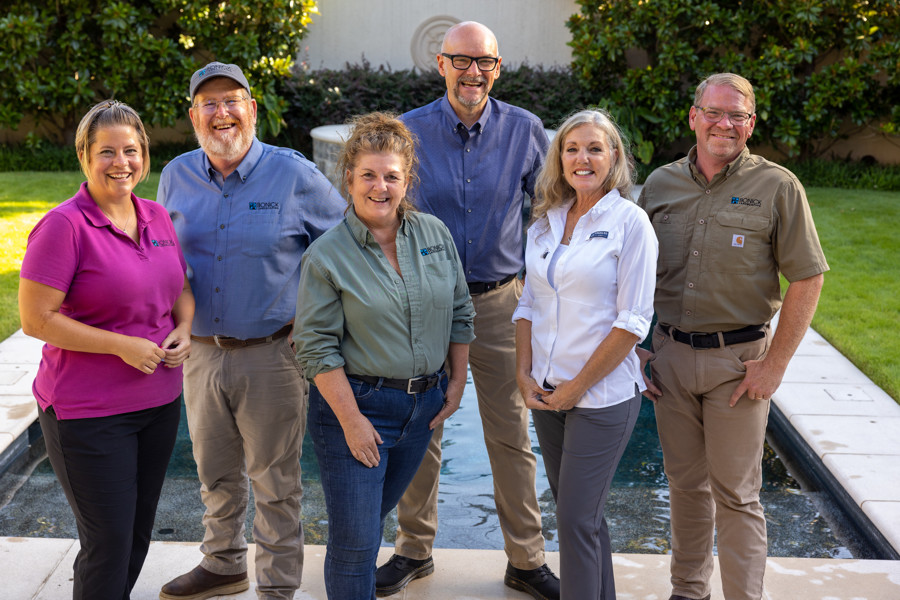 What are your favorite things about working at Bonick?
Bonick is a well-known, established, and trusted company in our Dallas market. We are like a family but we are professionals and we do top-level work. I'm looking forward to what's next!
Terry's Personal Life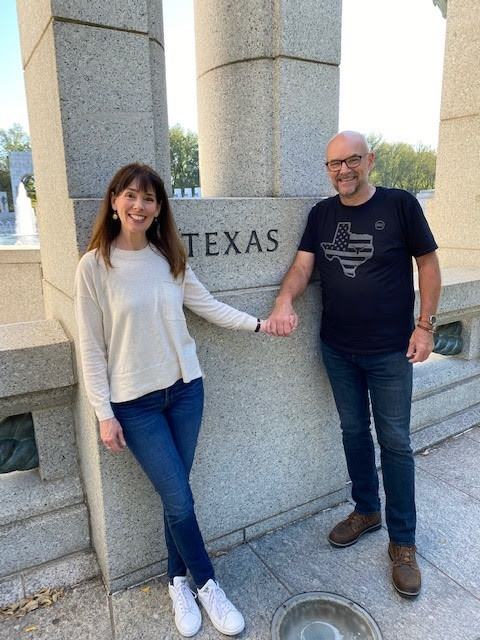 Originally hailing from the southeastern U.S., Terry Mattingly has lived in over 15 states. He and his incredible partner, Tosca have been Texans since 2014 and he champions her as his biggest supporter of being the best leader and man in every aspect of his life.
In his spare time, Terry enjoys spending time with friends and family, working on his red, vintage Chevy Silverado 4×4, and renovating and landscaping their second home with Tosca.
We're confident in Terry's servant-hearted abilities to lead our teams according to our core values and we're eager to learn from his continued knowledge and experiences.
---
You may also enjoy:
5 Ways to Multiply Your Leisure With Landscape Concierge Services
6 Essential Summer Landscape Services